Experience A
Community That Cares
Addington Place soars above and beyond the ordinary to cultivate beauty, joy, and meaning in our residents' lives every day.
Contact Us
Community Life at Addington Place of Carroll | Carroll, Iowa
vibrant
Living With Friends
And Neighbors
We've crafted a lifestyle for seniors that engages mind, body, and spirit. We've built a community that brings everyone together. We embrace and honor each individual by learning their stories and bringing their dreams to life.
Share a laugh and a conversation over a delicious meal. Create memories with friends on a town trip to see the show, or during a class with your neighbors. Community life at Addington Place is filled with special moments to be enjoyed together.
At Your Service
A cheerful greeting by name. A bright smile and a comforting pat on the back. Your coffee and newspaper, just the way you like it, at just the right time.
We call it rolling out the Red Carpet—it's our attention to detail and personalized service that makes each resident and guest at Addington Place feel valued and cared for. We aim to treat everyone who comes through our doors as though they are the most important person in the world.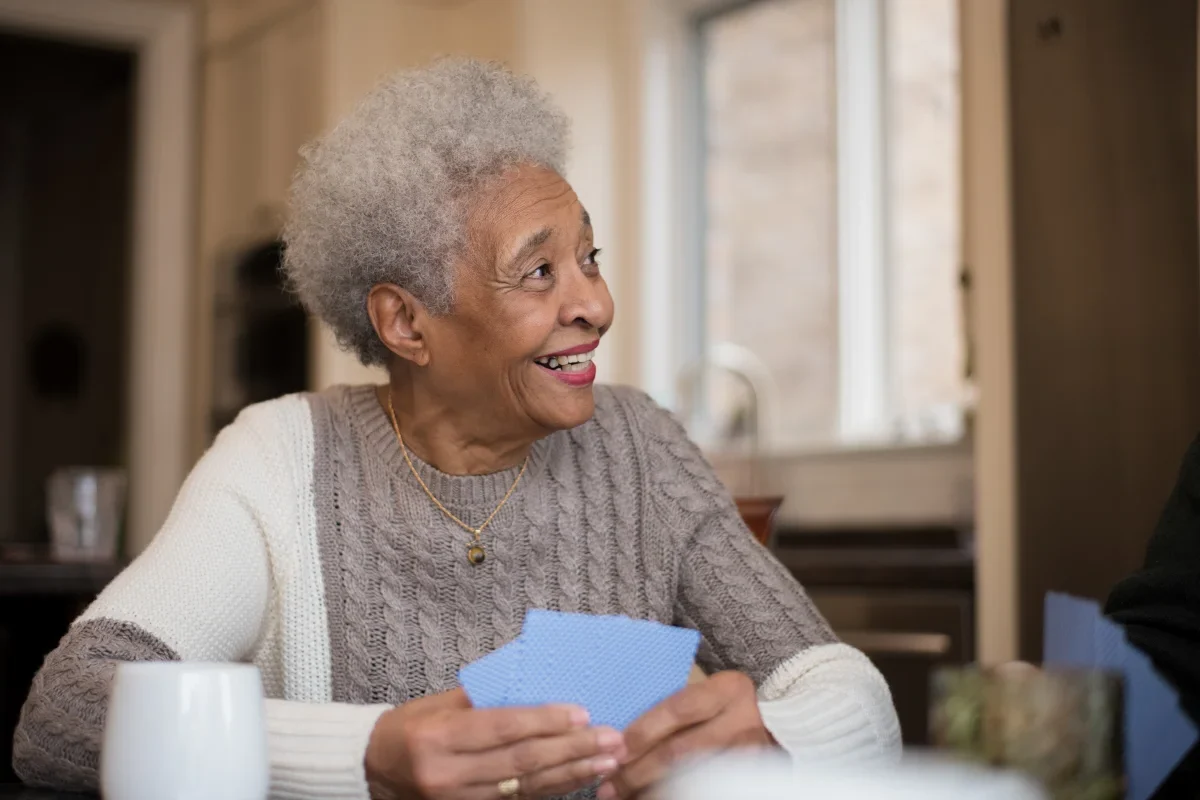 Dreams Come True
There's no time like the present to try a new adventure, revisit memories, or bond with friends and family. Your dream may be big, or small. It may be riding a horse for the first time, attending a sporting event with grandkids, or revisiting a childhood home.
Your dreams are important to us because they are important to you. They are what make you unique.
Our signature Dare To Dream program recognizes the special hopes and aspirations of our residents–and then makes them a reality! We aim to make at least one resident's dream come true each month in our community.
Take Flight Each Day
Staying involved in meaningful activities every day keeps people happy and healthy. The Finest Living Years or FLY program is our personalized approach that encourages and inspires each resident to thrive.
We focus on our residents' histories, accomplishments, lifestyles, hobbies, interests, and dreams–and use what we learn to craft a customized plan to keep each community member:
Active in body and mind
Engaged in the community
As capable as possible
Stories From Our Community
Leona
Leona's Dare to Dream was a personal craft project–she wanted to make a wreath to hang on her apartment door. Since it was March when she had this inspired idea, she made a St. Patrick's themed wreath. Her first step was to decide on the pattern, which was alternating light and dark greens. Leona cut and tied on pipe cleaners, using pieces of different shades of green, and glued green and white flowers on at the end.
Before she started, she said, "I'm not sure if I can do this. My vision is not what it used to be," but with some help from the staff, and her own can-do spirit and willingness to try, the wreath turned out very pretty. Leona was thrilled when her wreath was completed and she proudly hung it on her door for all to see.
Gerald
Gerald was working in the garden helping with the tomatoes one morning when his Dare to Dream inspiration struck. Due to cognitive decline, Gerald couldn't remember exactly how many years he and his wife had been married, but his Dream was to get her a gift and take her out for a special meal. As it turned out, it had actually been their 59th wedding anniversary just the week before.
Our staff helped Gerald make a card for his wife, while he reminisced about her favorite colors and foods, and how proud he always was of her for looking after their home so well. He wanted to get her a surprise too, so before the big date we took Gerald to Hy-Vee to pick out flowers. When Gerald's wife Peg arrived, she was delighted to receive the thoughtful card and flowers from her husband before they headed out for their anniversary dinner.
Karen
Karen has been an avid golfer for many years. She has her own golf clubs and has always enjoyed golfing with her lady friends. While getting to know Karen over the last few months, she expressed that she used to "live at the golf course morning, noon, and night." Put her on the golf course, and it is like home to her. She is happy there.
We contacted Full Swing Golf, an indoor golf course and lounge to schedule Karen's Dare To Dream–an afternoon outing where she could play nine holes on the golf simulator. Karen was so excited when we told her that there was a business downtown that would let her practice golfing, putting, and driving during the actual winter season.When I told her that she would be able to play nine holes Karen's face lit up with joy at the chance to live her dream!
Rosary

Every Sunday at 8:30 AM

Exercise With Weights And Music

Every Monday at 9:15 PM

Low Impact Exercise

Every Wednesday at 9:15 PM

One to One Visits

Every Thursday at 6:00 PM

Live Stream Church

Every Friday at 10:30 AM

Catholic Mass Live Stream

Fourth Sunday and the month 10:00 AM
Active Living For Everyone
Are you an artist or craftsperson? A lifelong learner? A music lover? An exercise enthusiast? Or is a conversation over a game of Yahtzee your idea of an afternoon well spent? At Addington Place you'll find endless activities to enjoy your days to the fullest.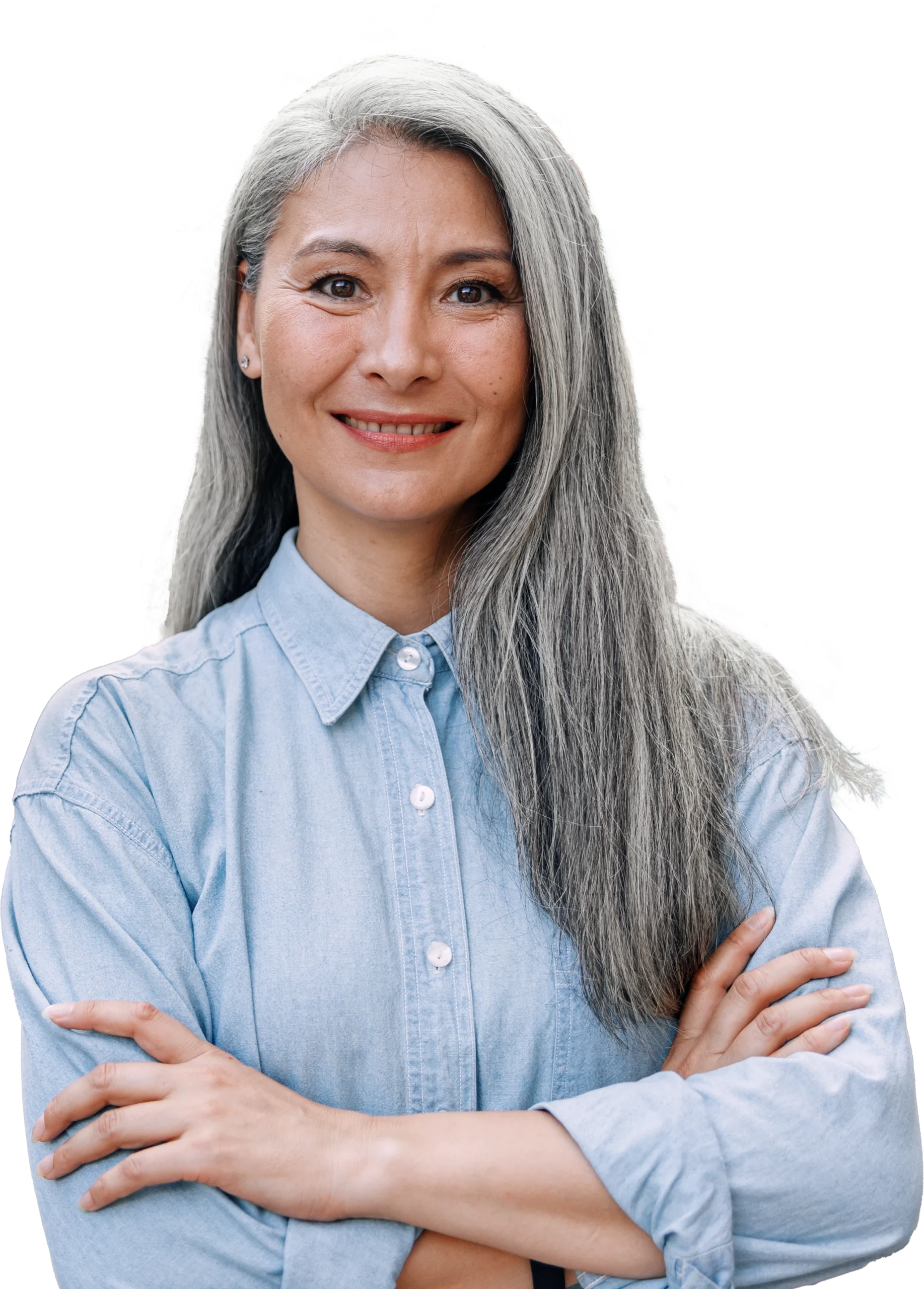 You're Invited
Visit us and experience the difference for yourself. Share a meal, and join in a community event. We'd be honored to roll out the Red Carpet for you!
Schedule A Tour