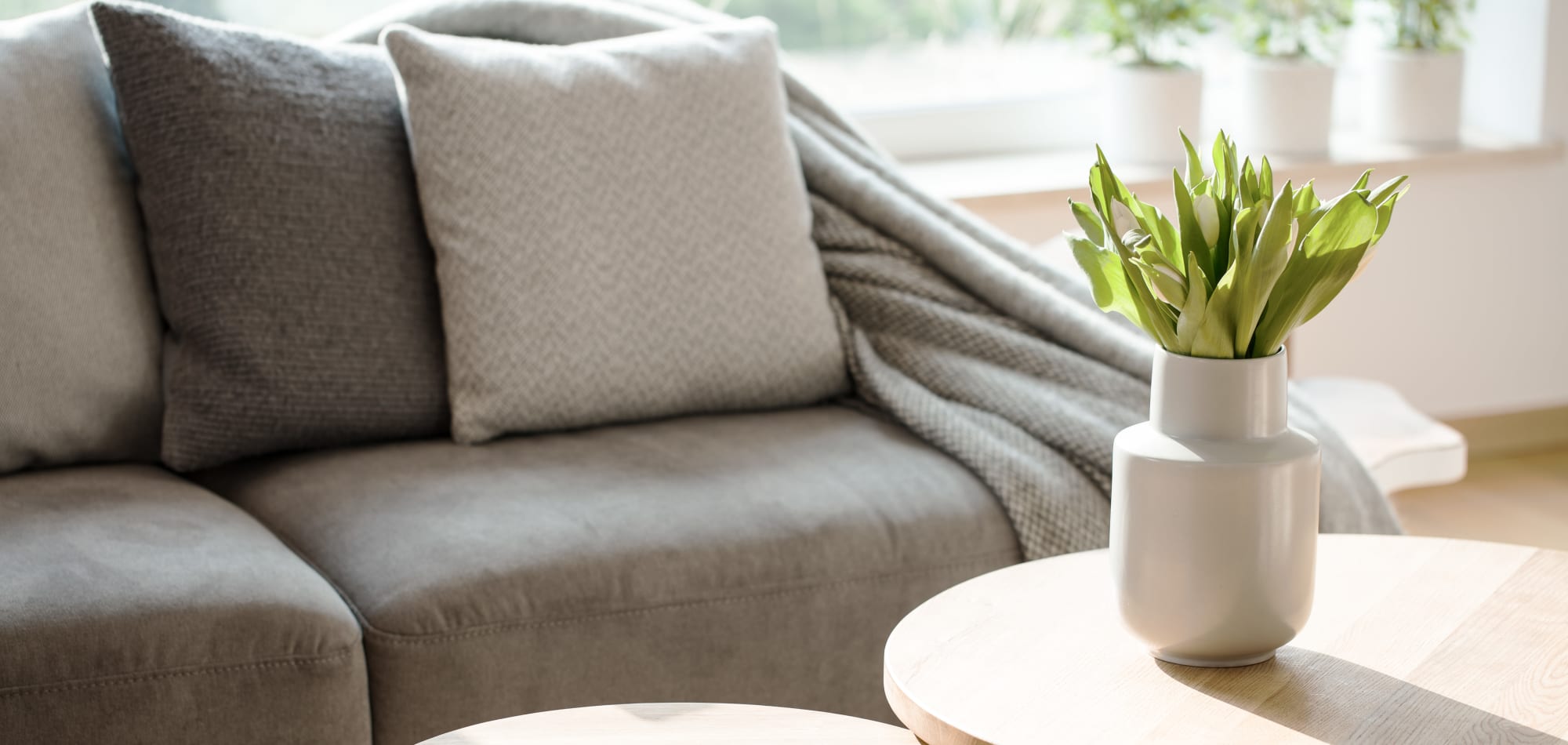 Senior Living Apartments in Cedar Rapids
Choose from a variety of pet-friendly floor plans featuring spacious, open layouts with plenty of room for the furniture, art, and collectibles that help make your house into your home. Many of our elegant apartments in Cedar Rapids, Iowa, offer kitchenettes, perfect for entertaining visiting family and friends. Apartments feature air conditioning, cable TV, and elegant hardwood-style flooring, as well as custom lighting and ceiling fans. Every apartment also offers the privacy of your own bathroom and vanity, helping residents of all needs live each day with honor and dignity.
Memory Care Suites
In addition to comfortable and attractive Senior Living apartments, Corridor Crossing Place offers right-sized Memory Care suites, each designed to feel warm and secure. Residents of these homes enjoy access to all the amenities and activities available at Corridor Crossing Place, including delicious meals, fun and engaging community events, and guided use of nearby walking trails.
Residents of both our care levels also enjoy our hydration station and delicious, nutritious snacks available anytime. Corridor Crossing Place also has a spa room with walk-in showers, where you or your loved one can relax with a nice soak.