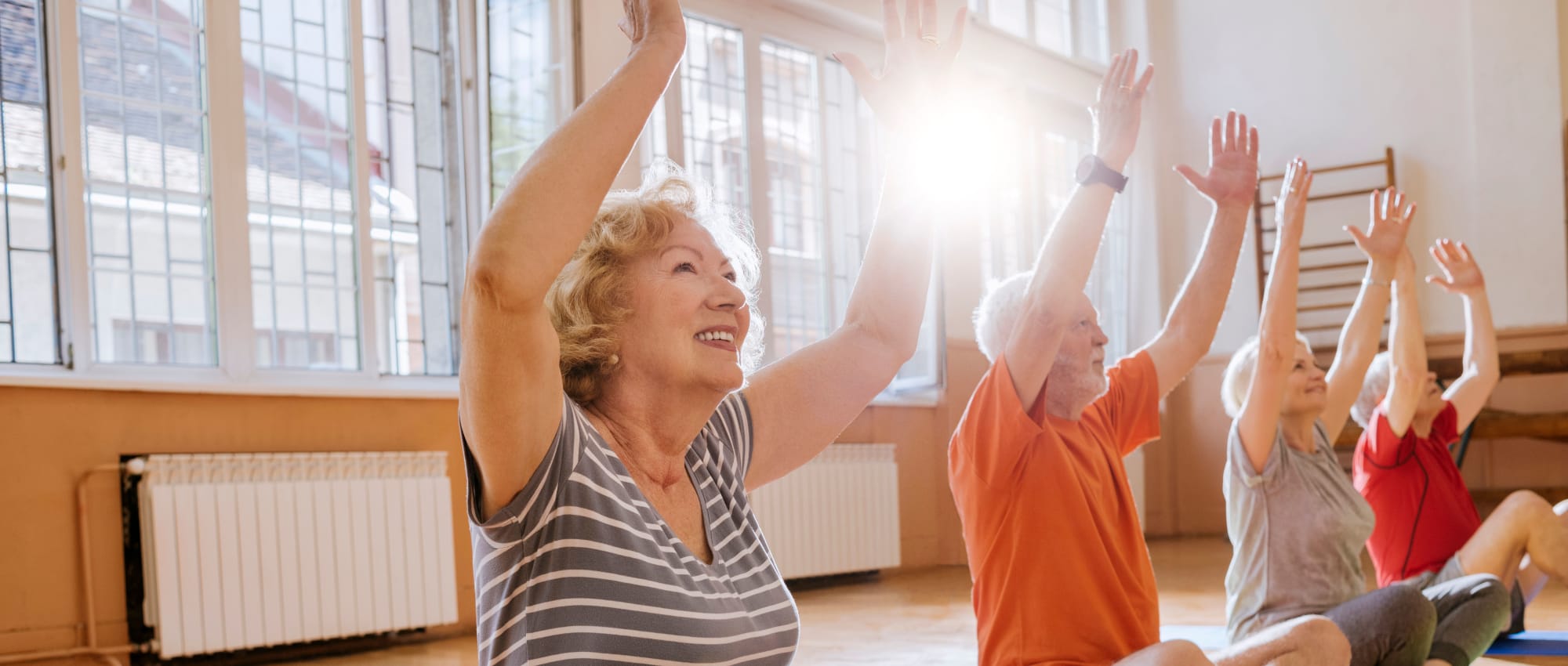 Our Programs at Corridor Crossing Place
Come home to a community that always puts its residents first. Our warm and friendly resident-centric senior living community in Cedar Rapids offers a variety of unique programs designed to offer a superior experience.
Red Carpet Service
Our Red Carpet Service helps make every element of your or your loved one's experience at Corridor Crossing Place exceptional and includes everything from dining to likes and dislikes to always calling each resident by name.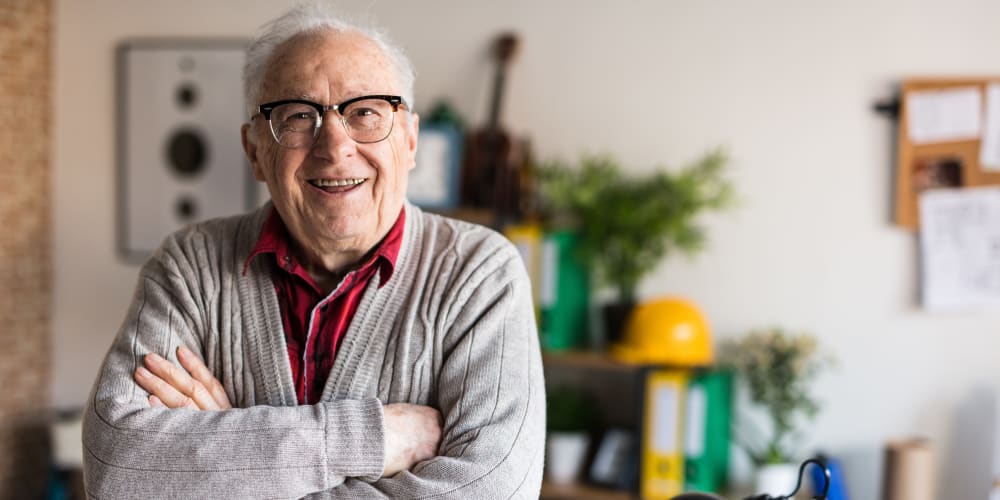 Dare to Dream
Each month, we help make one resident's dream a reality. Anything from a renewal of vows to a hot air balloon ride to a trip to Las Vegas — the sky's the limit.
LifeShare
This digital communication system makes it possible to broadcast community information such as daily activities, dining menus, and more onto TVs in common areas and private rooms. It also makes it easy for residents to send and receive messages and photos from their loved ones.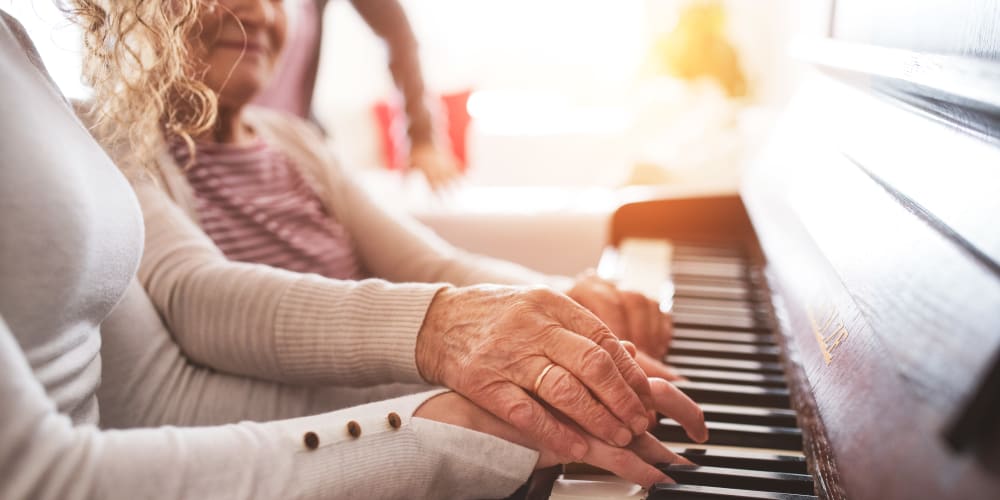 Music Speaks
Certified music therapists use evidence-based music interventions to address physical, cognitive, emotional, social, and spiritual care goals.
Live 2B Healthy
We partner with this private senior fitness company to bring residents fitness classes and training designed for seniors of all shapes and abilities, helping improve balance, increase independence, and reduce falls.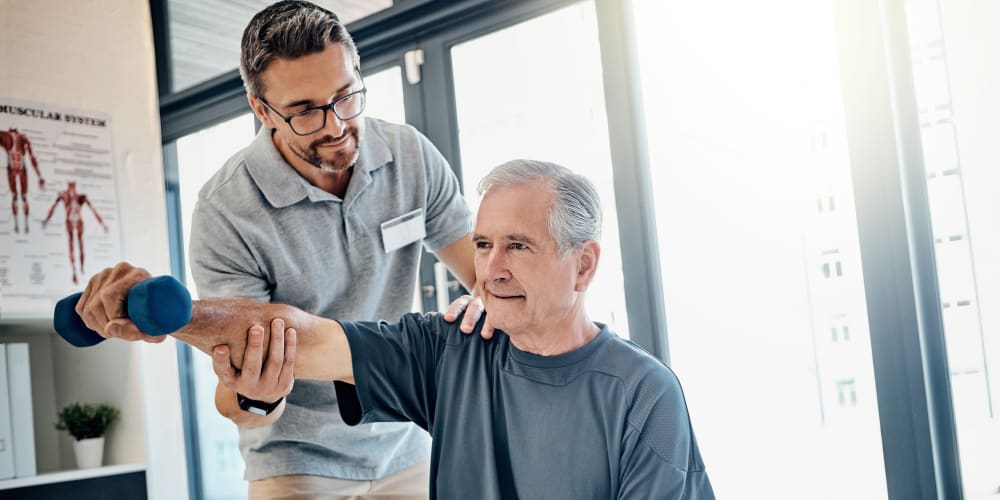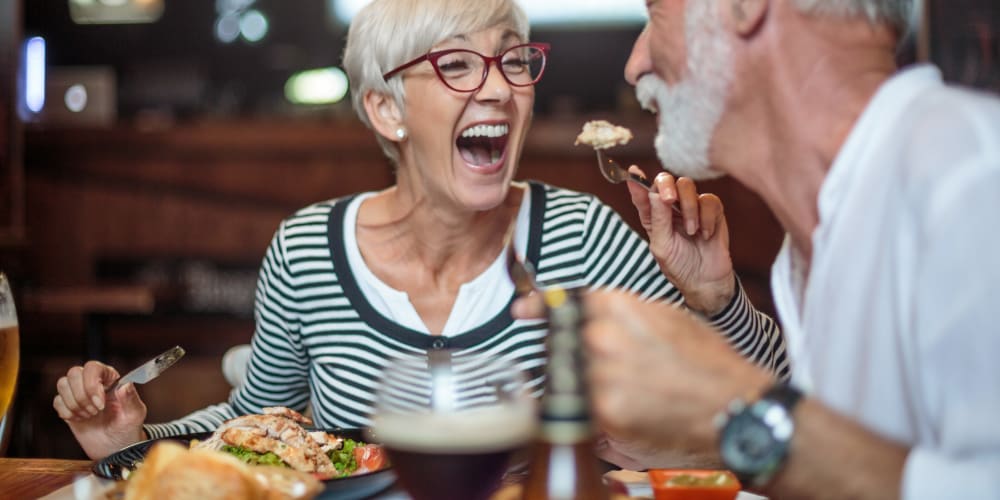 Martin Brothers
Martin Brothers is the Midwest's leading distributor of premium foods and ingredients. Our partnership with them allows us to offer delicious snacks and dining that meet the highest standards.