It's Our Pleasure
To Serve You
At Corridor Crossing Place, we're always ready with the support you need so you can enjoy each day, your way.
Contact Us
Services Offered at Corridor Crossing Place in Cedar Rapids, Iowa
We'll Take Care of It
Life is for living, not stressing over a to-do-list.
Here, you can embrace a worry-free lifestyle. Spend your time relaxing with friends and exploring your own interests. Our staff is standing by to help with your move-in needs, maintenance, and chores so you can enjoy what matters most.
Going Places
Experience true convenience, on your terms, when you enjoy a ride on our scheduled transportation. Need to run to the store, get to a dentist appointment, or just drop in at the local diner? No problem, we're ready and waiting to take you where you want to go.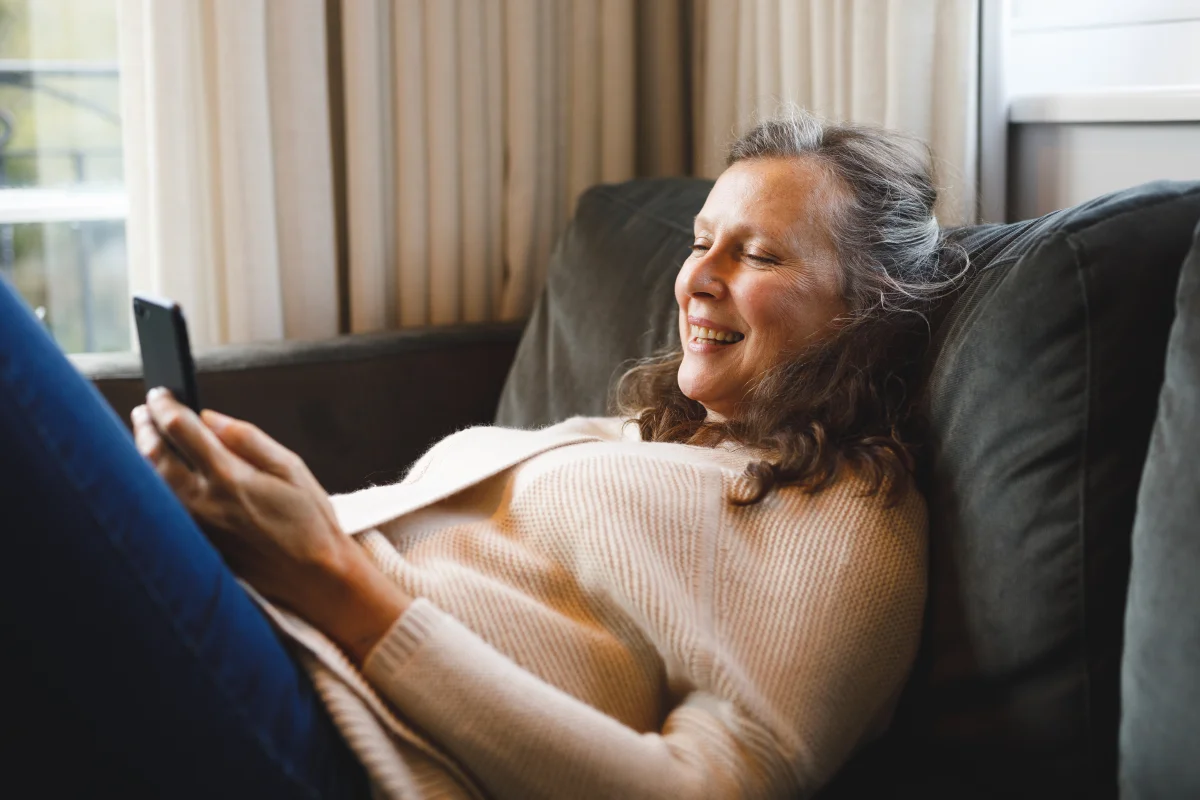 A Home To Be Proud Of
A well-kept home brings peace of mind. You can relax in comfort knowing that our staff has it taken care of—even the utilities are covered. We'll handle cumbersome tasks like garbage removal and laundry, while our weekly housekeeping service will keep your living space sparkling clean and looking its best.
Smiles Around The Table
Sunlight streams through the windows and the comforting aroma of fresh-brewed coffee fills the air. It's the perfect start to the morning as you take your seat at the breakfast table with a group of your closest friends. Your server brings the eggs and waffles, and the conversation turns to plans for enjoying this beautiful day.
Dining at Corridor Crossing Place is more than just the convenience of three delicious and healthy meals each day—it's an opportunity to gather and savor life's moments in community.
In-Room Dining
Personal Care Available
Senior Fitness Programming
24-Hour Emergency Maintenance
Weekly Housekeeping Service
Discover Corridor Crossing Place
Stop by and experience our exceptional services for yourself. We'd be honored to meet you!
Schedule A Tour