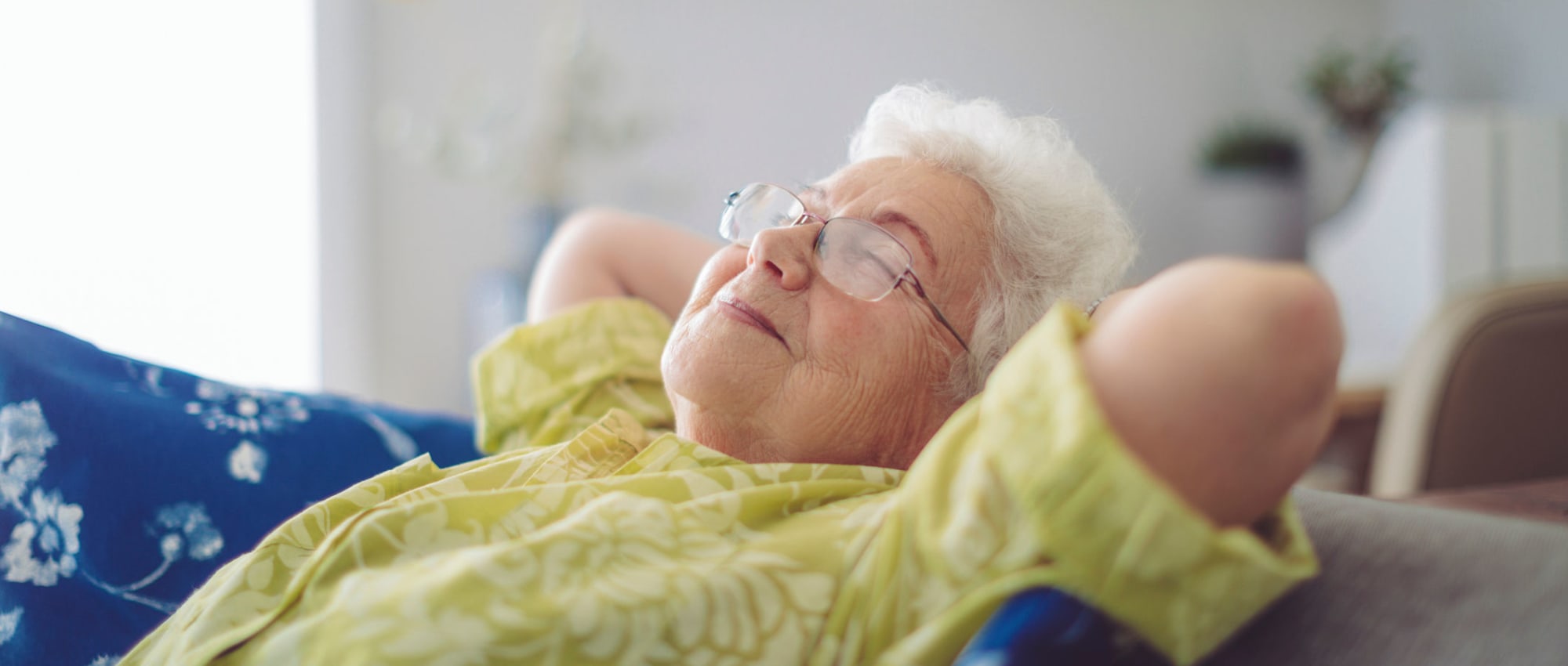 Living Options at Brown Deer Place
Brown Deer Place in Coralville, Iowa, offers a range of lifestyle options to fit your or your loved one's needs. Whether you are looking to move to a home that offers maintenance-free living or need a place that provides a level of care to help you or your loved one feel confident and secure, Brown Deer Place is the right place for you. Our skilled and experienced staff is here to support you or your loved one enjoy a greater sense of independence as well as offer around-the-clock peace of mind.
Hear A Testimonial
"Brown Deer Place was an answer to prayer for our family because one of my parents needed Memory Care and the other needed an Independent Living apartment. My mom and dad are still able to spend time and eat meals together every day, and each receives the appropriate level of care. At Brown Deer Place, my parents are treated with compassion, and with dignity. The staff all know my mom and dad personally, which makes them feel at home."
- Becky M.