Experience A
Community That Cares
Prairie Hills soars above and beyond the ordinary to cultivate beauty, joy, and meaning in our residents' lives every day.
Contact Us
Community Life at Prairie Hills at Independence | Independence , Iowa
vibrant
Living With Friends
And Neighbors
We've crafted a lifestyle for seniors that engages mind, body, and spirit. We've built a community that brings everyone together. We embrace and honor each individual by learning their stories and bringing their dreams to life.
Share a laugh and a conversation over a delicious meal. Create memories with friends on a town trip to see the show, or during a class with your neighbors. Community life at Prairie Hills is filled with special moments to be enjoyed together.
At Your Service
A cheerful greeting by name. A bright smile and a comforting pat on the back. Your coffee and newspaper, just the way you like it, at just the right time.
We call it rolling out the Red Carpet—it's our attention to detail and personalized service that makes each resident and guest at Prairie Hills feel valued and cared for. We aim to treat everyone who comes through our doors as though they are the most important person in the world.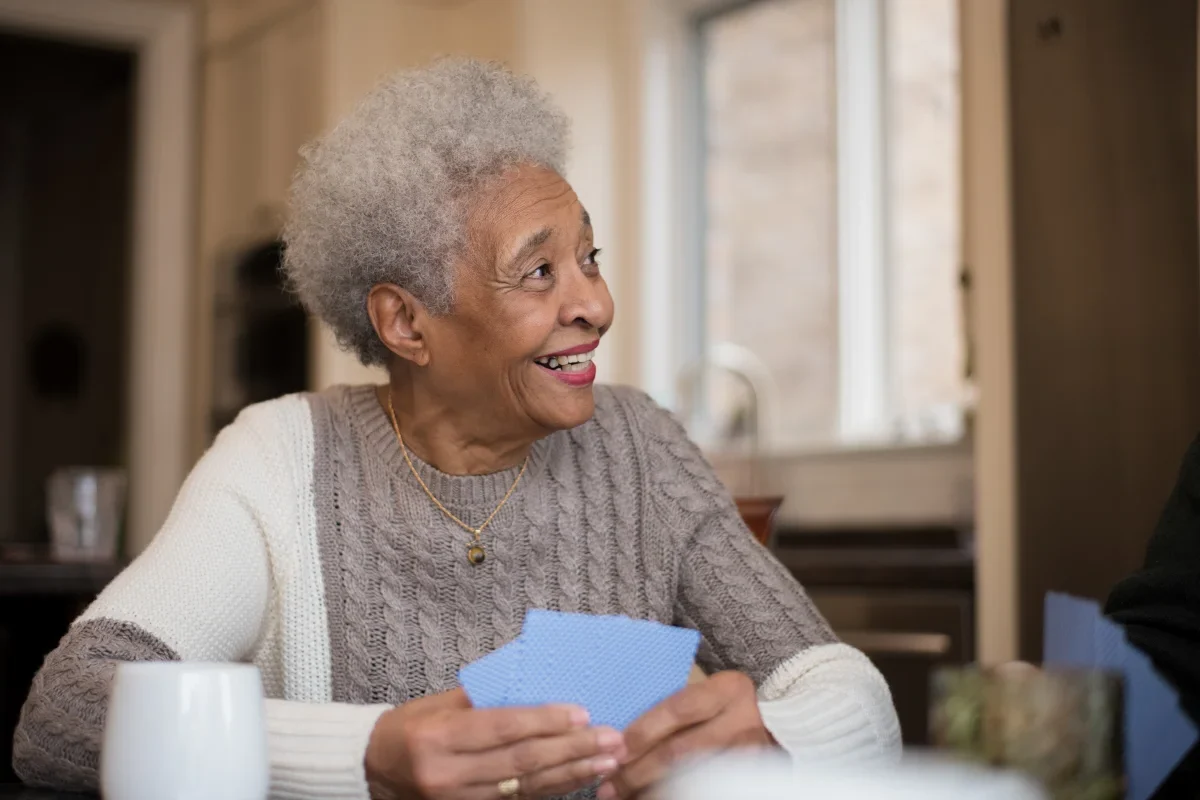 Dreams Come True
There's no time like the present to try a new adventure, revisit memories, or bond with friends and family. Your dream may be big, or small. It may be riding a horse for the first time, attending a sporting event with grandkids, or revisiting a childhood home.
Your dreams are important to us because they are important to you. They are what make you unique.
Our signature Dare To Dream program recognizes the special hopes and aspirations of our residents–and then makes them a reality! We aim to make at least one resident's dream come true each month in our community.
Take Flight Each Day
Staying involved in meaningful activities every day keeps people happy and healthy. The Finest Living Years or FLY program is our personalized approach that encourages and inspires each resident to thrive.
We focus on our residents' histories, accomplishments, lifestyles, hobbies, interests, and dreams–and use what we learn to craft a customized plan to keep each community member:
Active in body and mind
Engaged in the community
As capable as possible
Stories From Our Community
Ginny
Ginny and her late husband raised Tennessee Walking Horses and she has many wonderful memories of this. She has pictures of her horses in her apartment and will sometimes share those memories with the staff at Prairie Hills at Independence. We thought being able to see and pet a horse again would be an awesome surprise for her Dare To Dream.
Our Community Relations Coordinator, Sarah Zimmerman, contacted her friends, Tracy and Rob Milota, to bring their horse, Coup, over to Prairie Hills for Ginny to see. Although Coup is not a Tennessee Walking Horse, he somewhat resembles one. When he was younger, this beautiful Quarter Horse/Thoroughbred and Tracy were champion barrel racers.
You could just see Ginny's eyes light up when she saw Coup walking over to her from the park next door to Prairie Hills. Tracy helped Ginny to feed him treats and Rob showed her how he settled Coup's nerves by running him in a circle. Rob and Ginny also had a good chuckle when talking about their horses.
Kate
It had been three long years since Kate had been to her daughter's home in Sarasota, Florida. So Kate and Prairie Hills Life Enrichment Coordinator Molly boarded an airplane at the Eastern Iowa Airport and headed for the coast.
Both Kate and her daughter were thrilled that the team at Prairie Hills at Independence, in coordination with Jaybird Senior Living, were able to make this dream come true! Kate had so much fun visiting and snuggling with her grand-dogs. They spent a day at the beach soaking up the sunshine and putting their toes in the sand and surf. A lunch-time cruise in the crystal blue waters topped off this special Dare to Dream and made for some perfect memories for Kate and her daughter.
Larry
Chief Dave Niedert of the Independence Police Department honored Larry with a ride in his car as a Dare To Dream experience. It has been a while since Larry was a police officer in Waterloo, Iowa, but he still has many stories to share from his days on the force..
The Independence Police Department has been so gracious in recognizing Larry for his 30 years of service and they were happy to take the call from our Life Enrichment Coordinator, Molly Lau, when she suggested the idea of a ride along with an officer.
We were surprised that the Chief of IPD did the honors! Larry was all smiles when they left the PHI driveway (with a few lights and sirens) and that smile was even wider when he returned. It was obvious that he had a good time and appreciated all of the attention!
Active Living For Everyone
Are you an artist or craftsperson? A lifelong learner? A music lover? An exercise enthusiast? Or is a conversation over a game of Yahtzee your idea of an afternoon well spent? At Prairie Hills you'll find endless activities to enjoy your days to the fullest.
Church on Local Radio

Every Saturday at 11:00 AM (Assisted Living)

Devotionals with Lunch

Every Tuesday at 11:00 AM (Assisted Living)

Leisure Drive

Every Tuesday Staring at 1:00 PM (Assisted Living)

Catholic Services

Wednesday at 9:30 AM (Assisted Living)

Evening Movie

Every Wednesday and Saturday at 6:00 PM (Assisted Living)

Manicures

Every Thursday at 1:00 PM (Assisted Living)

Happy Hour/Hydration Cart

Every Friday at 2:00 PM (Assisted Living)

Church on Local Radio

Every Sunday at 11:00 AM (Memory Care)

Devotionals With Lunch

Every Tuesday @ 11:00 AM (Memory Care)

Cards

Every Tuesday @ 1:00 PM (Memory Care)

Monthly Resident Birthday Party

First Wednesday of the month at 1:30PM (Memory Care)

Evening Movie

Every Wednesday and Saturday at 6:00 PM (Memory Care)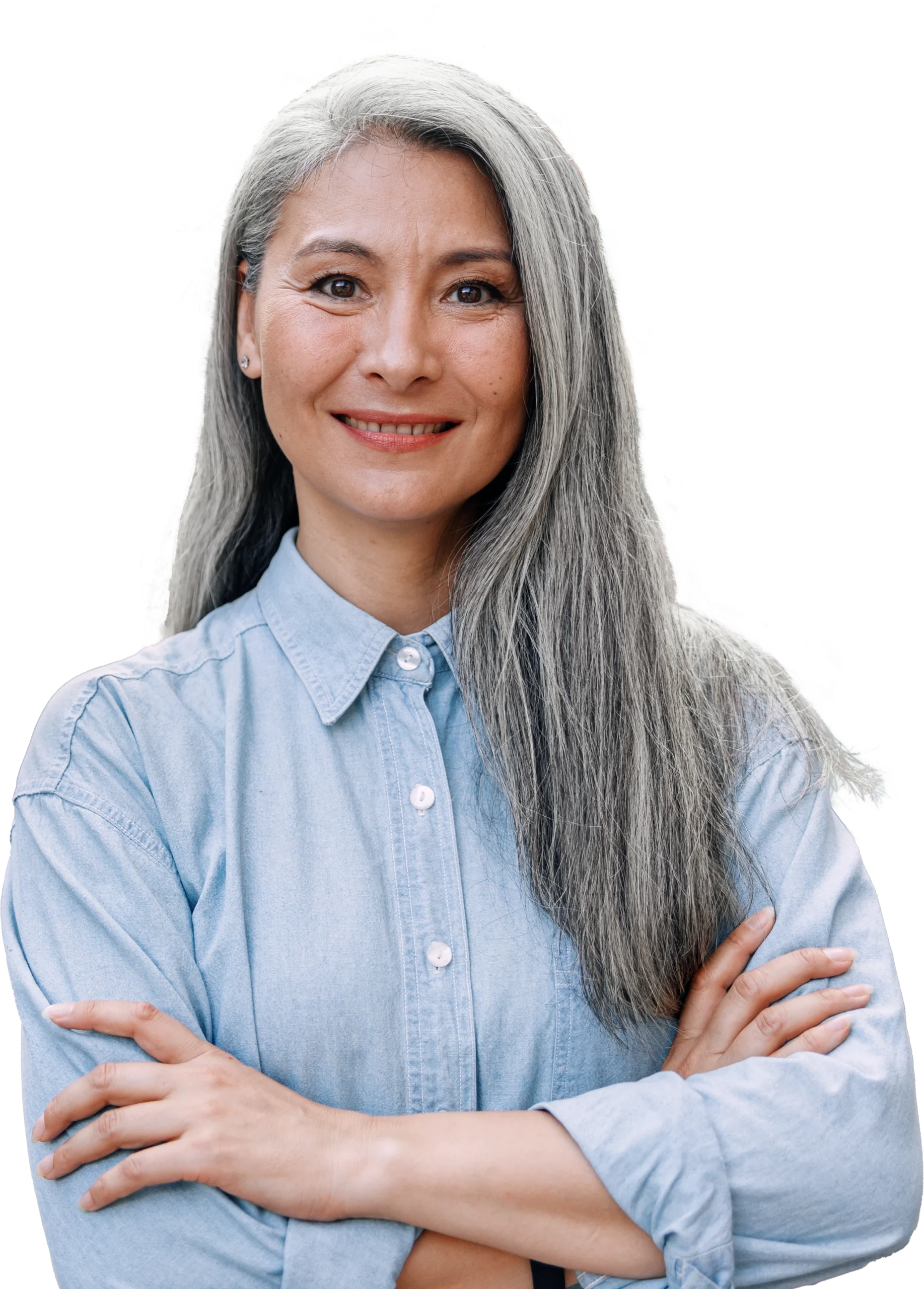 You're Invited
Visit us and experience the difference for yourself. Share a meal, and join in a community event. We'd be honored to roll out the Red Carpet for you!
Schedule A Tour