Experience A
Community That Cares
Prairie Hills soars above and beyond the ordinary to cultivate beauty, joy, and meaning in our residents' lives every day.
Contact Us
Community Life at Prairie Hills at Tipton | Tipton, Iowa
vibrant
Living With Friends
And Neighbors
We've crafted a lifestyle for seniors that engages mind, body, and spirit. We've built a community that brings everyone together. We embrace and honor each individual by learning their stories and bringing their dreams to life.
Share a laugh and a conversation over a delicious meal. Create memories with friends on a town trip to see the show, or during a class with your neighbors. Community life at Prairie Hills is filled with special moments to be enjoyed together.
At Your Service
A cheerful greeting by name. A bright smile and a comforting pat on the back. Your coffee and newspaper, just the way you like it, at just the right time.
We call it rolling out the Red Carpet—it's our attention to detail and personalized service that makes each resident and guest at Prairie Hills feel valued and cared for. We aim to treat everyone who comes through our doors as though they are the most important person in the world.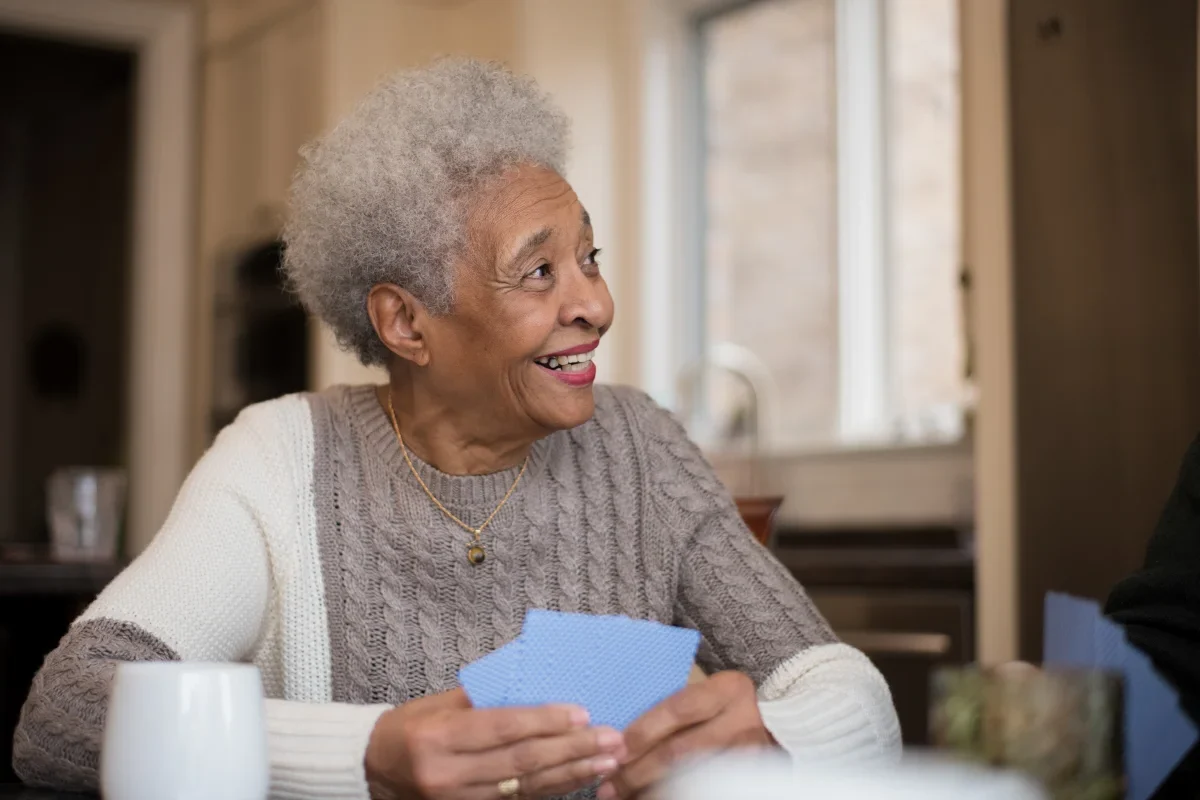 Dreams Come True
There's no time like the present to try a new adventure, revisit memories, or bond with friends and family. Your dream may be big, or small. It may be riding a horse for the first time, attending a sporting event with grandkids, or revisiting a childhood home.
Your dreams are important to us because they are important to you. They are what make you unique.
Our signature Dare To Dream program recognizes the special hopes and aspirations of our residents–and then makes them a reality! We aim to make at least one resident's dream come true each month in our community.
Take Flight Each Day
Staying involved in meaningful activities every day keeps people happy and healthy. The Finest Living Years or FLY program is our personalized approach that encourages and inspires each resident to thrive.
We focus on our residents' histories, accomplishments, lifestyles, hobbies, interests, and dreams–and use what we learn to craft a customized plan to keep each community member:
Active in body and mind
Engaged in the community
As capable as possible
Stories From Our Community
Lisa
Lisa Gallagher, one of our memory care residents, needed a little extra TLC during the holiday season. With her medical diagnosis, her body was quickly changing, and she knew it. She would often ask what new medication she could take to make her feel better so she could enjoy the holiday season while her family visited from out of town.
Prairie Hills at Tipton's Coordinators wanted to make her Christmas special….
Lisa is an avid Coca-Cola lover. What better way to brighten her holidays than by decorating her apartment with Coca-Cola themed décor?
Lisa was ecstatic when we showed her the apartment. She even told her mom, who also lives at Prairie Hills, that she got "the special treatment" this year!
Luann
Luann is an easy-going resident who has lived at Prairie Hills for several years. She has never asked for anything and is always a friend to others, which is why we knew we had to make her birthday extra special this year. The entire coordinating team came up with a plan to sweeten her day.
Our Gardens Coordinator, Crystal did her hair and nails in the beauty salon. The team then decorated the game room with all her favorite things— the color blue and Winnie the Pooh. Maintenance even snuck in her apartment to hang a Pooh cling on her wall. Luann loved every minute of her special, Pooh-themed day!
Ron & Carolyn
Ron and Carolyn celebrated their 63rd Wedding Anniversary on January 10th. You will often find these two helping out around the community, sharing an encouraging word or friendly smile. With their anniversary quickly approaching, the Prairie Hills Coordinating team knew they needed to plan something special.
A plea went out via Facebook by our Manager, Amy McAtee, to shower this couple during the entire week of their anniversary with greeting cards. The response was amazing!
Ron and Carolyn were tickled to have so many friends, family members and generous folks they'd never even met take the time to send a card. "Sometimes, it's the little things that make the greatest impact."
Active Living For Everyone
Are you an artist or craftsperson? A lifelong learner? A music lover? An exercise enthusiast? Or is a conversation over a game of Yahtzee your idea of an afternoon well spent? At Prairie Hills you'll find endless activities to enjoy your days to the fullest.
Let's Walk

Saturdays and Sundays at 10:00 PM

I love Lucy Marathon

Sundays at 6:00 PM

Assisted Living Reading Club

Mondays and Wednesdays at 3:30 PM

Memory Care Music Therapy

Mondays and Wednesdays at 4:00 PM

Pastor Visits

Tuesday at 2:00 PM

Beauty Time

Wednesdays and Fridays at 11:00 AM

Shopping Trip

Thursdays at 1:30 PM

Memory Care Manicures

Fridays at 3:00 PM

Movie Night

Saturdays at 6:00 PM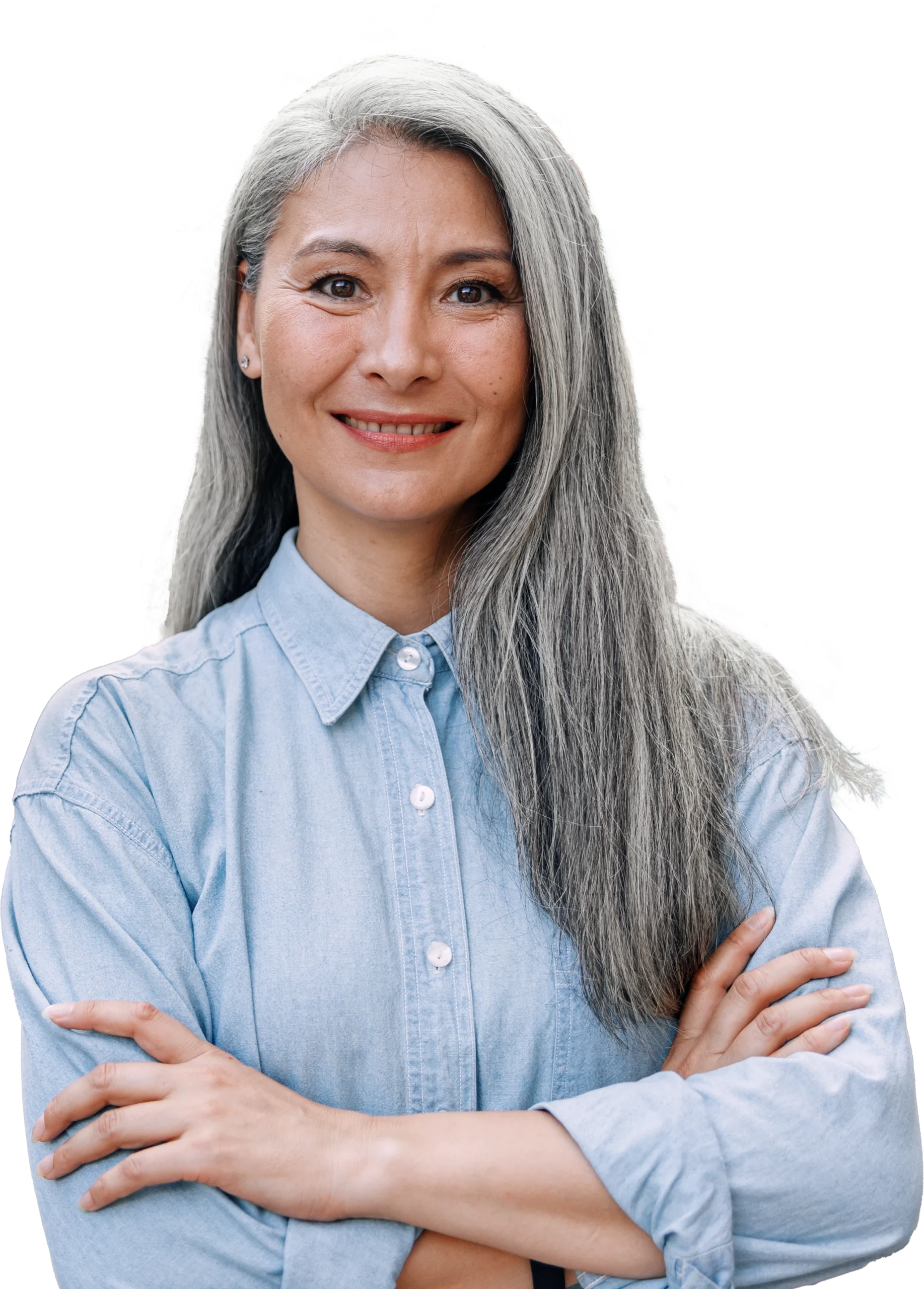 You're Invited
Visit us and experience the difference for yourself. Share a meal, and join in a community event. We'd be honored to roll out the Red Carpet for you!
Schedule A Tour