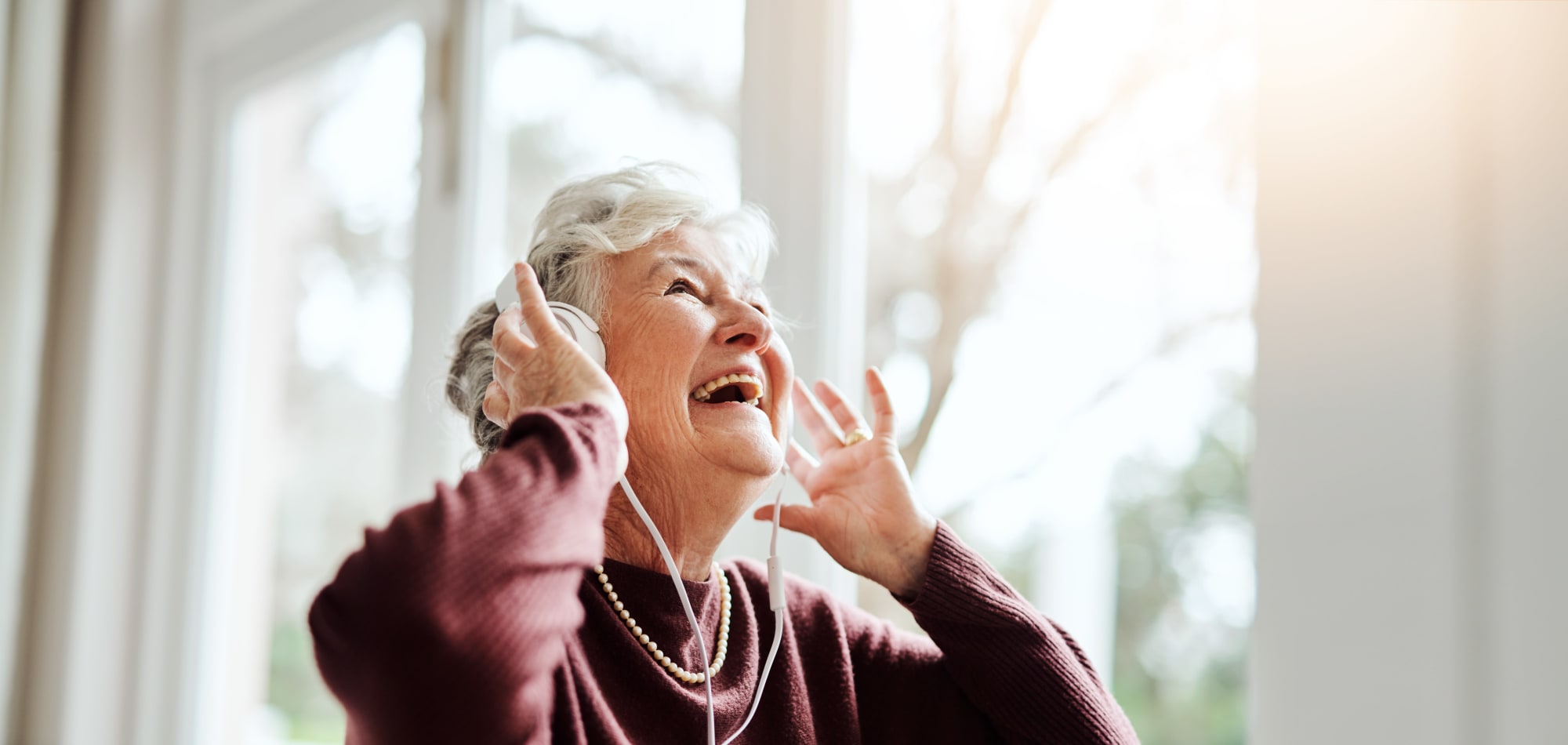 The Prairie Hills Tipton Activities Calendar​
Our daily Assisted Living activities calendar is packed with richly engaging ways to find fulfillment in each day. Hop on the party bus for a group shopping trip, join friends and neighbors for a fun game of Yahtzee, or take part in a fitness class designed with the senior body in mind. These are just a few of the activities you might find. 
Popular pastimes for our Memory Care community include engaging activities like Color Therapy, Fitness & Cognitive classes, and our Music Speaks Memory Care programming. Visit our current Assisted Living and Memory Care calendars to learn more about daily life at Prairie Hills Tipton in Tipton, Iowa.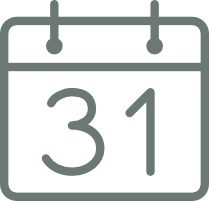 February Activities Calendar
Reoccurring Events
Let's Walk, Sundays and Saturdays at 10:00 AM
I Love Lucy marathon, Sundays at 6:00 PM
Live 2B Healthy, Monday, Wednesday, and Friday at 10:00 AM
Assisted Living Reading Club, Mondays and Wednesdays at 3:30 PM
Memory Care Music Therapy, Mondays and Wednesdays at 4:00 PM
Pastor visits, Tuesdays at 2:00 PM
Beauty Time, Wednesdays and Fridays at 11:00 AM
Shopping Trip, Thursdays at 1:30 PM
Memory Care Manicures, Fridays at 3:00 PM
Movie Night, Saturdays, 6:00 PM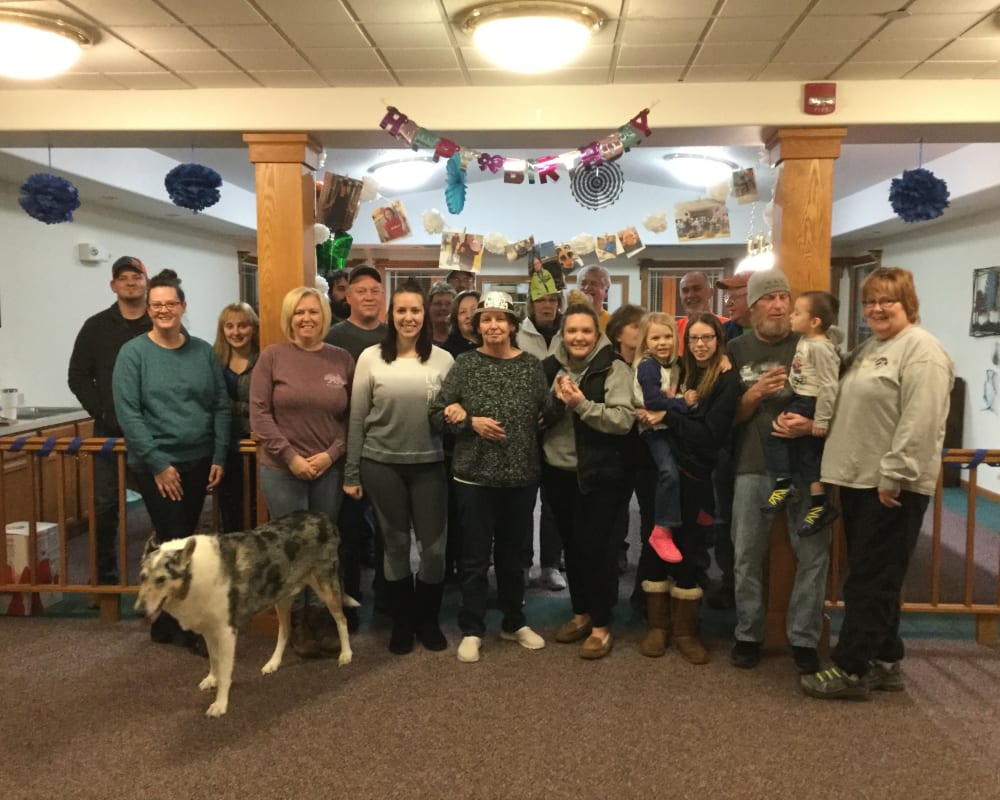 Dare to Dream, Tipton
In addition to our daily activities, we honor residents monthly with our unique Dare to Dream program designed to help your or your loved one's biggest dream become a reality. Recent dreams we have made come true include an exciting helicopter ride for one resident who never thought she would see the day and helping another resident adopt a new four-legged friend.
Life is good here. Contact our team today to schedule your personalized tour. We would love to show you around.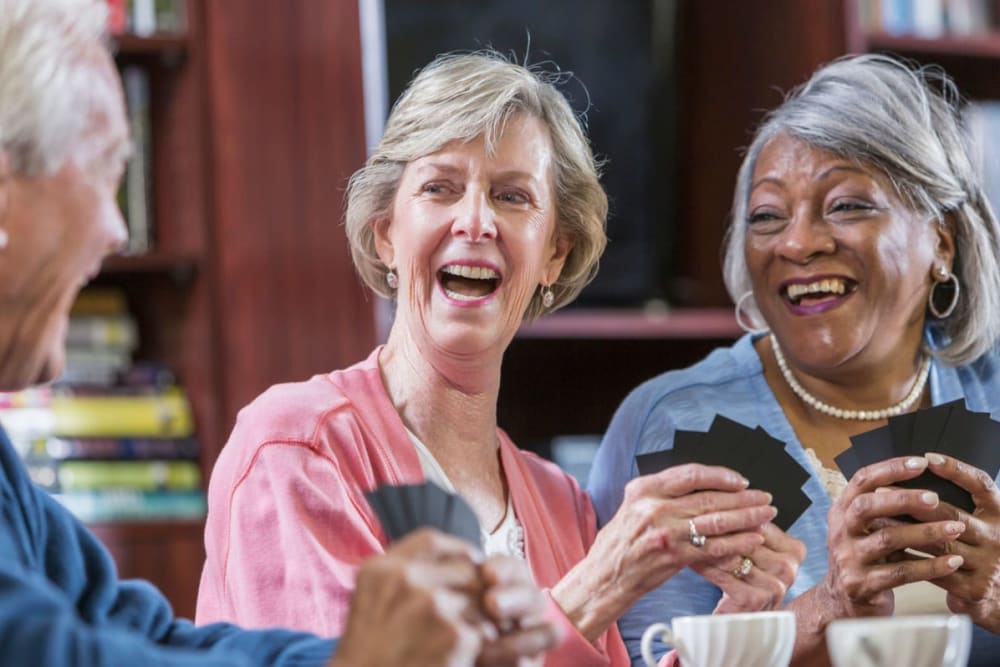 /
/
/
/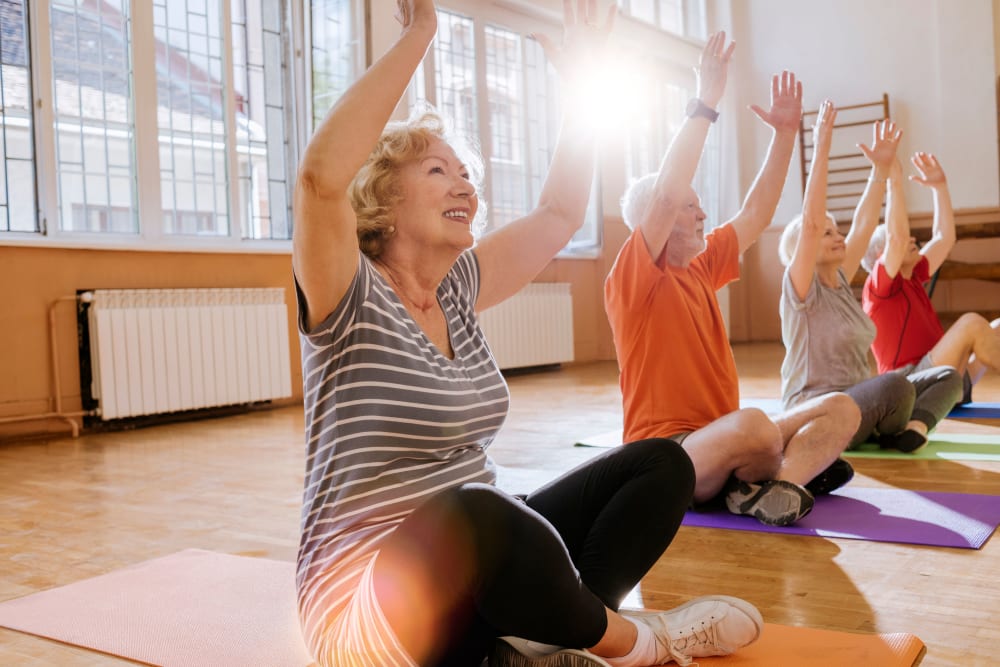 /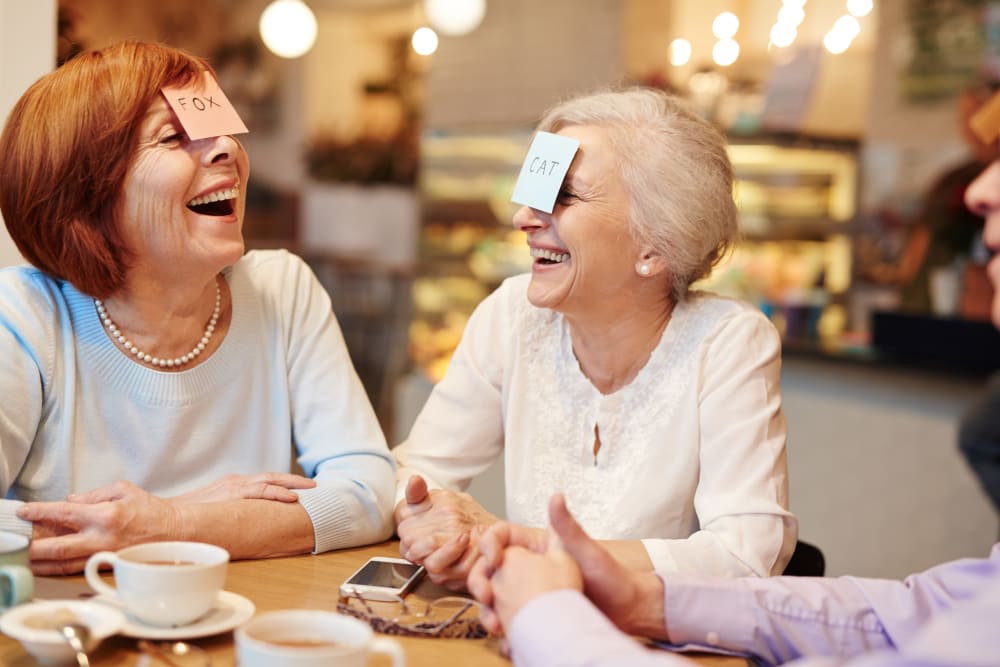 /