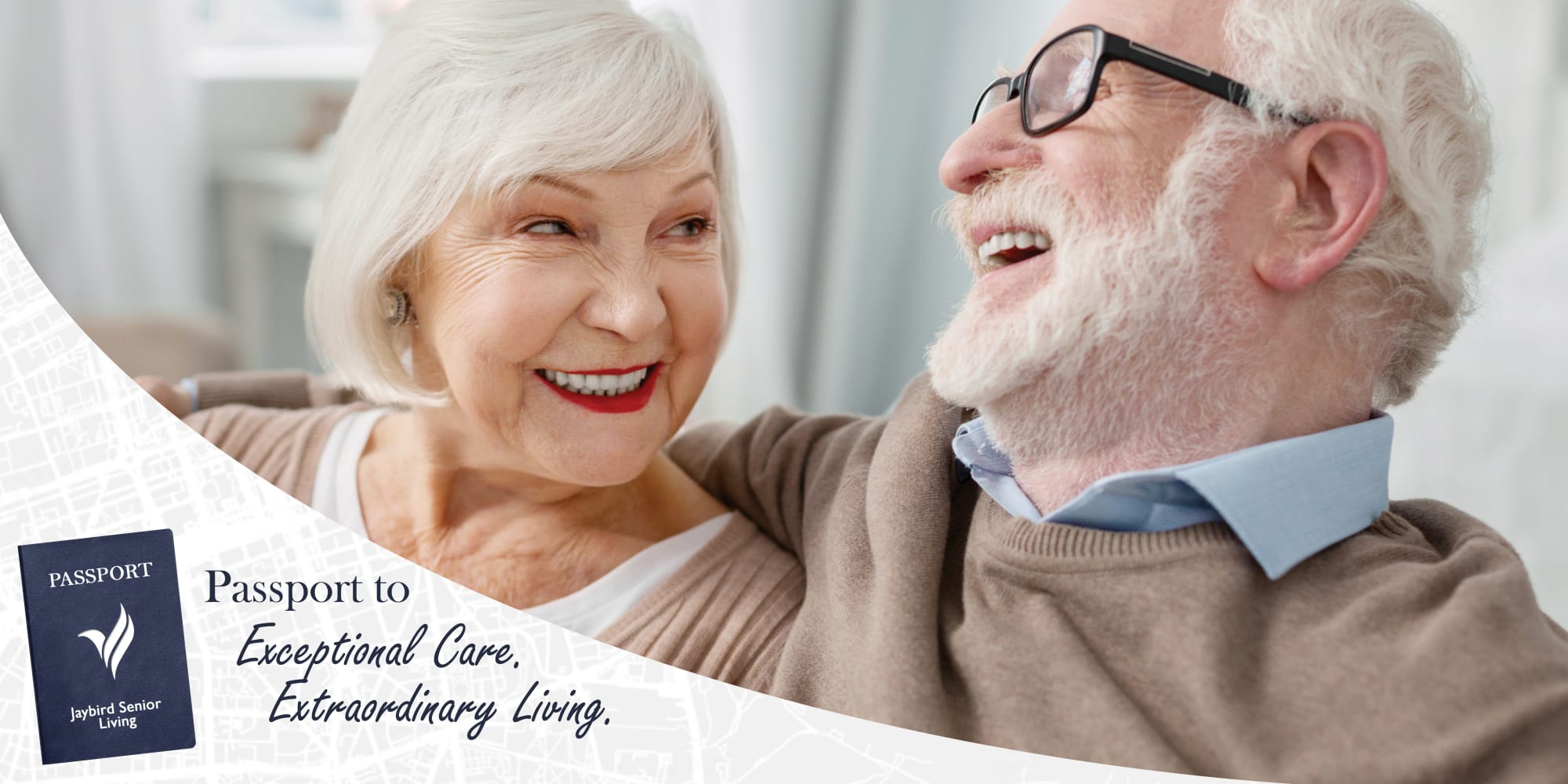 Join the Community at Willow Creek Senior Living​
Where the inviting shade of mature Kentucky maples meets the soothing sound of a babbling creek sits a homey and inviting community for seniors at Willow Creek Senior Living. As deeply rooted in our local community as the trees that surround us, we offer a true sense of neighborly spirit and belonging, as well as a full social and special events calendar to keep you busy in the best ways. From the onsite amenities to the beautiful creek views, there's something for everyone to enjoy at our Elizabethtown, Kentucky, community.
Something for Everyone
Our events calendar is filled with social gatherings and activities tailored to the unique needs and abilities of our Assisted Living and Memory Care residents, so everyone can find something engaging, fun, and meaningful to enjoy in their day.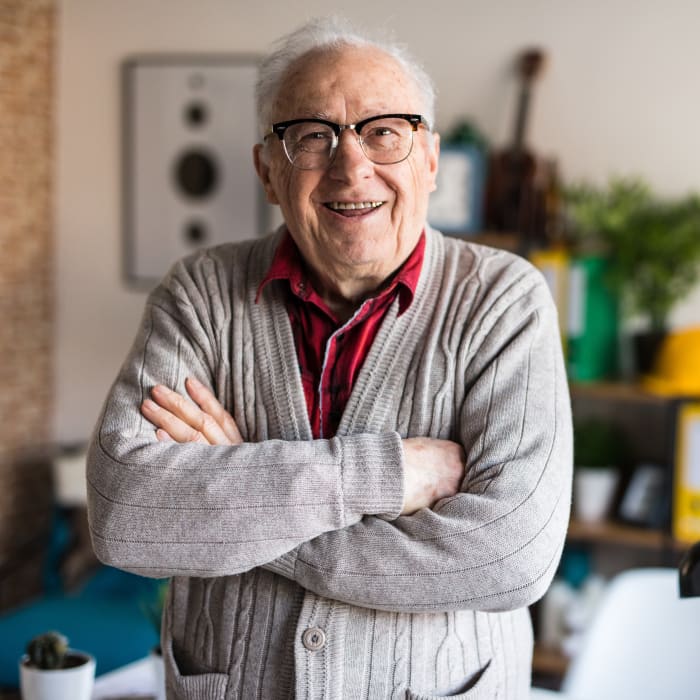 Our Red Carpet Service helps make every element of life at Willow Creek Senior Living exceptional.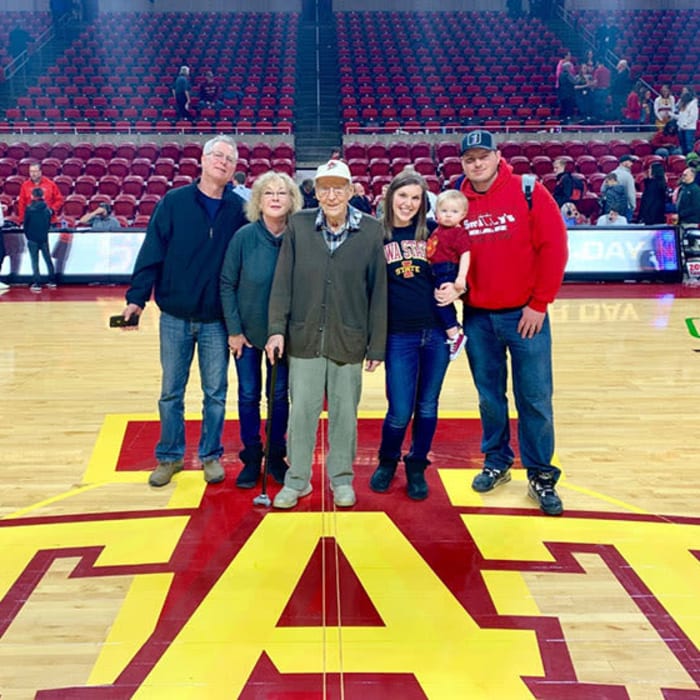 Each month, we help make one resident's dream a reality — the sky's the limit.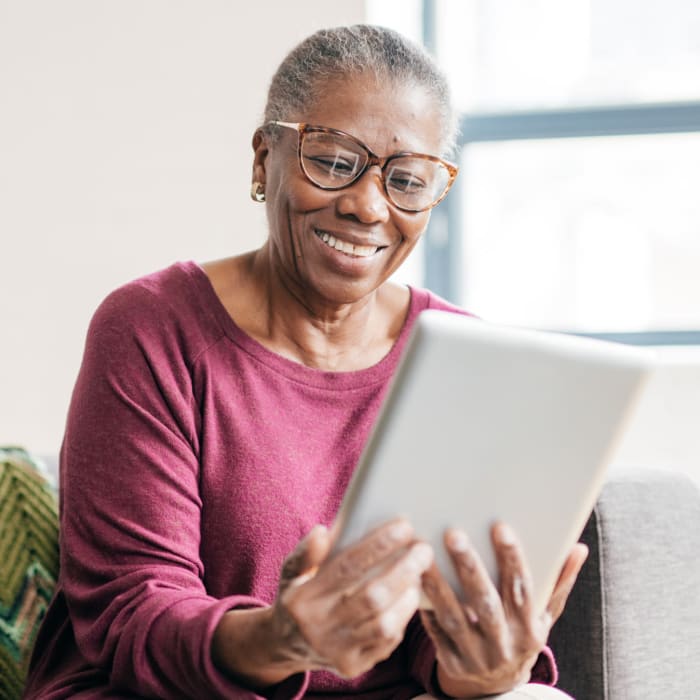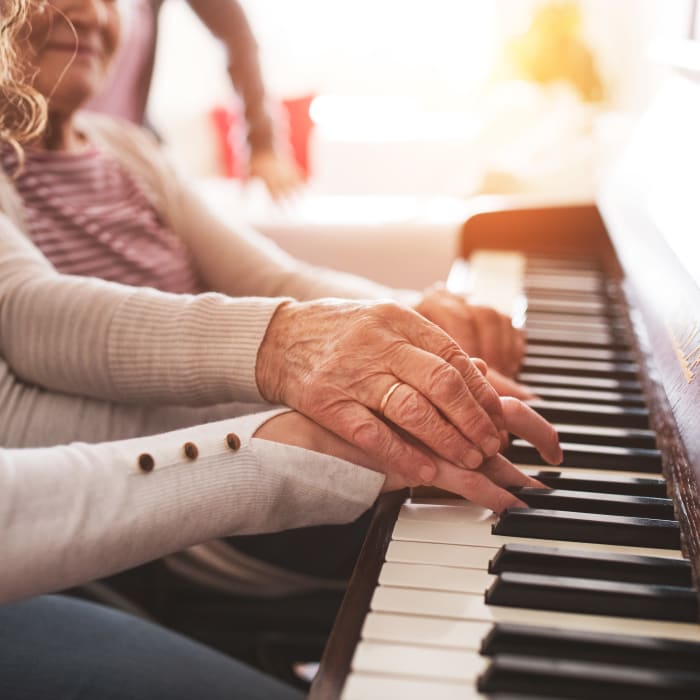 Certified music therapists use evidence-based music interventions to address specific care goals.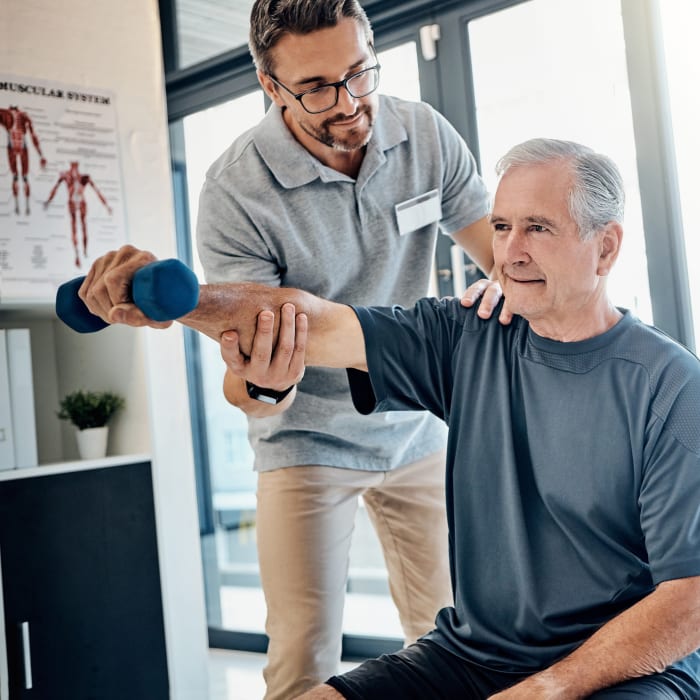 We partner with this fitness company to offer classes and training designed for seniors of all shapes and abilities.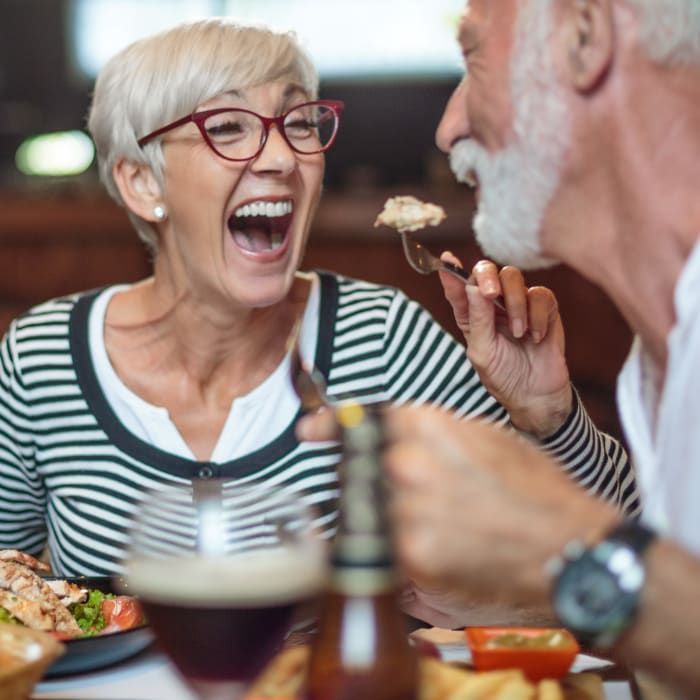 Our US Foods partnership allows us access to a world class team dedicated to help us achieve our commitment to serve great food with innovative recipes designed to inspire any menu.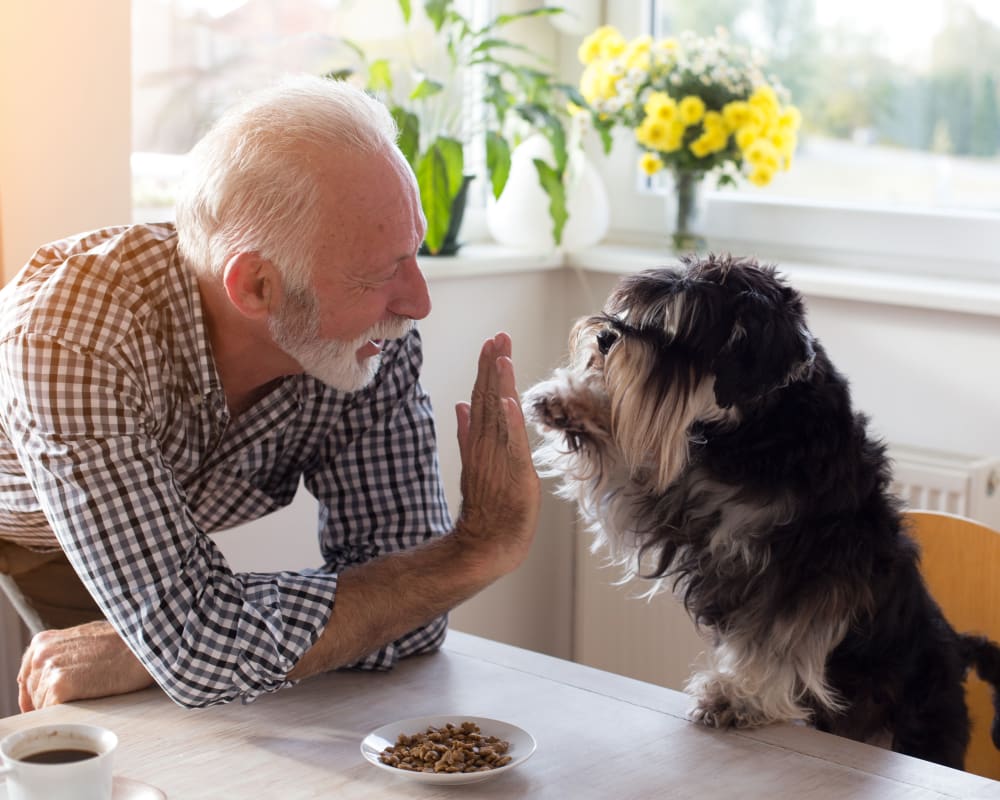 Amenities to Enjoy​
There's always something to do at Willow Creek Senior Living. Whether you're in the mood to enjoy quiet time alone on your private creekside balcony with a good book and hot cup of coffee or you would rather get in a good workout at the onsite fitness center, your time is your own, so you can always use it as you wish.
/
/
/
/
/
/