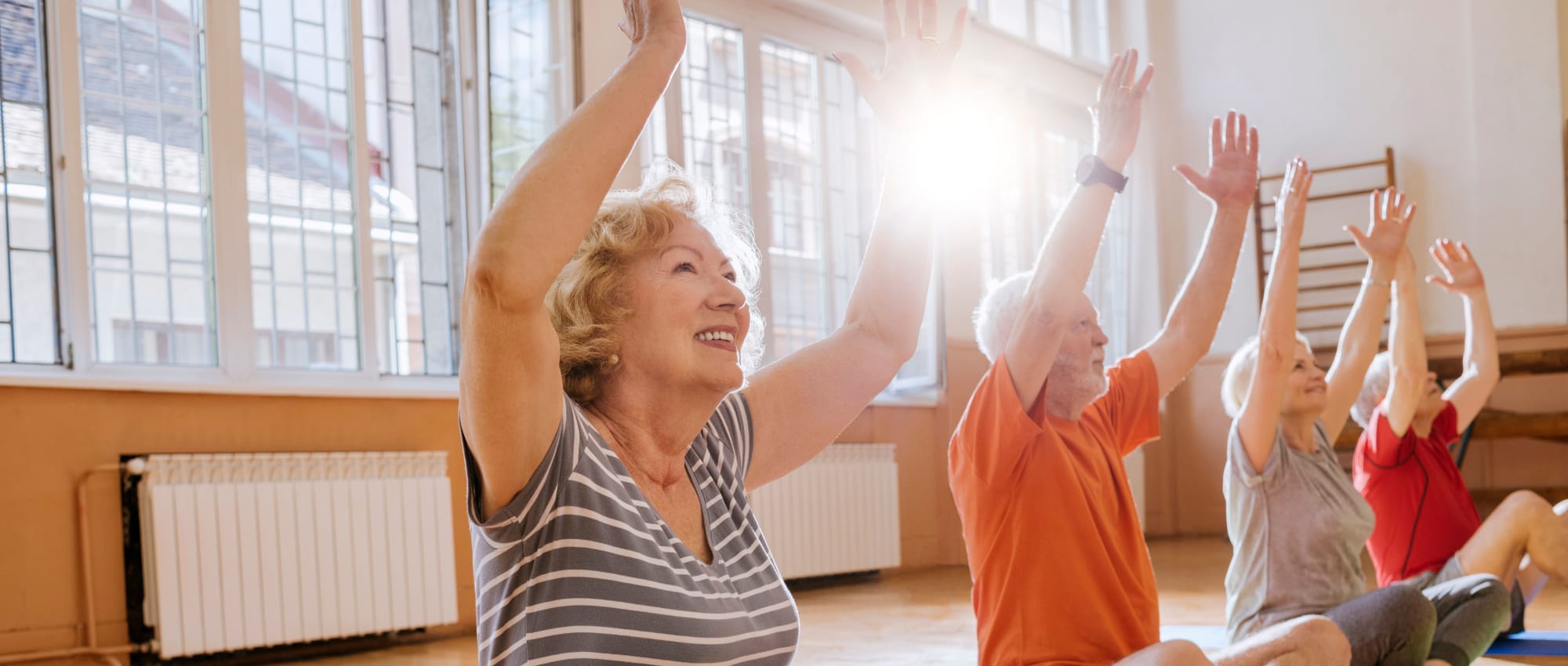 Our Programs at Willow Creek Senior Living
Come home to a community that always puts its residents first. Our warm and friendly resident-centric senior living community in Elizabethtown offers a variety of unique programs designed to offer a superior experience.
Red Carpet Service
Our Red Carpet Service helps make every element of your or your loved one's experience at Willow Creek Senior Living exceptional and includes everything from dining to likes and dislikes to always calling each resident by name.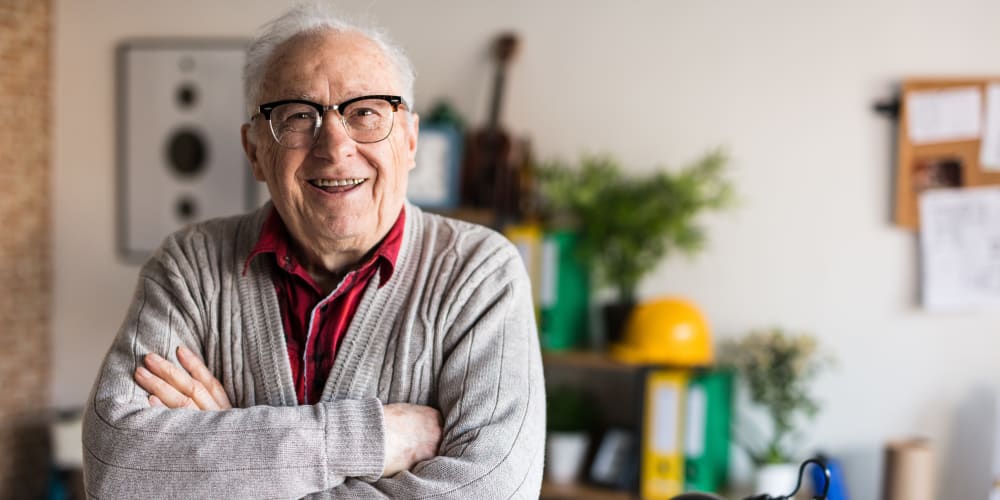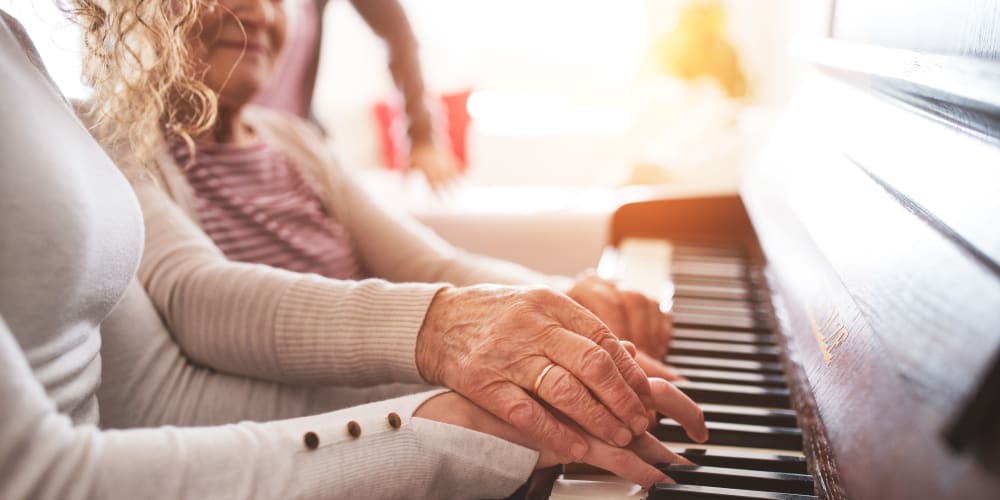 Music Speaks
Certified music therapists use evidence-based music interventions to address physical, cognitive, emotional, social, and spiritual care goals.
Live 2B Healthy
We partner with this private senior fitness company to bring residents fitness classes and training designed for seniors of all shapes and abilities, helping improve balance, increase independence, and reduce falls.
US Foods
Our US Foods partnership allows us access to a world class team dedicated to help us achieve our commitment to serve great food with innovative recipes designed to inspire any menu.