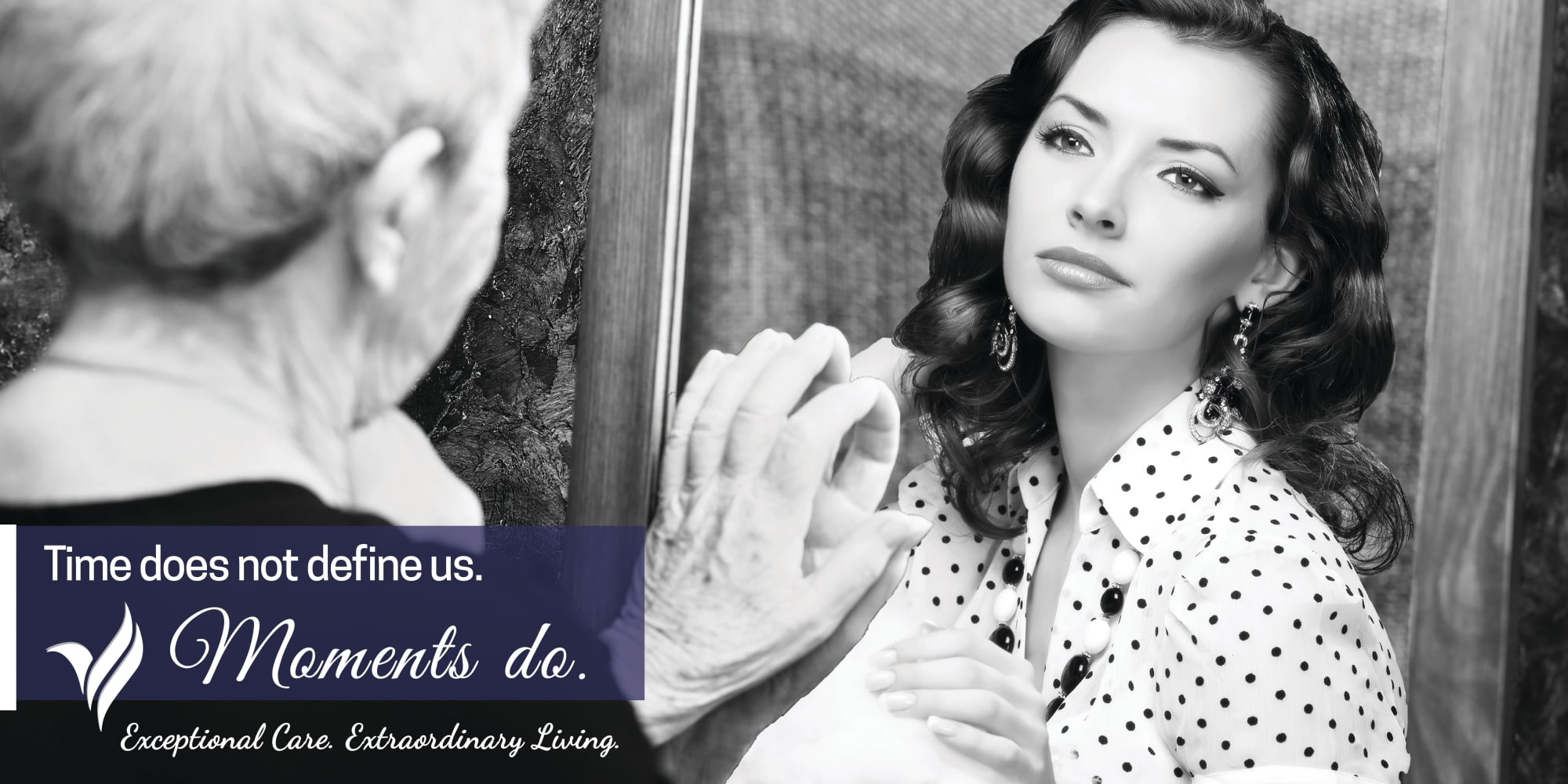 Assisted Living in Minnetonka, Minnesota
Embrace the many perks and benefits of a maintenance-free lifestyle at our Landings of Minnetonka senior living community west of the cities. Whether you are searching for yourself or a loved one, our Minnetonka Assisted Living community is designed to help seniors live more fully and independently with the support and encouragement of our professional caregiving team. We even offer temporary Respite Care, so short-term guests can benefit from the variety of services and amenities available in our community.
Programs
Our community provides a wealth of opportunities for residents to stay engaged, pursue their passions, and rekindle interest in favorite pastimes. Designed with seniors in mind, our programs and special activities promote living life to its fullest. There's something for everyone to enjoy at Landings of Minnetonka.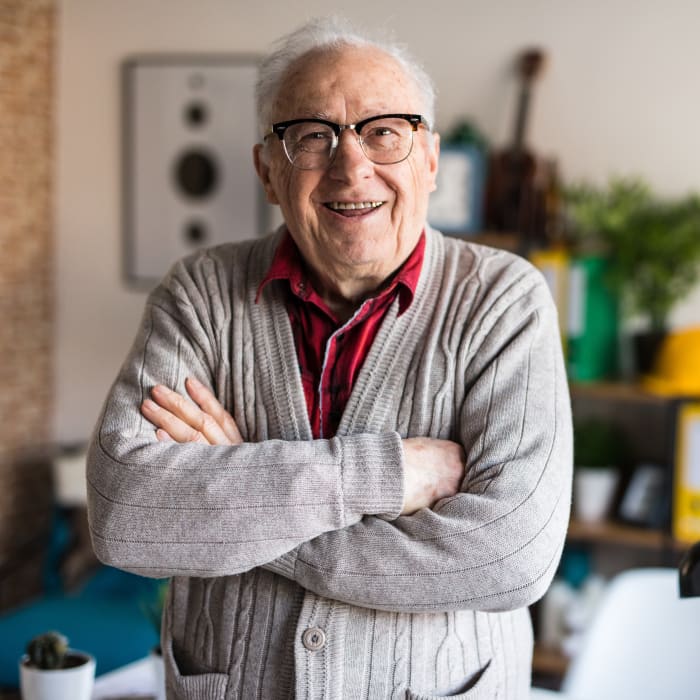 Our Red Carpet Service helps make every element of life at Landings of Minnetonka exceptional.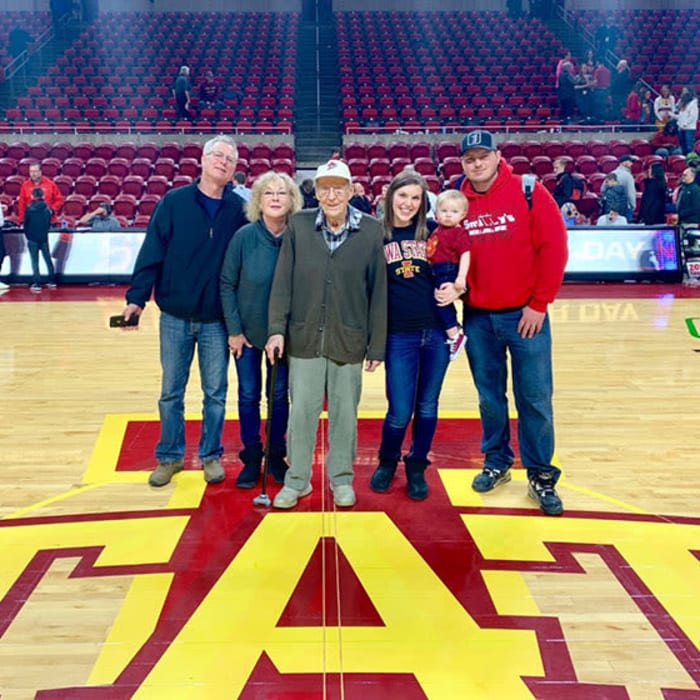 Each month, we help make one resident's dream a reality — the sky's the limit.
This system makes it possible to broadcast community information onto TVs in common areas and private rooms.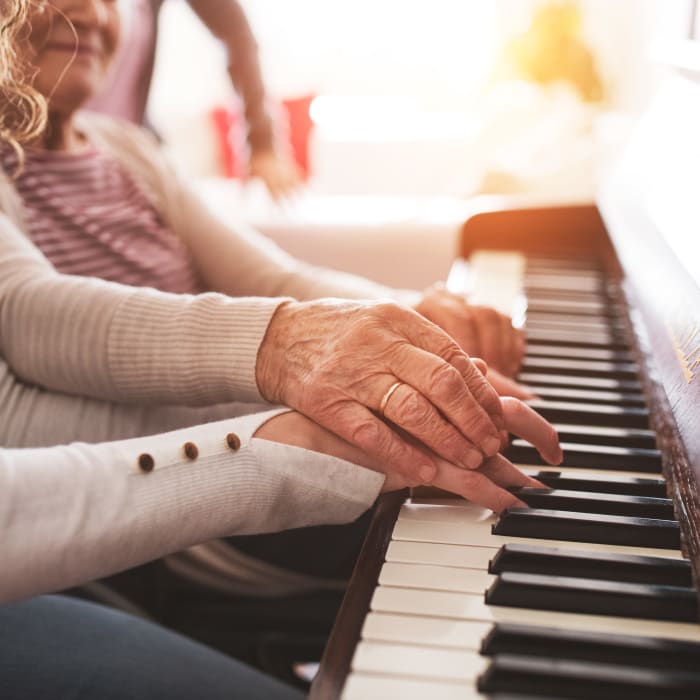 Certified music therapists use evidence-based music interventions to address specific care goals.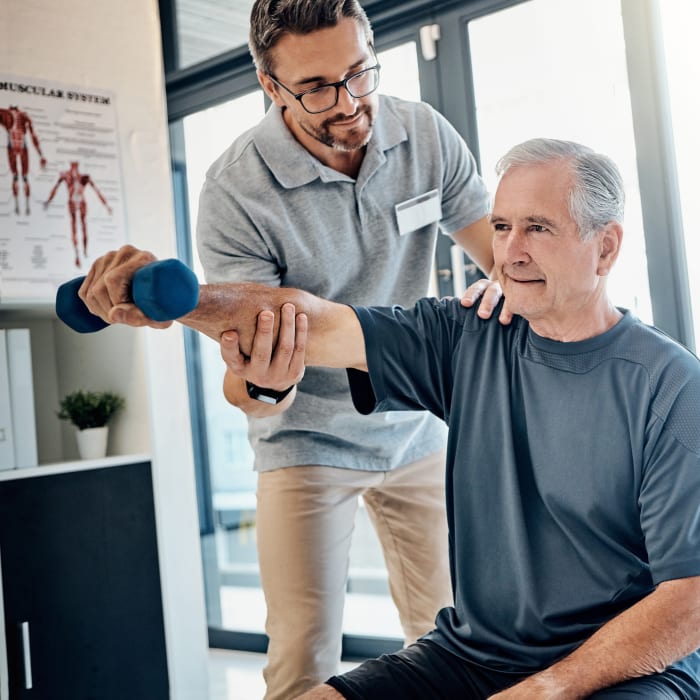 We partner with this fitness company to offer classes and training designed for seniors of all shapes and abilities.
Our US Foods partnership allows us access to a world class team dedicated to help us achieve our commitment to serve great food with innovative recipes designed to inspire any menu.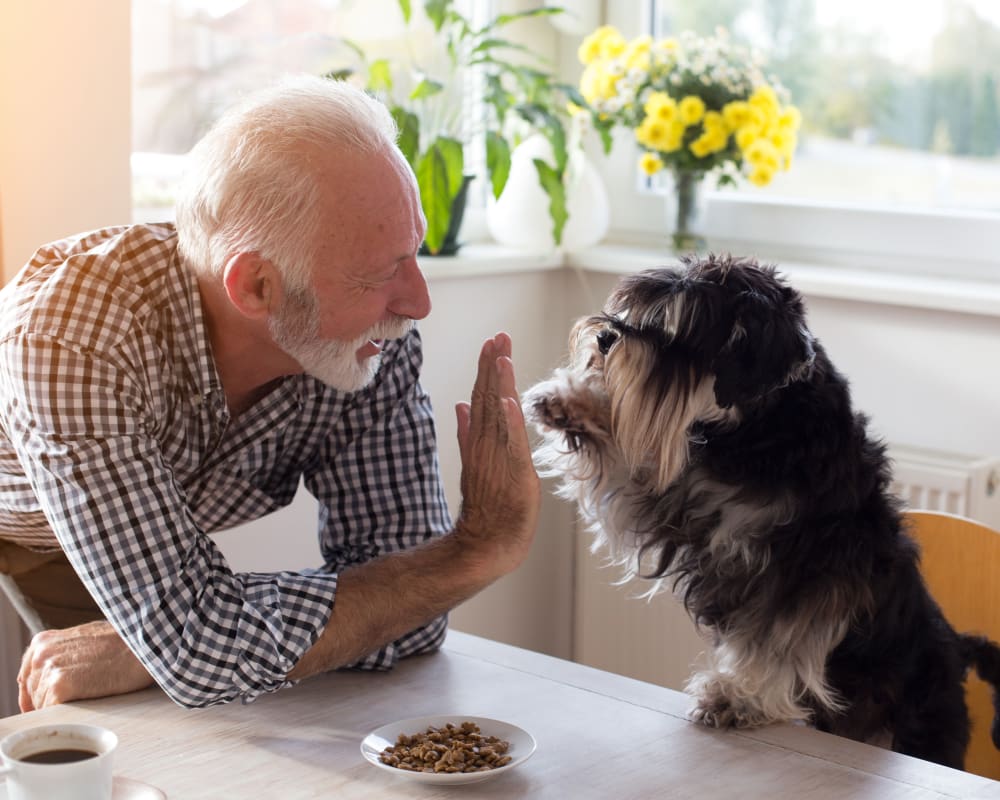 For Your Enjoyment & Wellbeing
The onsite amenities at Landings of Minnetonka provide opportunities for residents to explore new hobbies and old interests, socialize with neighbors, and engage with each day in ways that are meaningful and enjoyable. By honoring the personal preferences and choices of each resident, we encourage them to take part in the activities that most bring them joy.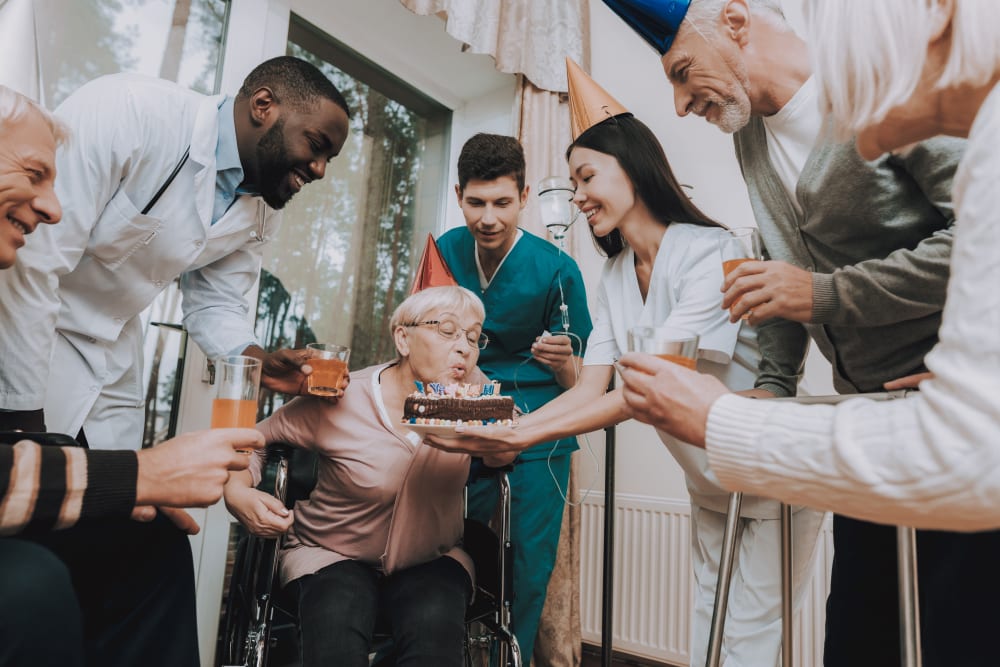 /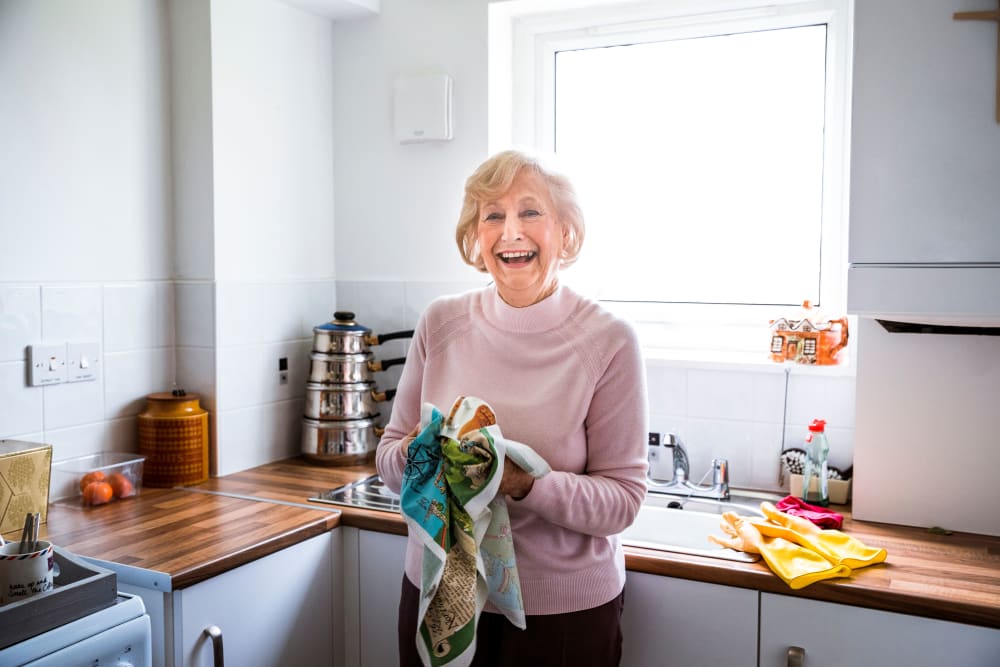 /
/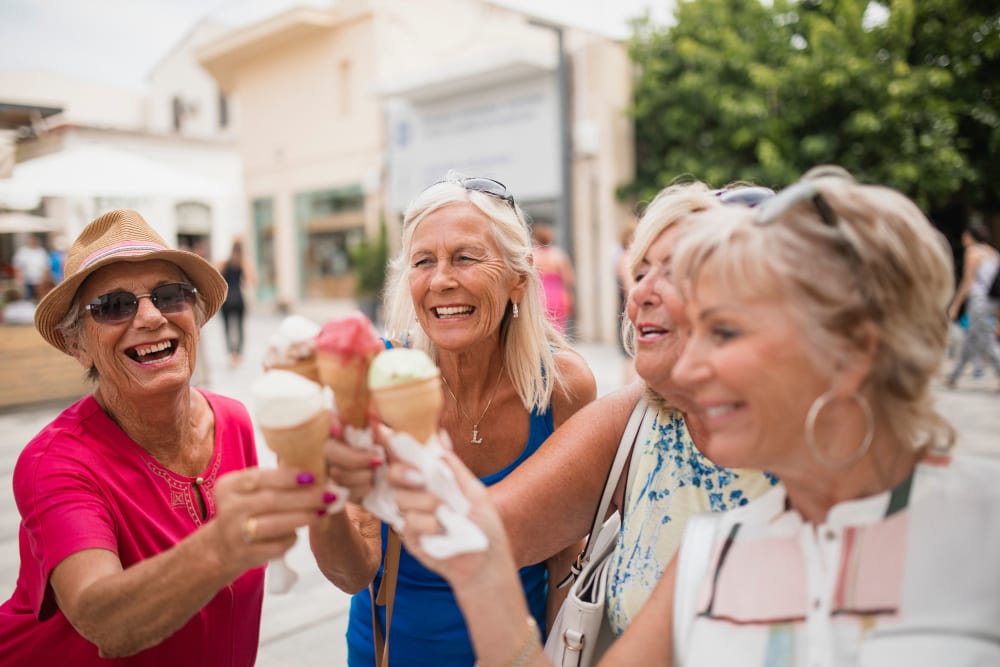 /
/
/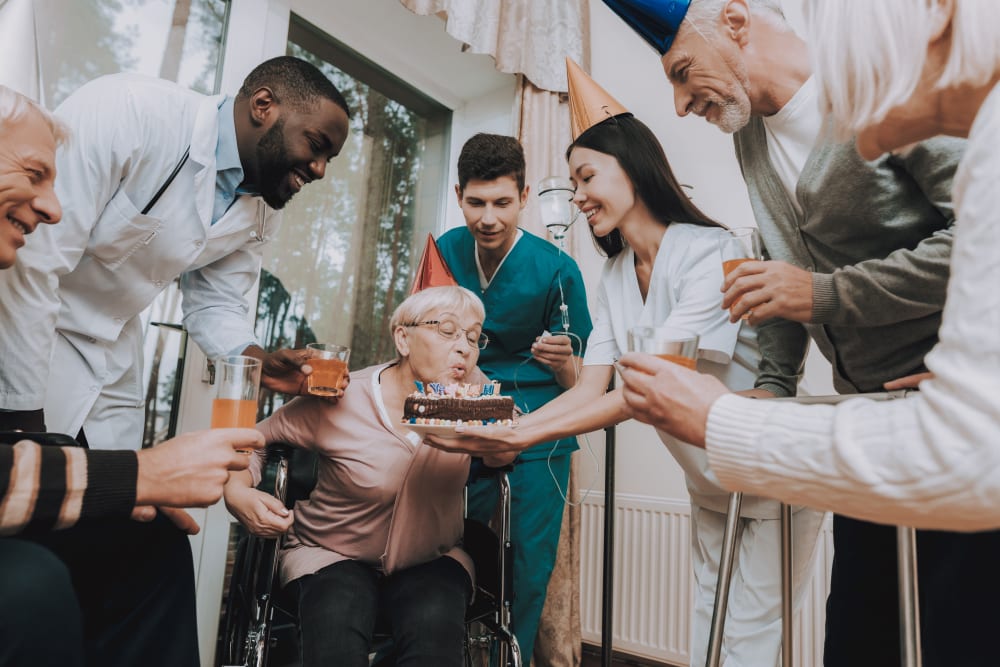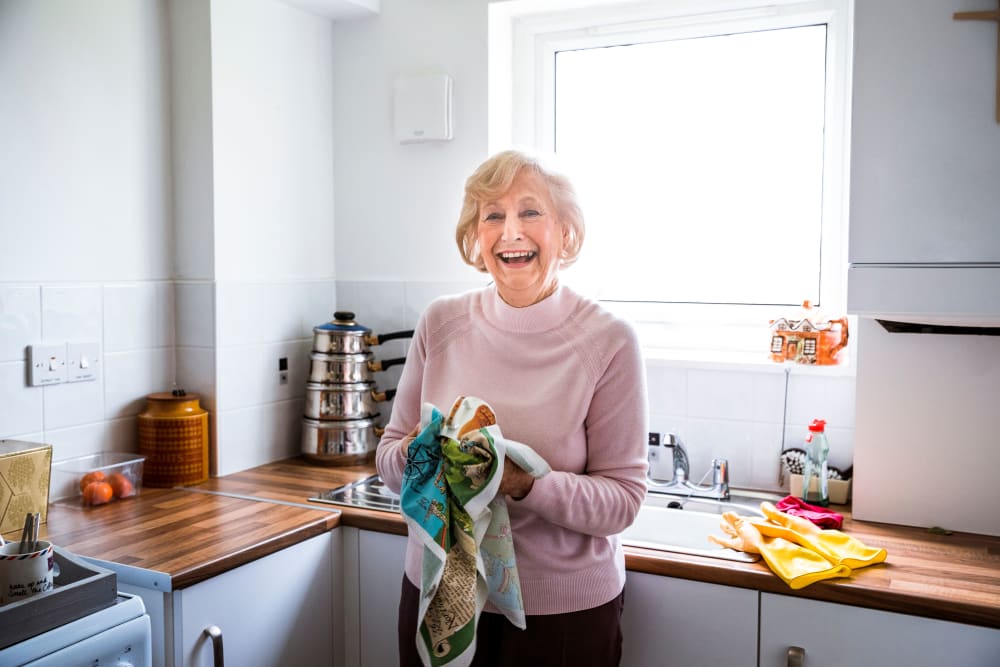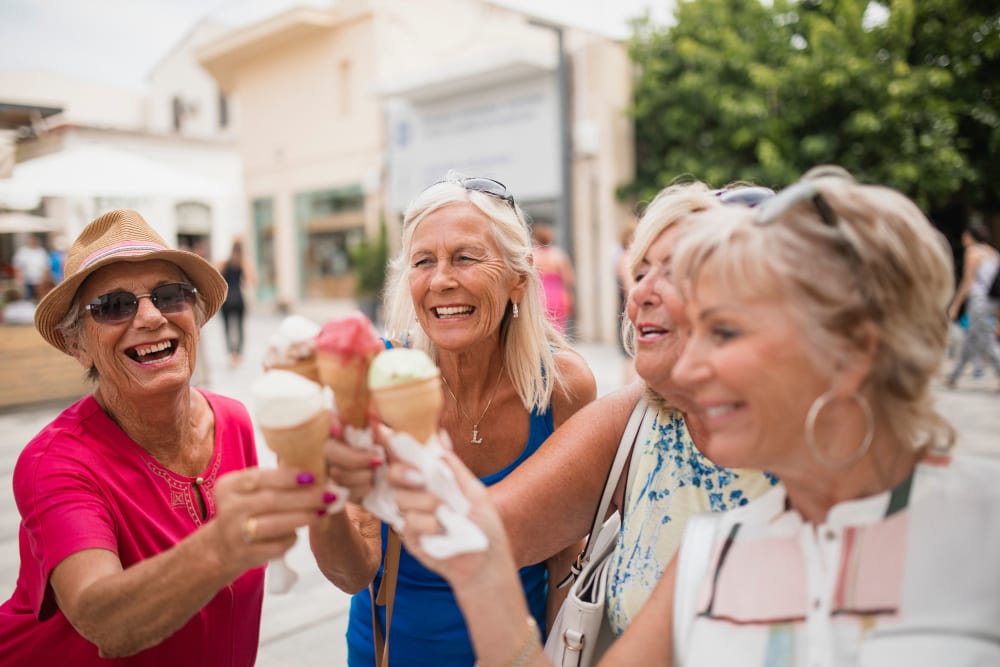 The dedicated team here at the Landings of Minnetonka Senior Living are excited and prepped to welcome the COVID-19 First Dose Vaccine this month! What a way to start the New Year, with a New Hope! The team is doing their part to promote the #FollowMe Campaign and lead the way to a world without COVID-19.