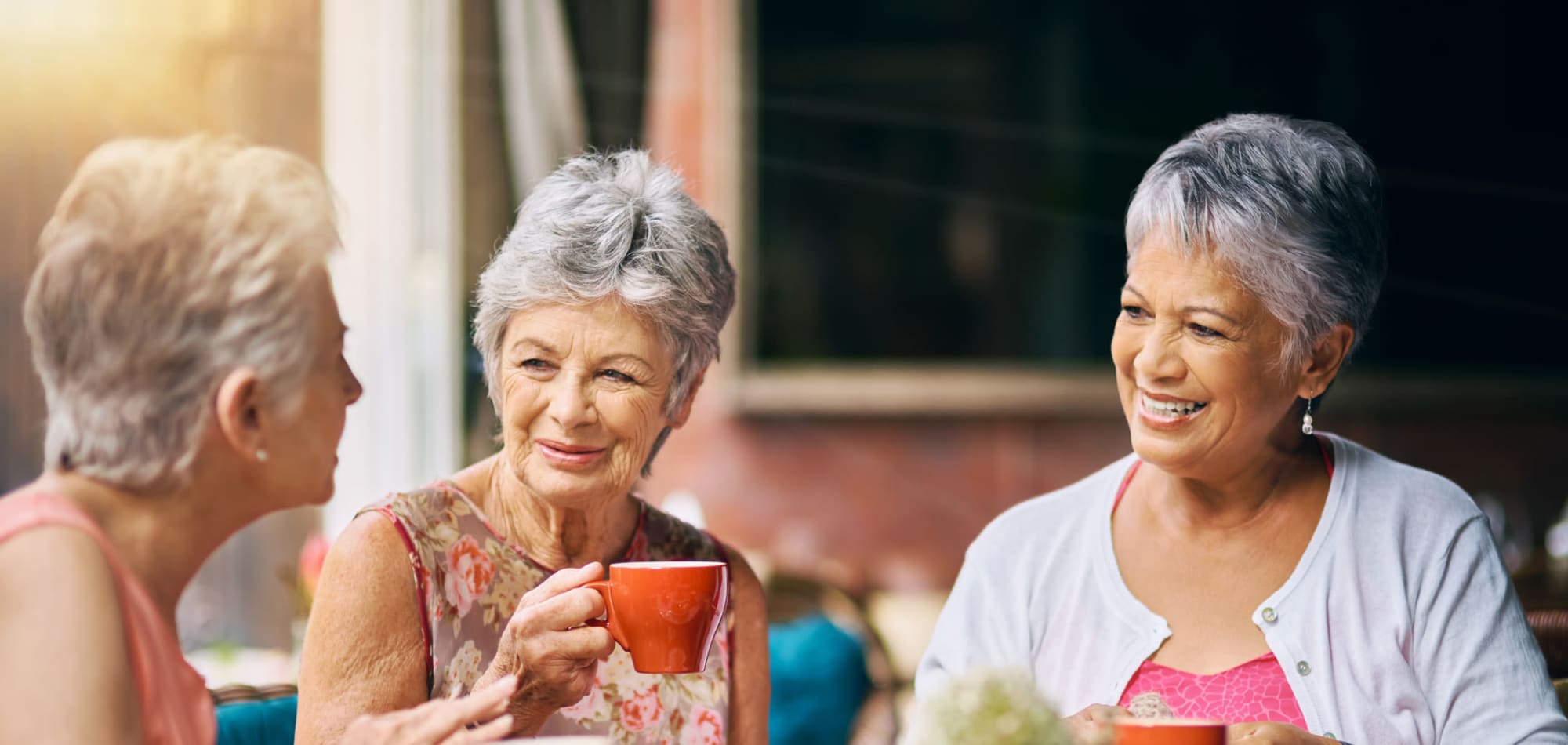 Photos of Milestone Senior Living​
As you flip through the photos of life at Milestone Senior Living, take notice of the smiles and laughter that brighten the faces of residents and caregivers. Ours is a community focused on bringing residents more fulfillment and joy through rich experiences, great service, and the right amount of support and care. Our Tomahawk, Wisconsin, community feels more like family, and our caregivers can't wait to welcome you or your loved one home.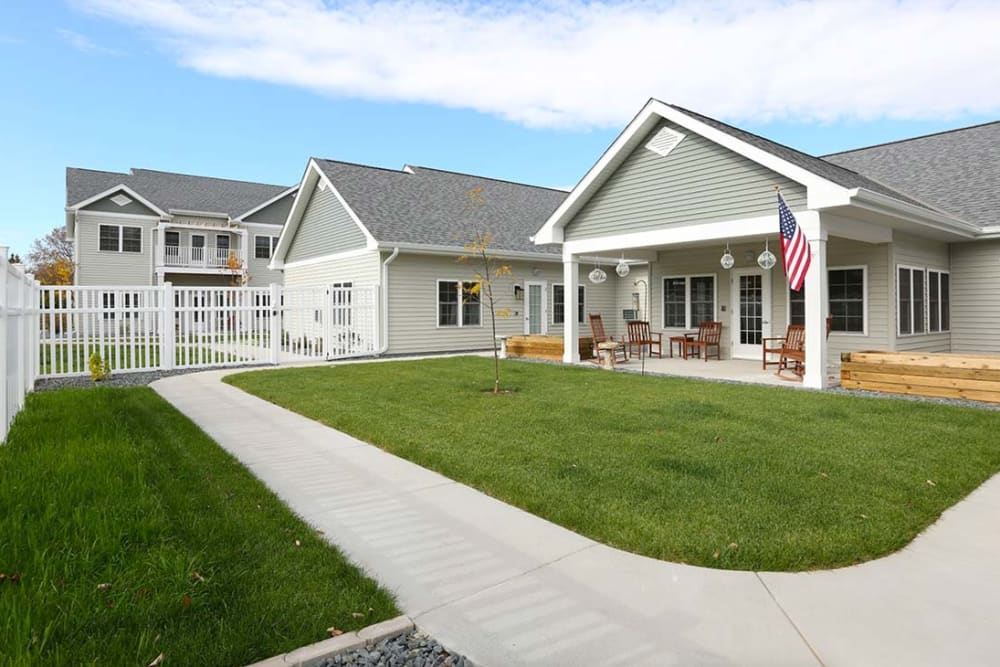 /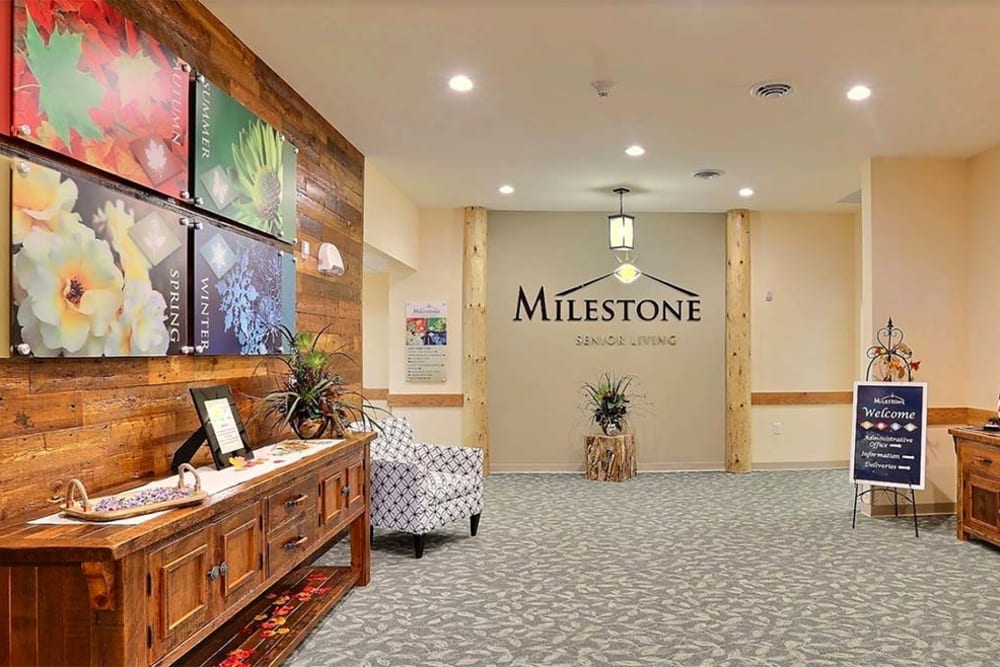 /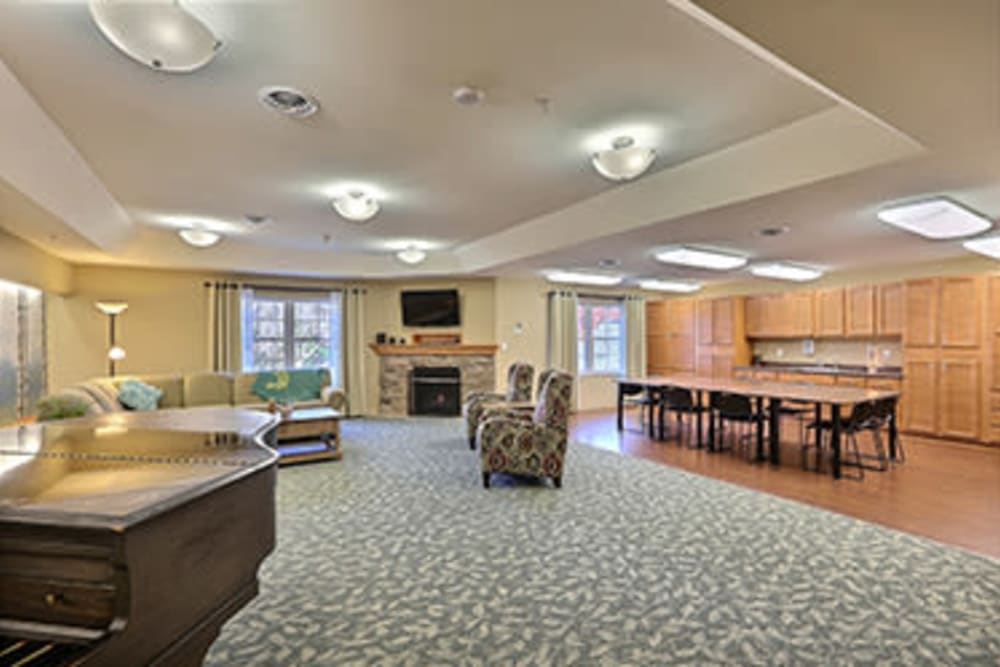 /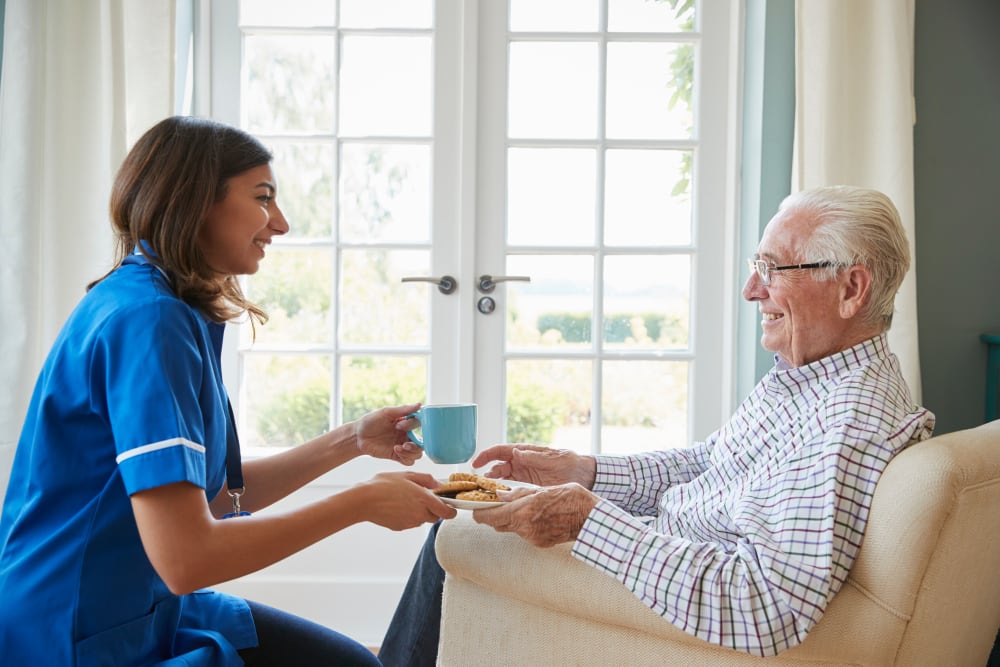 /
/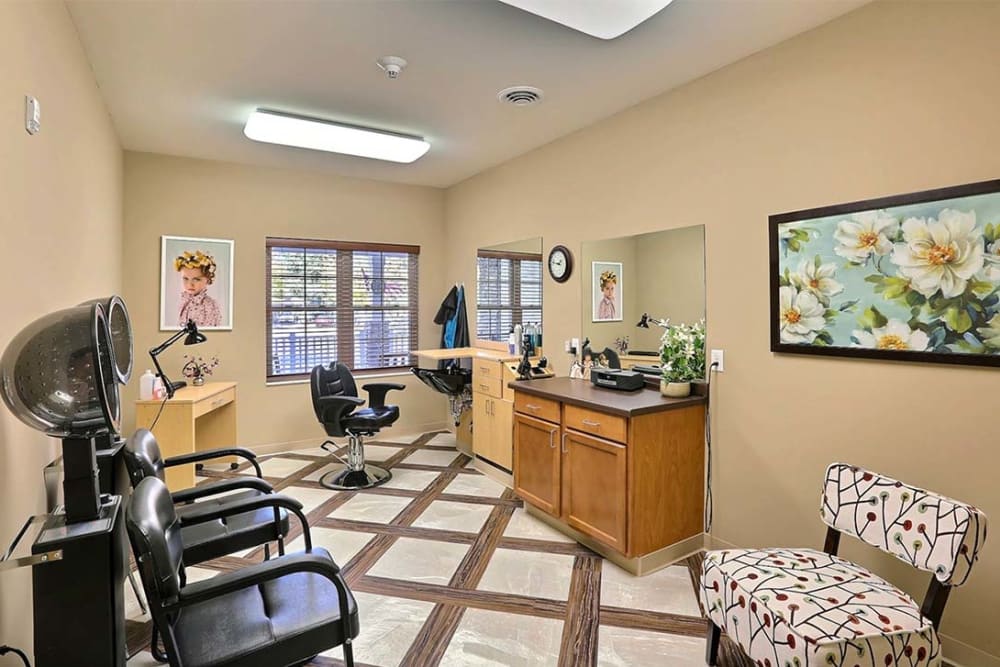 /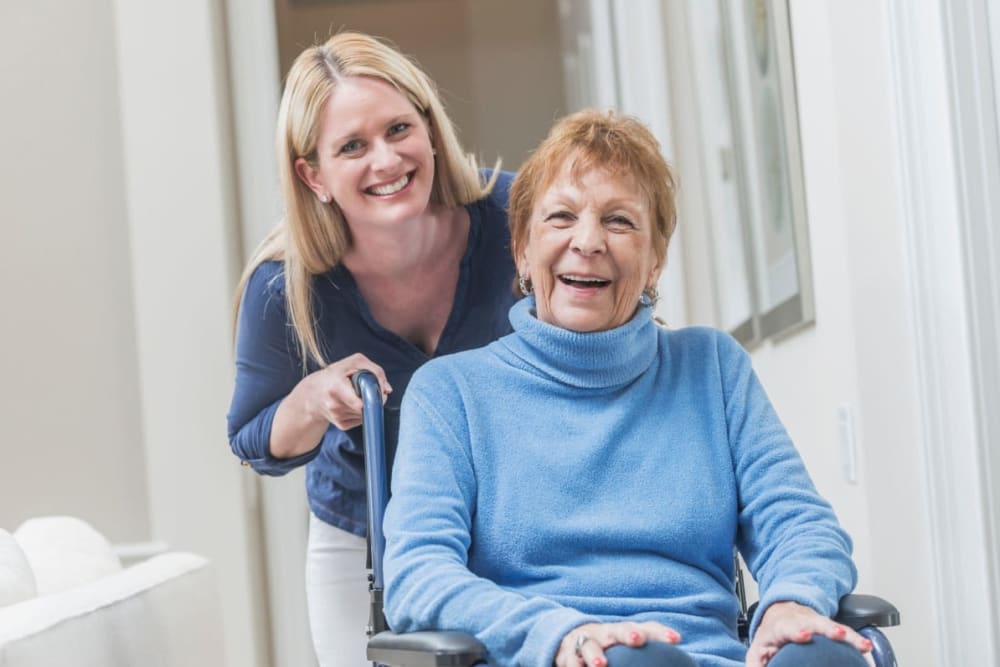 /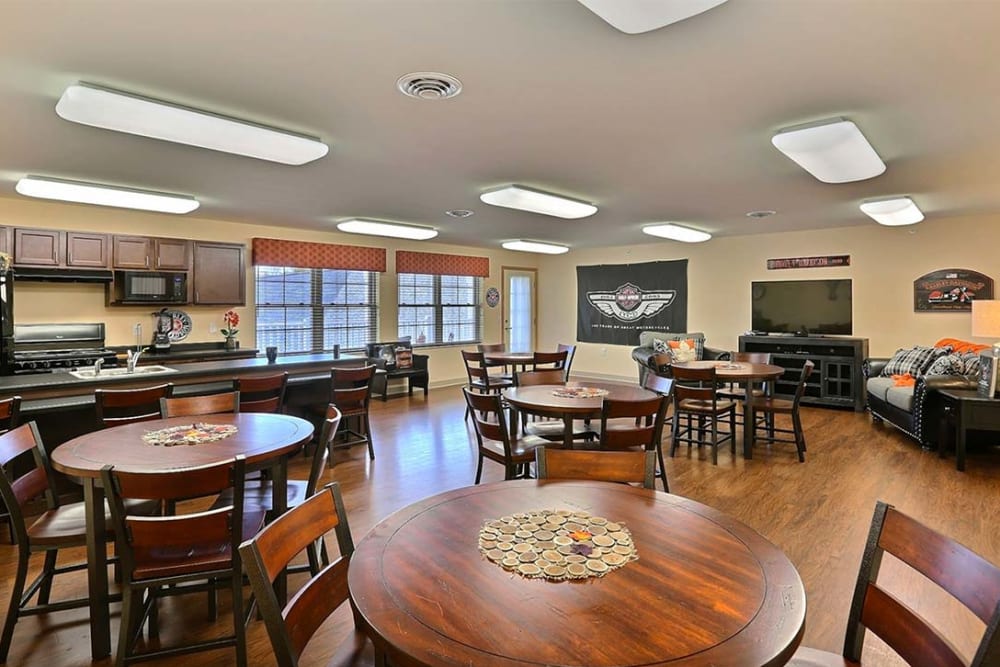 /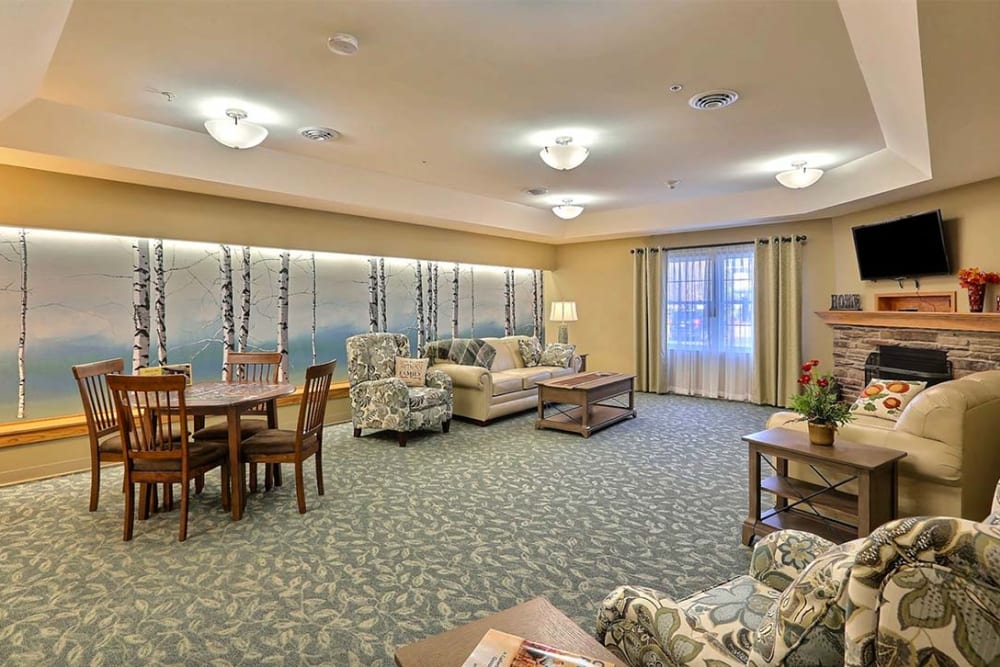 /
/
/
/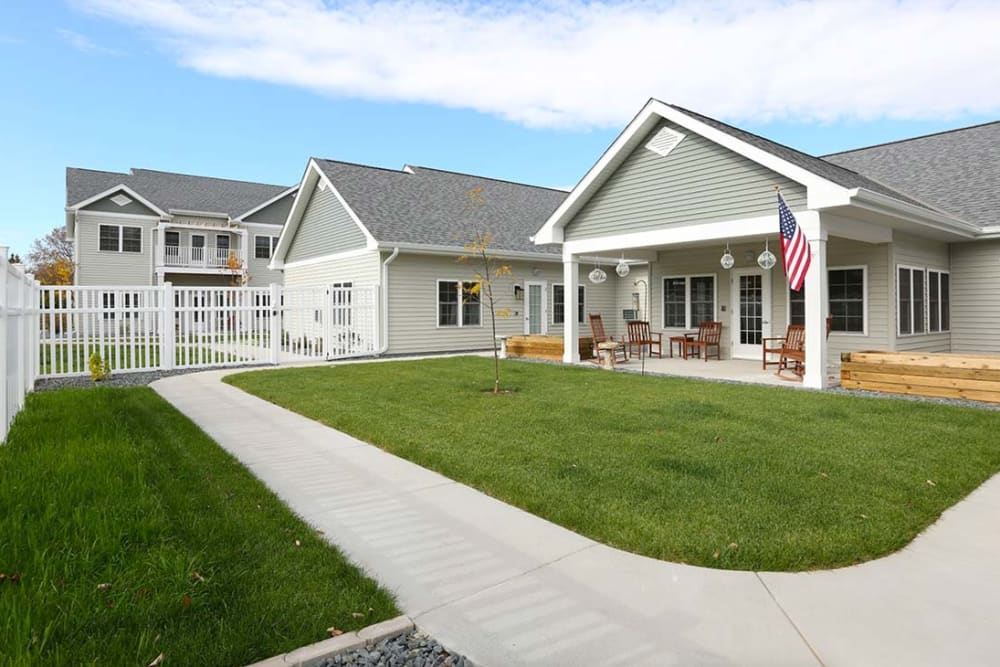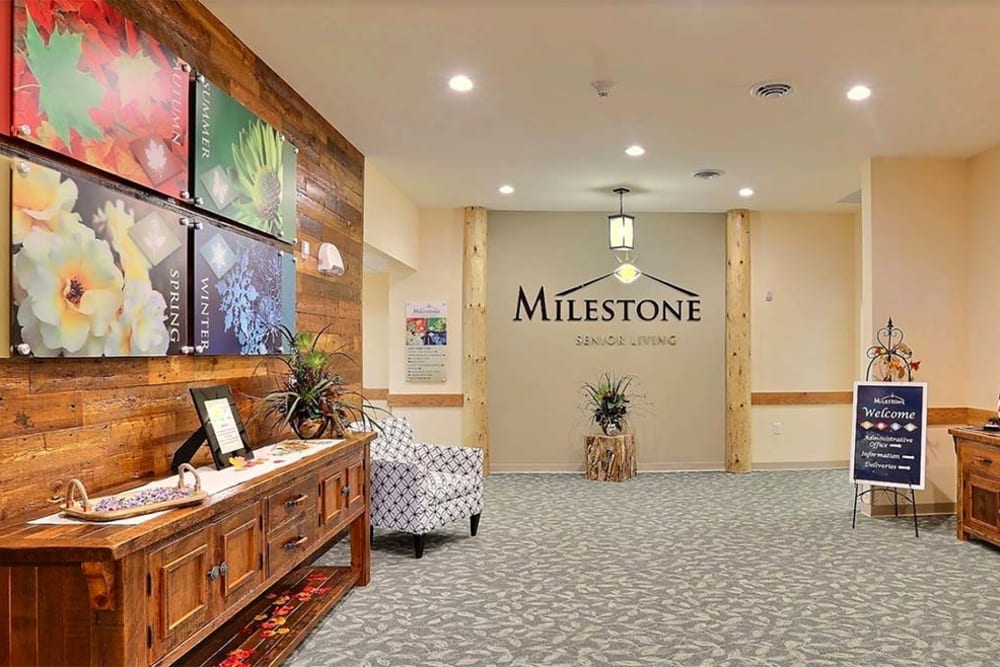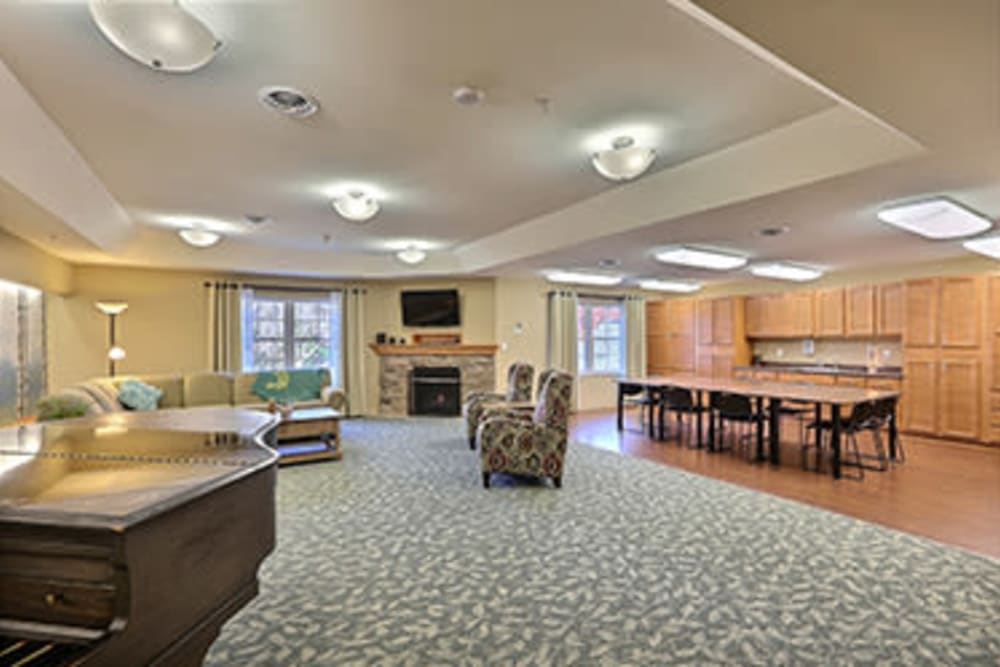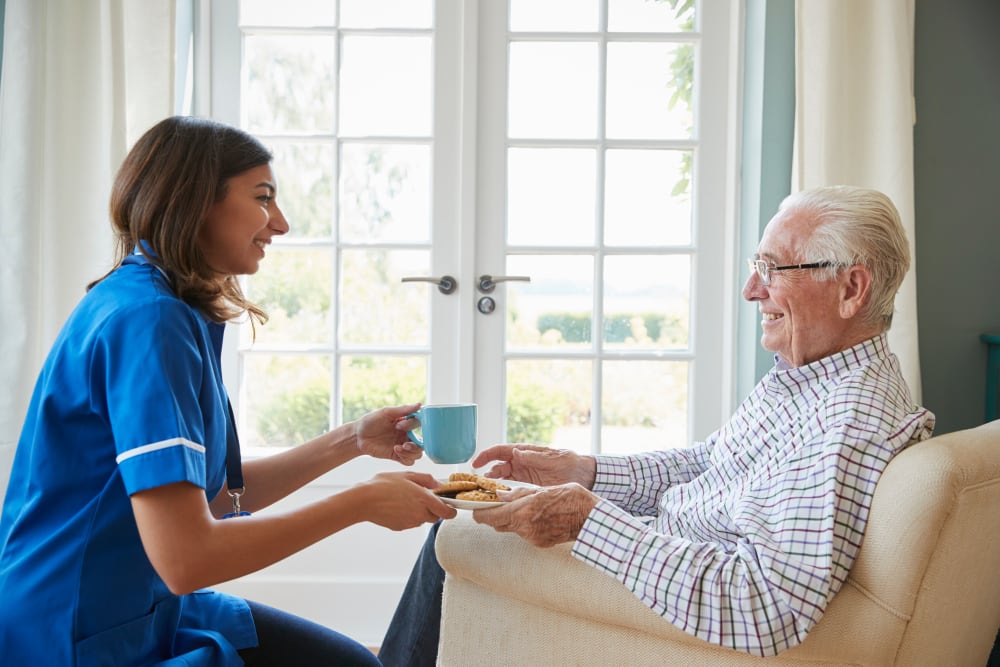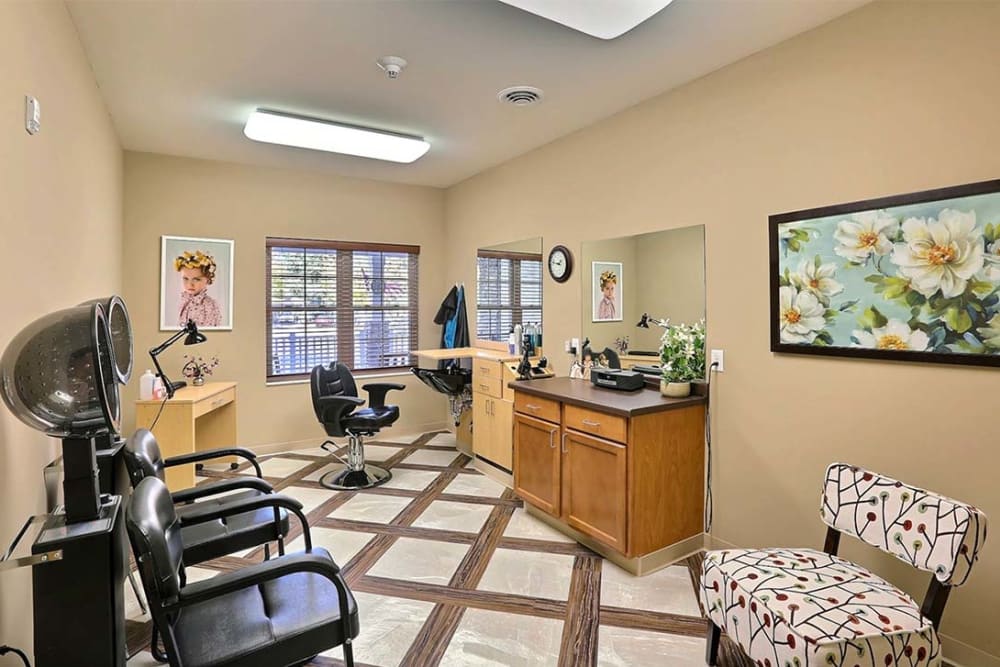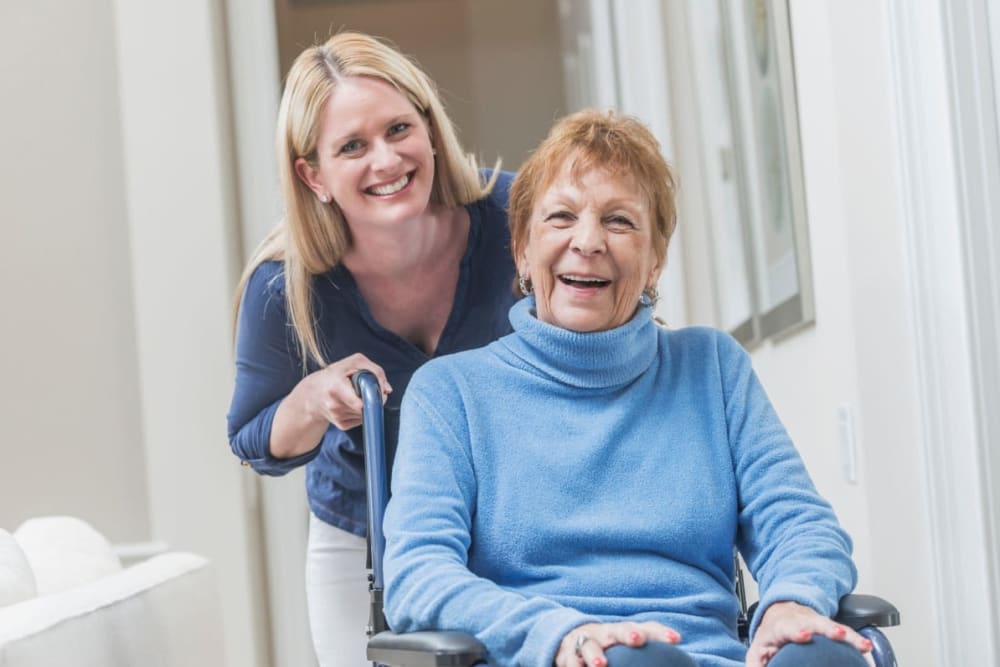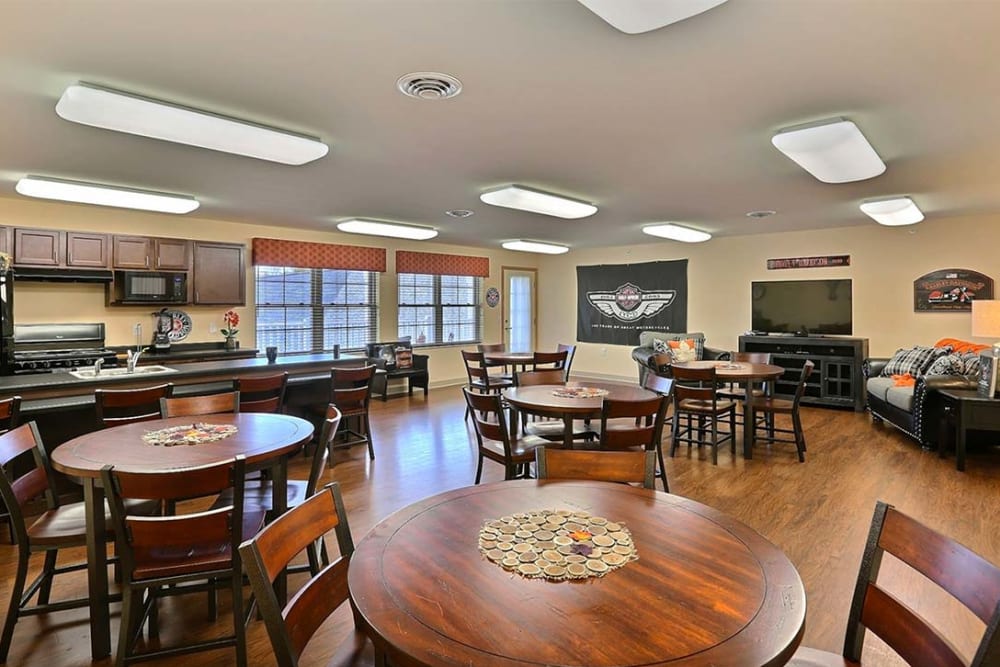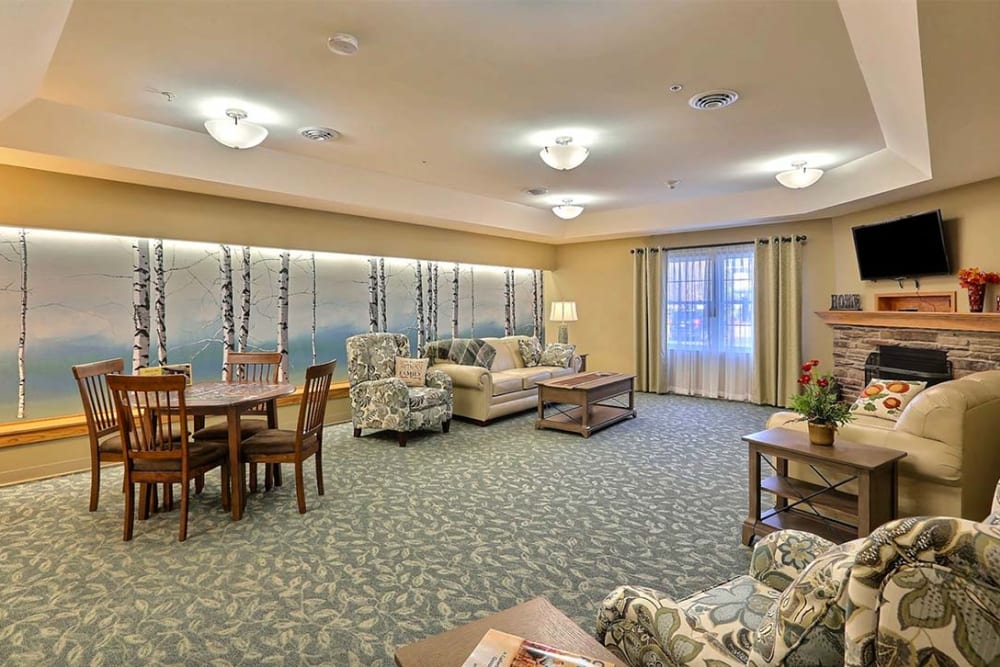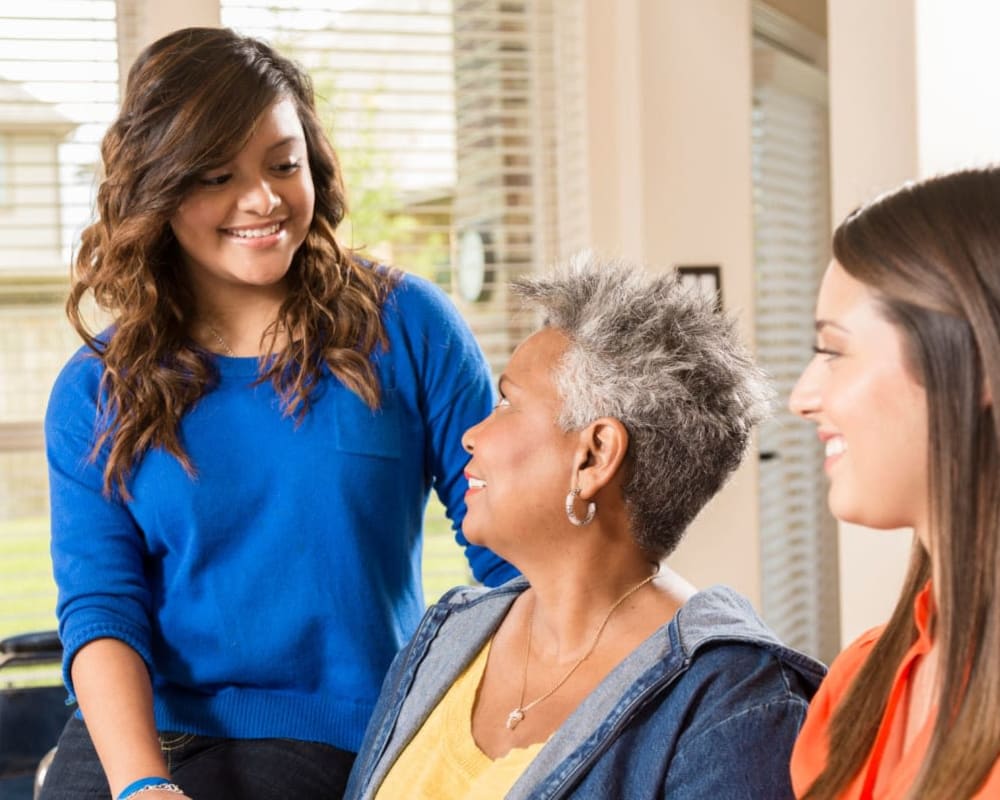 Picture Perfect
Imagine you or your loved one among the joyful faces in our photo album. Picture every day surrounded by neighbors who become friends, enjoying delicious meals created by our culinary director, and choosing from a long list of activities to take part in. Our Tomahawk senior living community also offers a relaxing spa where you or your loved one can melt away sore muscles and breathe a sigh of satisfaction – you made it, you're finally home. 
Contact our team today to learn more about what makes life at Milestone Senior Living so rich and fulfilling. We would love to show you around!