Exceptional
In Every Way
Gracious amenities for your extraordinary senior lifestyle.
Contact Us
Amenities Offered at Manning Senior Living in Manning, Iowa
The Little Things That Add Up
Attention to detail, in all the right places.
Our amenities and community features are thoughtfully integrated into daily life at Manning . From outdoor spaces to personal care to pet-friendly living, all the pieces are in place for you to enjoy each day to the utmost.
Your Time In The Sun
Breathe in the fresh air while you take in the beautiful views from the patio. Put your best foot forward at the nearby park and feel the endorphins. Time spent outside is good for the soul, which is why we ensure that all Manning residents have access to nature and the outdoors.
Look And Feel Your Best
Ladies, you'll emerge from our beauty salon refreshed, rejuvenated, and looking your best, after getting your hair and nails done while enjoying a chat. And the whirlpool spa is a great place to soothe tired muscles, relax, and recover after a busy day.
Your Favorites On The Big Screen
Grab your popcorn on a lazy afternoon and settle into our cozy movie theater for a special screening. Enjoy fascinating documentaries, the latest Oscar winners, and classic favorites from the past. It's a cinematic extravaganza!
more
Amenities For Your Apartment
Clubhouse
Free Satellite TV
Beautiful Patio Views
Whirlpool Spa Room
Theater Room
Garages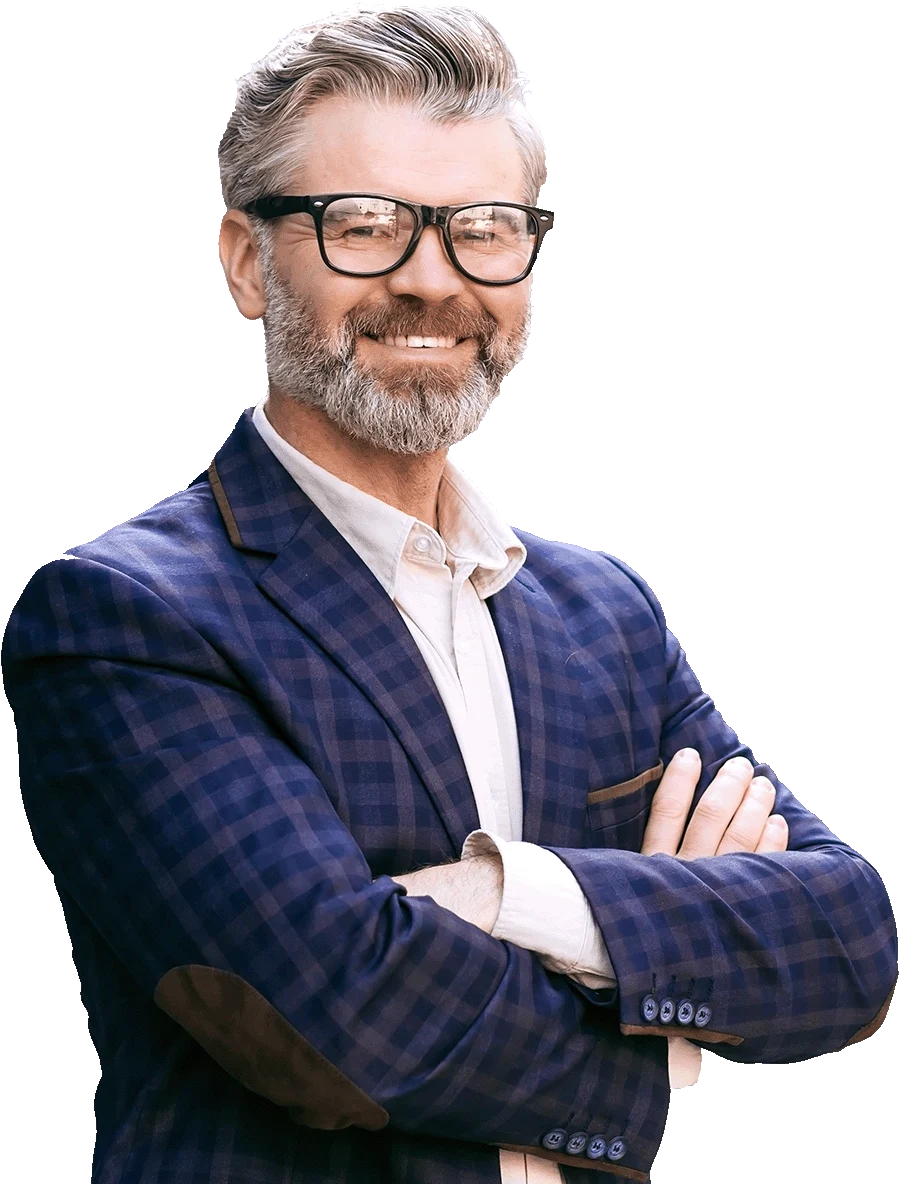 Discover Manning
Stop by and experience our exceptional services for yourself. We'd be honored to meet you!
Schedule A Tour