Experience A
Community That Cares
Glenwood Place soars above and beyond the ordinary to cultivate beauty, joy, and meaning in our residents' lives every day.
Contact Us
Community Life at Glenwood Place | Marshalltown, Iowa
vibrant
Living With Friends
And Neighbors
We've crafted a lifestyle for seniors that engages mind, body, and spirit. We've built a community that brings everyone together. We embrace and honor each individual by learning their stories and bringing their dreams to life.
Share a laugh and a conversation over a delicious meal. Create memories with friends on a town trip to see the show, or during a class with your neighbors. Community life at Glenwood Place is filled with special moments to be enjoyed together.
At Your Service
A cheerful greeting by name. A bright smile and a comforting pat on the back. Your coffee and newspaper, just the way you like it, at just the right time.
We call it rolling out the Red Carpet—it's our attention to detail and personalized service that makes each resident and guest at Glenwood Place feel valued and cared for. We aim to treat everyone who comes through our doors as though they are the most important person in the world.
Dreams Come True
There's no time like the present to try a new adventure, revisit memories, or bond with friends and family. Your dream may be big, or small. It may be riding a horse for the first time, attending a sporting event with grandkids, or revisiting a childhood home.
Your dreams are important to us because they are important to you. They are what make you unique.
Our signature Dare To Dream program recognizes the special hopes and aspirations of our residents–and then makes them a reality! We aim to make at least one resident's dream come true each month in our community.
Take Flight Each Day
Staying involved in meaningful activities every day keeps people happy and healthy. The Finest Living Years or FLY program is our personalized approach that encourages and inspires each resident to thrive.
We focus on our residents' histories, accomplishments, lifestyles, hobbies, interests, and dreams–and use what we learn to craft a customized plan to keep each community member:
Active in body and mind
Engaged in the community
As capable as possible
Stories From Our Community
Ken
Ken has been a big part of the Glenwood Place family. He has spent majority of his life serving others, and we knew it was our time to give back. His outgoing personality and desire to be active and social make him an easy candidate for our Dare to Dream program. The problem: narrowing down something specifically special for a guy we think deserves so much!
We reached out to his family and they knew how much he enjoyed helping on the farm. Perfect! Let's get him out to help harvest. Our team reached out to his brother and nephew and they were immediately on board. Ken was driven out to the farm and meet his family for a day in the combine.
Helen
Helen has always owned Boston Terriers, and has had to say goodbye to them as they crossed over the bridge to puppy Heaven. Sara, our new Memory Care Coordinator, was chatting with Helen one day and the conversation lead to Sara learning about Helen's love for Boston's and missing their companionship. Sara took it upon herself to make a call to Diamond in the Ruff, knowing it was a long shot that a Boston Terrier would be available for adoption.
Well, sure enough, there was a 6 year old Boston available at the Marshalltown Animal Rescue League. The next day, Helen went to meet the pup, and there was an immediate bond between the two. Glenwood Place assisted Helen in the application process and shopping for the new doggie accessories, toys and food. A week and a spay later, the dog now calls Glenwood Place home with his new mom, Helen. What a great act of kindness from Sara, and we are so glad we could assist in this Dream come True for Helen.
Now, the fun begins with finding a new name for her. Helen has asked the residents to submit ideas, her favorite will be chosen on July 26th.
Lenora
Since one of our first Cruise for a Cause events when a purple convertible showed up, Lenora has dreamt of cruising around in one. A simple dream to fulfill, just a few hours car ride. The trick, tracking down a purple convertible. Sometimes things are too easy and fall into place when you least expect.
A few weeks ago, Lenora was out for a drive with a friend and spotted a purple Chevy SSR parked in the lot of Luethje Auto Sales. The next day Lenora came to Brooke and mentioned the siting. Within minutes of the conversation, Glenwood Place had arranged a special cruise day for Lenora. "Calling Luethje Auto and explaining our Dare to Dream program was fun. The owner and staff immediately agreed to letting us borrow the car for a joyride. Lenora didn't know the SSR converted into a convertible, as when she saw it, the hard top was up. That was a fun surprise for her. "Lenora has been a part of our family for nearly 4 years. She is a big personality and brings enthusiasm and vibrancy to our community.", says Davis. "It was such a fun day fulfilling her Dare to Dream."
A very special thank you goes out to Luethje Auto Sales. They are the reason this Dream was fulfilled!
Active Living For Everyone
Are you an artist or craftsperson? A lifelong learner? A music lover? An exercise enthusiast? Or is a conversation over a game of Yahtzee your idea of an afternoon well spent? At Glenwood Place you'll find endless activities to enjoy your days to the fullest.
Alzheimer's Support Group

Every 2nd Thursday of each month at 10:00 AM

Glenwood Place Community Church

Every Sunday at 2:00 PM

Country Store

Every Monday at 2:00 PM

Catholic Communion

Every Monday at 9:30 AM

Catholic Mass

Every 1st Wednesday of each month at 1:30 PM

Trinity Lutheran Communion

Every 2nd Tuesday of each month at 11:00 AM

Communion with Harlan Nuss

Every 3rd Wednesday of each month at 10:30 AM

Communion with Pastor Bower

Every 2nd Friday of each month at 10:30 AM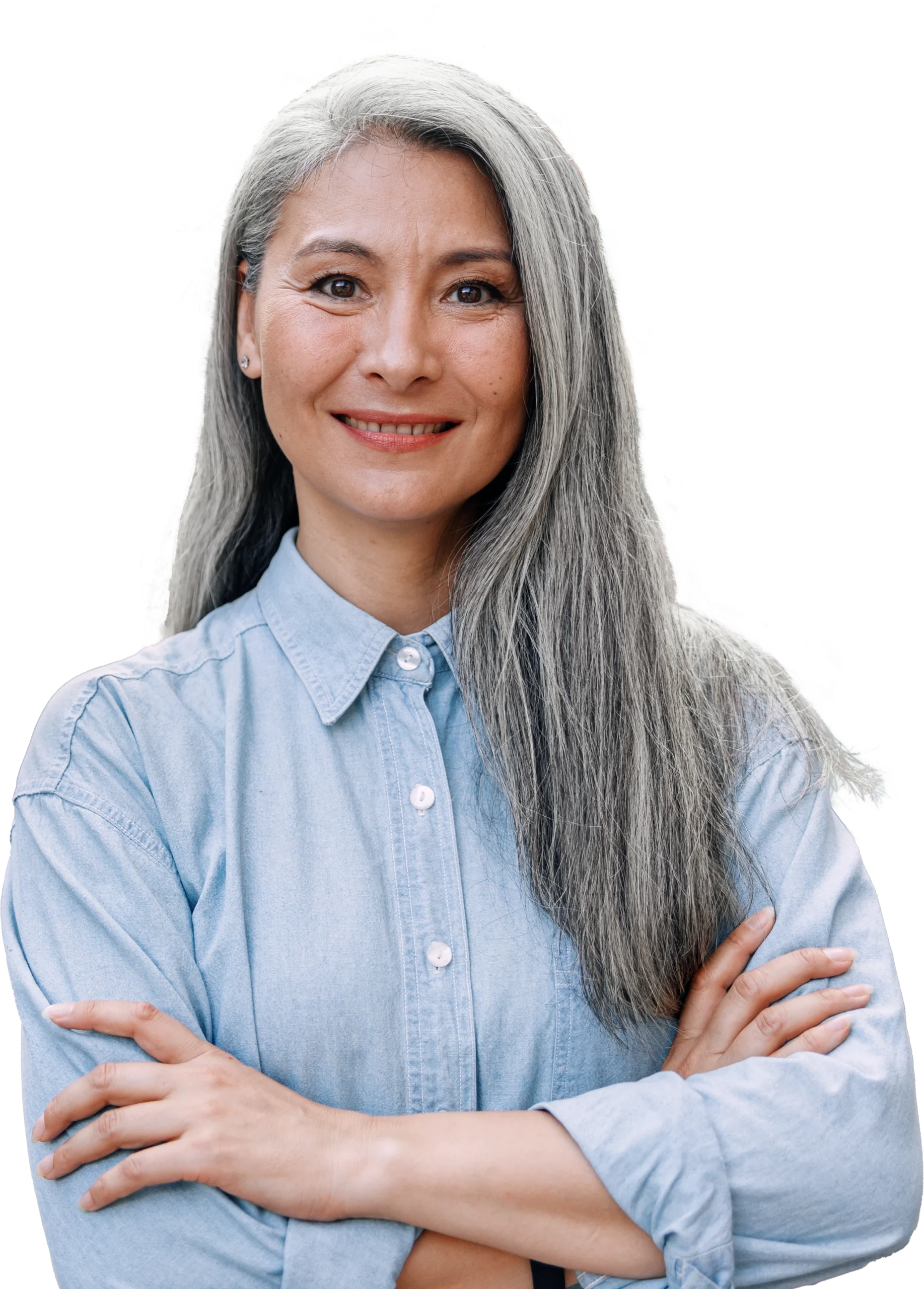 You're Invited
Visit us and experience the difference for yourself. Share a meal, and join in a community event. We'd be honored to roll out the Red Carpet for you!
Schedule A Tour