Experience A
Community That Cares
Arlington Place soars above and beyond the ordinary to cultivate beauty, joy, and meaning in our residents' lives every day.
Contact Us
Community Life at Arlington Place at Red Oak | Red Oak, Iowa
vibrant
Living With Friends
And Neighbors
We've crafted a lifestyle for seniors that engages mind, body, and spirit. We've built a community that brings everyone together. We embrace and honor each individual by learning their stories and bringing their dreams to life.
Share a laugh and a conversation over a delicious meal. Create memories with friends on a town trip to see the show, or during a class with your neighbors. Community life at Arlington Place is filled with special moments to be enjoyed together.
At Your Service
A cheerful greeting by name. A bright smile and a comforting pat on the back. Your coffee and newspaper, just the way you like it, at just the right time.
We call it rolling out the Red Carpet—it's our attention to detail and personalized service that makes each resident and guest at Arlington Place feel valued and cared for. We aim to treat everyone who comes through our doors as though they are the most important person in the world.
Dreams Come True
There's no time like the present to try a new adventure, revisit memories, or bond with friends and family. Your dream may be big, or small. It may be riding a horse for the first time, attending a sporting event with grandkids, or revisiting a childhood home.
Your dreams are important to us because they are important to you. They are what make you unique.
Our signature Dare To Dream program recognizes the special hopes and aspirations of our residents–and then makes them a reality! We aim to make at least one resident's dream come true each month in our community.
Take Flight Each Day
Staying involved in meaningful activities every day keeps people happy and healthy. The Finest Living Years or FLY program is our personalized approach that encourages and inspires each resident to thrive.
We focus on our residents' histories, accomplishments, lifestyles, hobbies, interests, and dreams–and use what we learn to craft a customized plan to keep each community member:
Active in body and mind
Engaged in the community
As capable as possible
Stories From Our Community
Ernie
In 2017 the Guinness Book of World Records officially named Mr. Ernie Smith the world's oldest active pilot. That was before he suffered a minor stroke and could no longer pass the medical exam to be certified to fly.
On his 101st birthday, we went to the airport for Ernie's Dare To Dream–he was getting back in the cockpit! One of Ernie's signature sayings is, "If you like something, just do it!"
Norm Yeager, Ernie's friend and an outstanding pilot instructor, was there to assist as Ernie used his walker to get to the plane and climb inside. From there, Mr. Yeager watched while Ernie started the plane, taxied out, took off and flew around the pattern before executing a flawless landing.
Ernie's flight on his 101st birthday was not merely a joyride for him. He piloted the aircraft the whole time. "The excitement on his face was priceless," Mr. Yeager, who is in his 80s himself, stated.
Later on Ernie's friends gathered at the airport to honor him with cupcakes on his birthday.
Betty
In 1947, Nell Brashier and our very own Betty Lochbrunner met in Mississippi while their husbands were attending trade school. They became lifelong friends and had many things in common. They are even exactly the same age!
Betty missed her friend and wanted to see her again. For Betty's Dare To Dream we made arrangements for Nell and her son Ed to make the trip from Mississippi to Iowa. Ed stated that Nell handled the trip quite well.
Nell and Betty finally got to see each other in person after 33 years. They kept in touch all those years, but never could meet up together.
They went out to lunch and reminisced about years of fun times and exciting things that they shared. After lunch, they returned to Arlington Place and enjoyed a nice long visit together.
Betty stated that few people get to have a 70+ year friendship like she shares with Nell. She was thankful and states she is now blessed and content after the visit from her best friend.
Ken
Ken spent 42 years as a University Professor and during that time he served as the official bell ringer for the university's annual outdoor track and field event. Ken and his wife Betty are still avid fans of track and field, and were excited when Jaybird's Dare To Dream program offered them the opportunity to attend last year's meet. While there, Ken reunited with many of the officials he worked with at past events, and they helped make his dream come true – ringing the track meet bell one more time.
Active Living For Everyone
Are you an artist or craftsperson? A lifelong learner? A music lover? An exercise enthusiast? Or is a conversation over a game of Yahtzee your idea of an afternoon well spent? At Arlington Place you'll find endless activities to enjoy your days to the fullest.
Daily events

Our daily Independent Living and Assisted Living activities calendars are packed with richly engaging ways to find fulfillment in each day. Hop on the party bus for a group shopping trip, join friends and neighbors for a fun game of Yahtzee, or take part in a fitness class designed with the senior body in mind. These are just a few of the activities you might find.
Popular pastimes for our Memory Care community include engaging activities like Color Therapy, Fitness & Cognitive classes, and our Music Speaks Memory Care programming.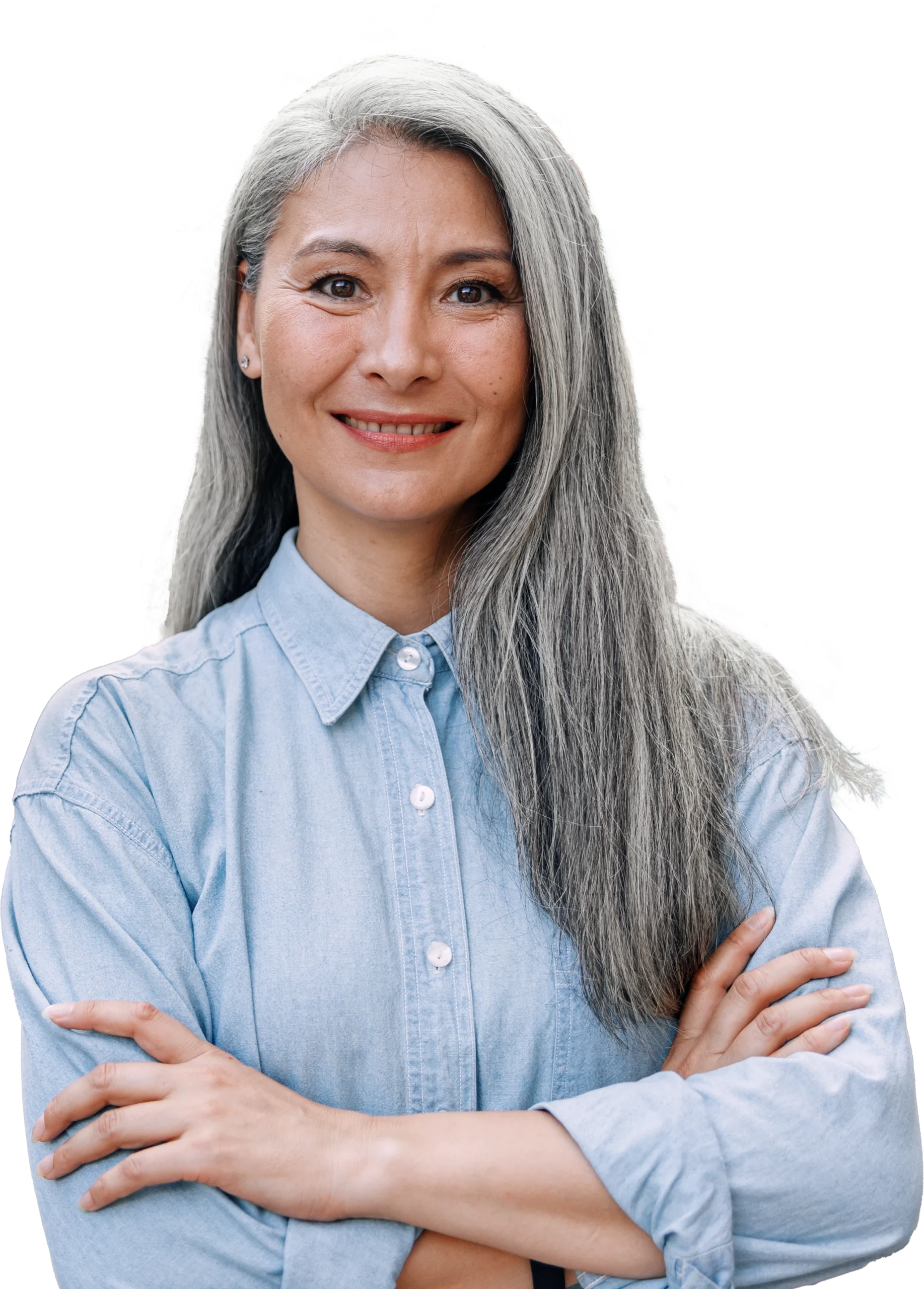 You're Invited
Visit us and experience the difference for yourself. Share a meal, and join in a community event. We'd be honored to roll out the Red Carpet for you!
Schedule A Tour