Experience A
Community That Cares
Emery Place soars above and beyond the ordinary to cultivate beauty, joy, and meaning in our residents' lives every day.
Contact Us
Community Life at Emery Place | Robins, Iowa
vibrant
Living With Friends
And Neighbors
We've crafted a lifestyle for seniors that engages mind, body, and spirit. We've built a community that brings everyone together. We embrace and honor each individual by learning their stories and bringing their dreams to life.
Share a laugh and a conversation over a delicious meal. Create memories with friends on a town trip to see the show, or during a class with your neighbors. Community life at Emery Place is filled with special moments to be enjoyed together.
At Your Service
A cheerful greeting by name. A bright smile and a comforting pat on the back. Your coffee and newspaper, just the way you like it, at just the right time.
We call it rolling out the Red Carpet—it's our attention to detail and personalized service that makes each resident and guest at Emery Place feel valued and cared for. We aim to treat everyone who comes through our doors as though they are the most important person in the world.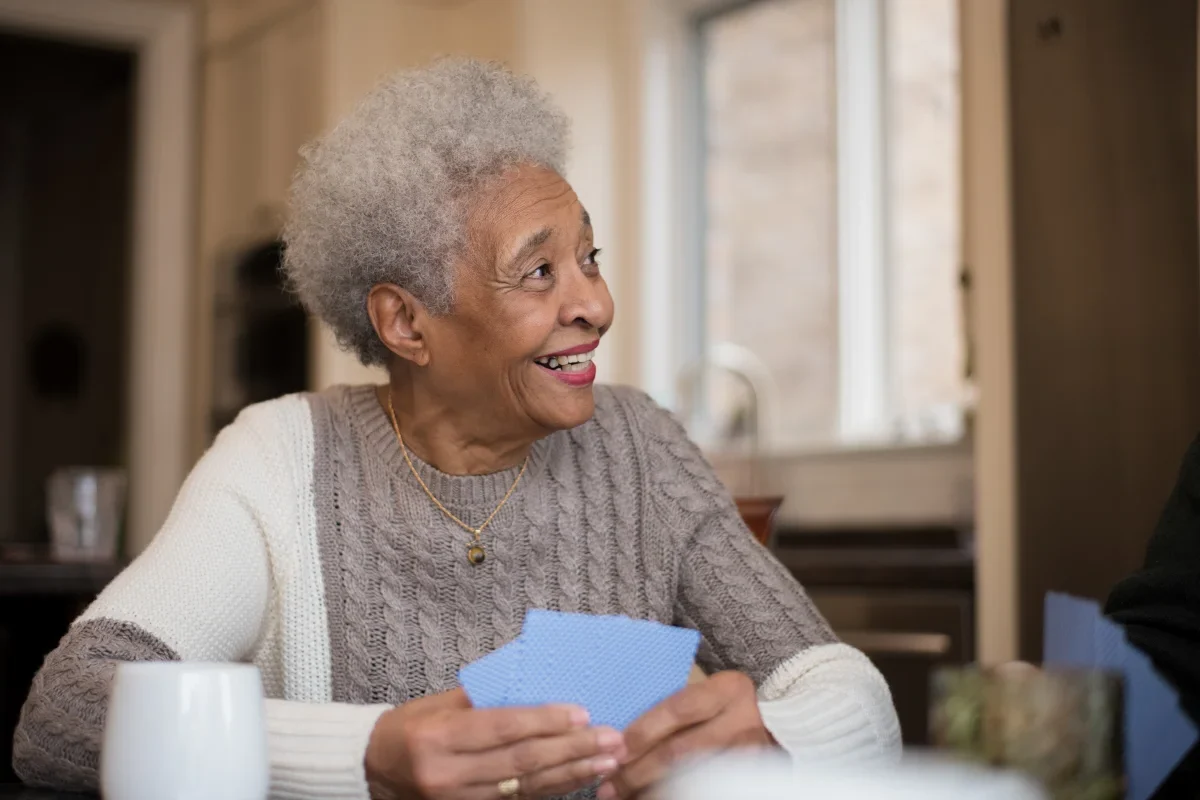 Dreams Come True
There's no time like the present to try a new adventure, revisit memories, or bond with friends and family. Your dream may be big, or small. It may be riding a horse for the first time, attending a sporting event with grandkids, or revisiting a childhood home.
Your dreams are important to us because they are important to you. They are what make you unique.
Our signature Dare To Dream program recognizes the special hopes and aspirations of our residents–and then makes them a reality! We aim to make at least one resident's dream come true each month in our community.
Take Flight Each Day
Staying involved in meaningful activities every day keeps people happy and healthy. The Finest Living Years or FLY program is our personalized approach that encourages and inspires each resident to thrive.
We focus on our residents' histories, accomplishments, lifestyles, hobbies, interests, and dreams–and use what we learn to craft a customized plan to keep each community member:
Active in body and mind
Engaged in the community
As capable as possible
Stories From Our Community
Rosa
Rosa enjoys her memories of maintaining a stable of 14 horses for the owner of the NY Yankees, George Steinbrenner. Cindy, our Life Enrichment Coordinator, could not imagine a Dare to Dream for Rosa without including horses. Cindy called the owner of Hilltop Stables in Robbins and made plans for Rosa to visit.
Cindy and a family friend, BJ, took Rosa to meet with the owner of Hilltop Stables. Cindy, the owner of Hilltop, took us all around the grounds to meet several horses that she both owned and boarded. At one point, Cindy brought out a bucket full of brushes, Rosa chose one and started brushing and talking to the horse like she never left the job. We were all filled with emotion including Rosa. Rosa picked up the brush and began grooming the mare. Rosa playfully told the horse, "no kisses on the first date!" Rosa could not stop thanking all involved and continues to talk about her day at the stables with all of her friends!
Norma
Norma moved to Emery Place from Arizona almost a year ago to be near her family. She has always loved crafts, decorating and creating memorable pieces from natural elements.
Our Life Enrichment Coordinator, Cindy, felt that The Farmer's Daughter would give Norma an opportunity to see a huge variety of the sorts of crafts she had always enjoyed.
Norma was amazed at the array of crafts and was warmly welcomed by Jennifer and her staff. Norma enjoyed a delicious lunch of chicken salad and noodle soup as well as one of their famous cinnamon rolls to go. Norma was treated to a beautiful gift basket.
Norma was extremely grateful and thanked Cindy with an emotional hug. A special thanks to The Farmer's Daughter Market for having us for Norma's Dare To Dream!
Ida
Ida saw a bright yellow motorcycle pull up at Emery Place and she went outside to see. The gentleman that owned the cycle offered her a ride. At first, Ida thought there was no way she could get on the cycle… and what would her daughter think about her "hot rodding" around on a bright yellow motorcycle?
Misty, our Administrative Assistant, spoke with Ida and told her that she could just sit on it and get her picture taken. After some convincing, Ida built up the courage to get on the motorcycle.
As Ida got on the cycle, her friend and fellow resident, Reverend Ernst, came outside. The two of them decided they better take a few pics together for their families and before we knew it, Ida was asking for a ride around the parking lot.
Ida was all smiles the entire ride! Later she told Reverend Ernst it was the most excitement she's had in a long time. Ida told all her friends at supper how she went "hot rodding" earlier that day!
Daily events
See activites calendar for our schedule! *Please sign up with Misty, Life Enrichment Coordinator for outings/shopping trips. Seats are limited.*
Active Living For Everyone
Are you an artist or craftsperson? A lifelong learner? A music lover? An exercise enthusiast? Or is a conversation over a game of Yahtzee your idea of an afternoon well spent? At Emery Place you'll find endless activities to enjoy your days to the fullest.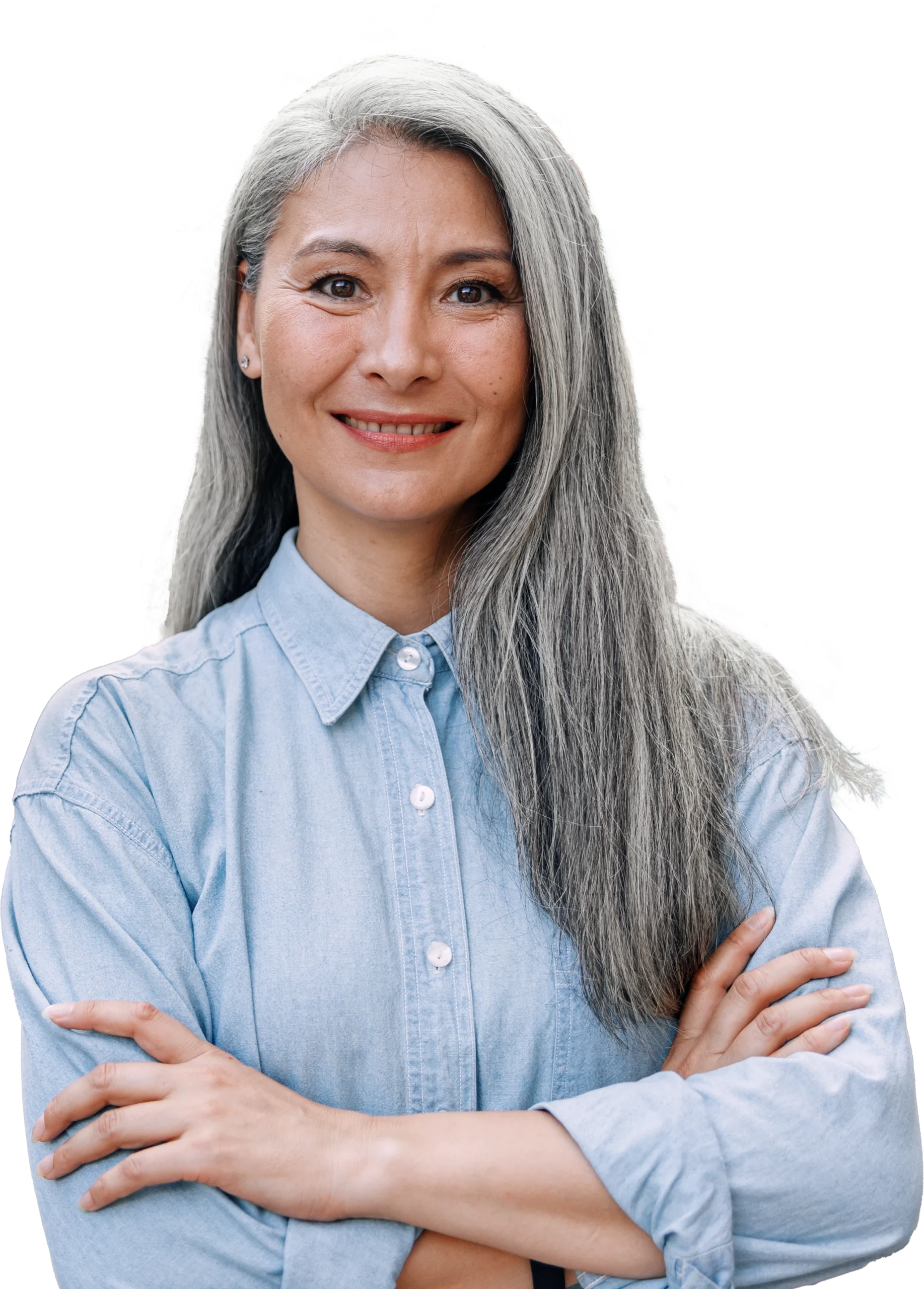 You're Invited
Visit us and experience the difference for yourself. Share a meal, and join in a community event. We'd be honored to roll out the Red Carpet for you!
Schedule A Tour