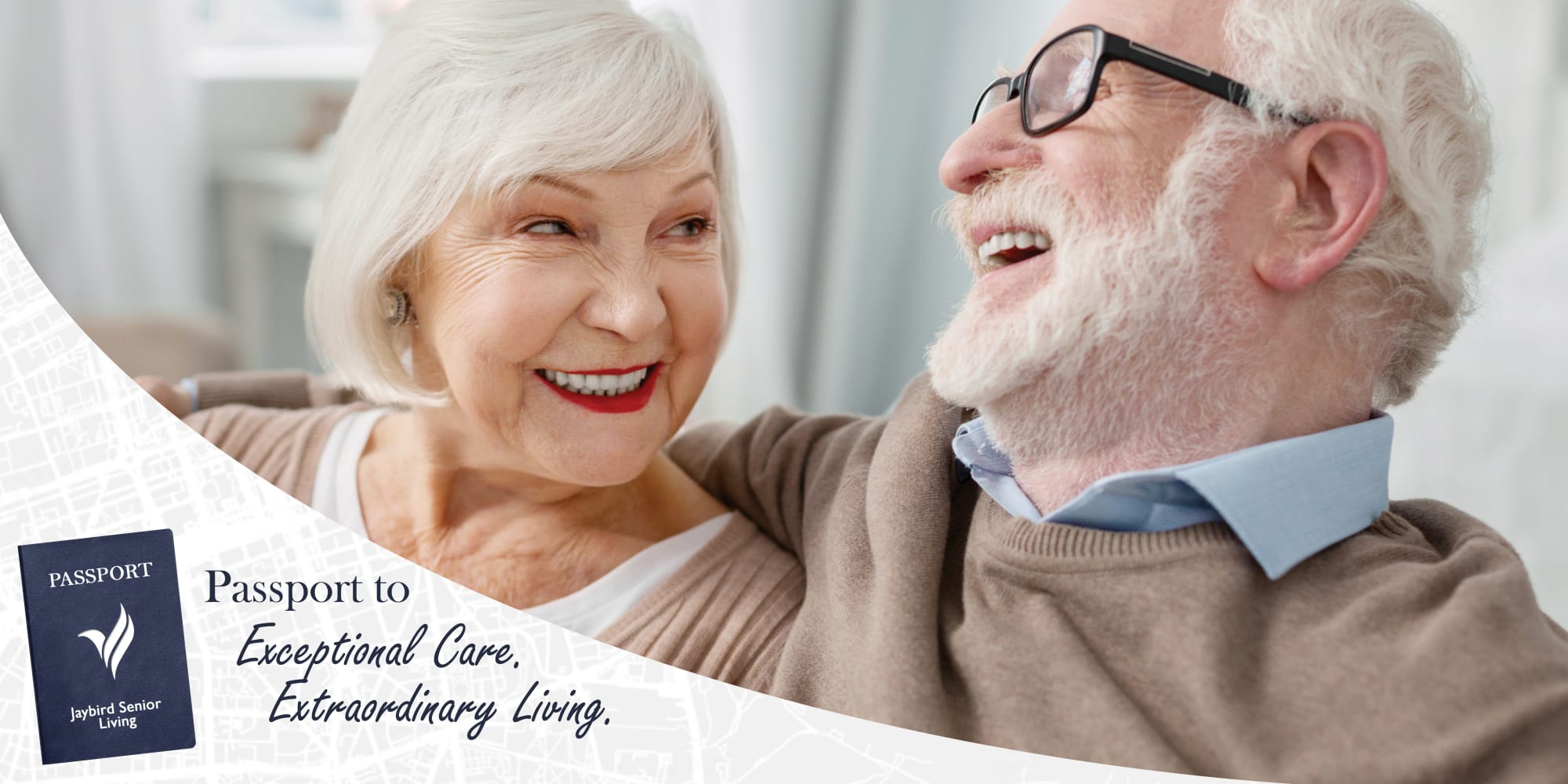 Welcome to RiverView Ridge
Set roots in a brand-new community where neighbors quickly become dear friends. RiverView Ridge in Rock Valley, Iowa, which opened in October 2020, offers resort-style living with cutting-edge care in an atmosphere that feels just like home. Set near Rock Valley Club and the Rock River in this charming rural town of 3,000 people, our Independent Living and Assisted Living community features first-rate amenities, a calendar packed with engaging activities, and second-to-none services that help you or your loved one live their best life.
Programs
Our brand-new, resort-style community rolls out the red carpet with unique programs tailored to the interests of our residents. From engaging activities to our innovative Dare to Dream program, RiverView Ridge delivers a warm and inviting living experience.
Our Red Carpet Service helps make every element of life at RiverView Ridge exceptional.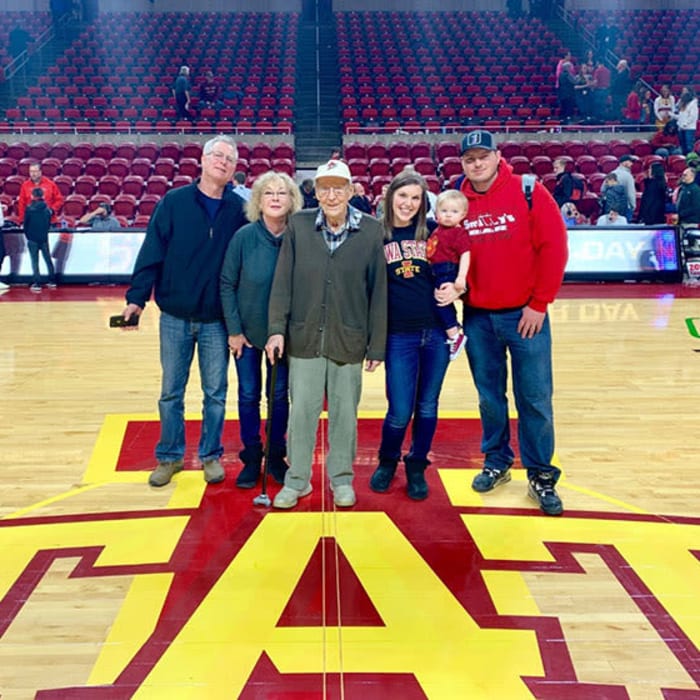 Each month, we help make one resident's dream a reality — the sky's the limit.
This system makes it possible to broadcast community information onto TVs in common areas and private rooms.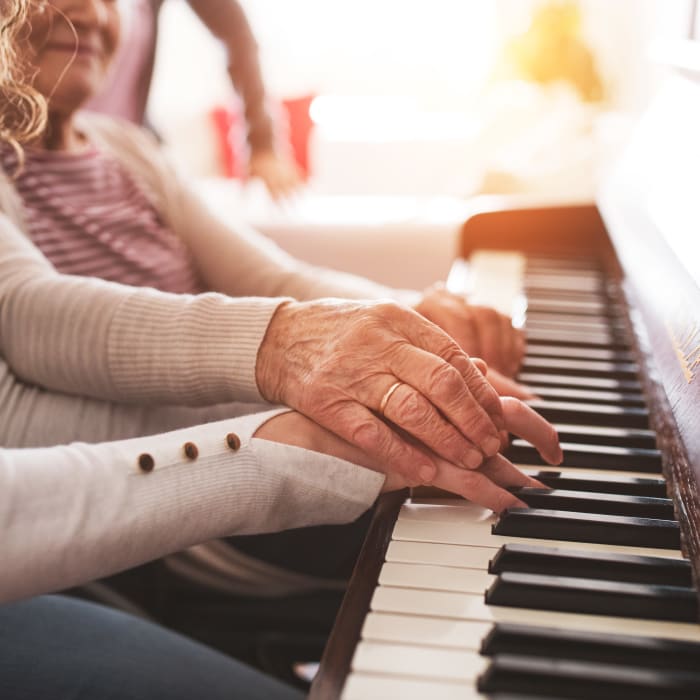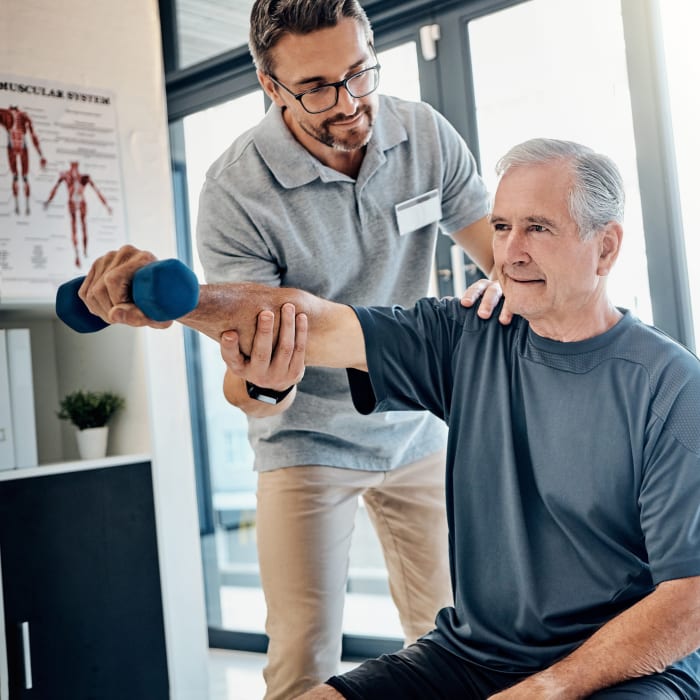 We partner with this fitness company to offer classes and training designed for seniors of all shapes and abilities.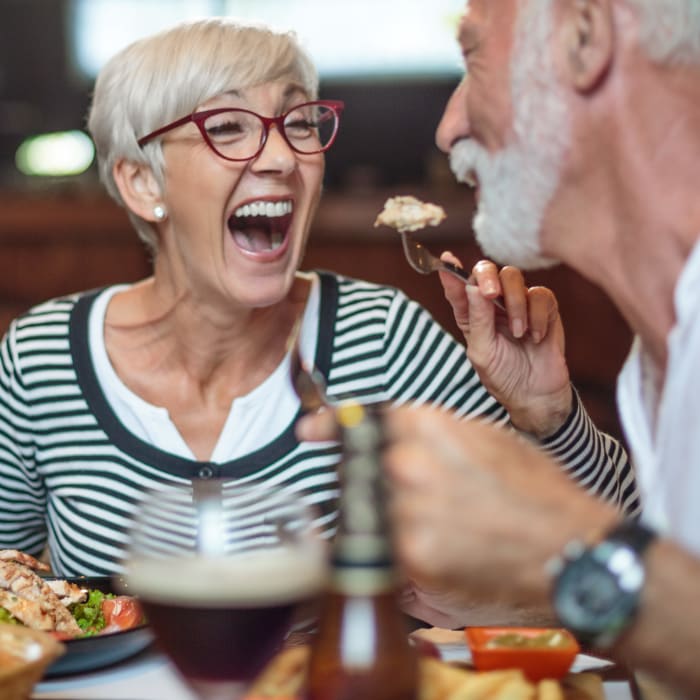 Our US Foods partnership allows us access to a world class team dedicated to help us achieve our commitment to serve great food with innovative recipes designed to inspire any menu.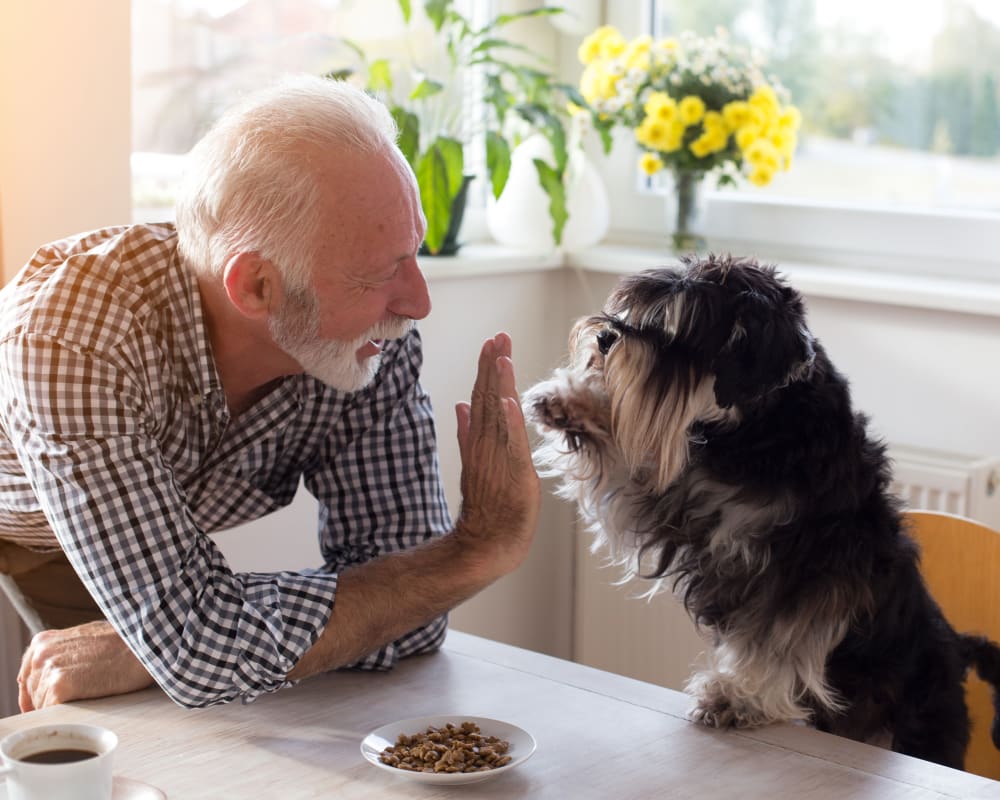 Amenities
From comfortable dining rooms and sitting rooms to relaxing outdoor areas, RiverView Ridge's amenities welcome you in. Everything you need is right here, including a thoughtfully appointed apartment you'll love to call home, an onsite beauty shop, and a restaurant-style dining program that serves up your favorite dishes.