Living Well Is The
Best Reward
Experience your ideal retirement lifestyle at our independent living community designed especially for you.
Schedule A Tour
Independent Living in St. Charles, Illinois | River Glen of St. Charles
It's Time To Shine
You've worked hard for your time in the sun, and River Glen has the senior lifestyle for your uniqueness. Our efficient staff see to every need with a smile, so you can explore your interests, meet friends and enjoy life to the fullest.
DESIGN THE LIFESTYLE OF YOUR DREAMS
gracious Living In Comfort & Style
With a variety of open floor plans, you'll find plenty of room for personal touches and the treasured belongings that make the space your own. Invite friends and family over for coffee and treats in your full-sized kitchenette — put your feet up and get comfortable!
Schedule A Tour
Freedom To Choose
Embrace your independence. Maybe you're a golfer. A concertgoer. A world traveler. Or a social butterfly who loves meeting new people during art class in our clubroom. Perhaps your perfect afternoon is solving the crossword from a comfy chair on the veranda.
Whatever your walk of life, you'll find your stride with Independent Living in St. Charles.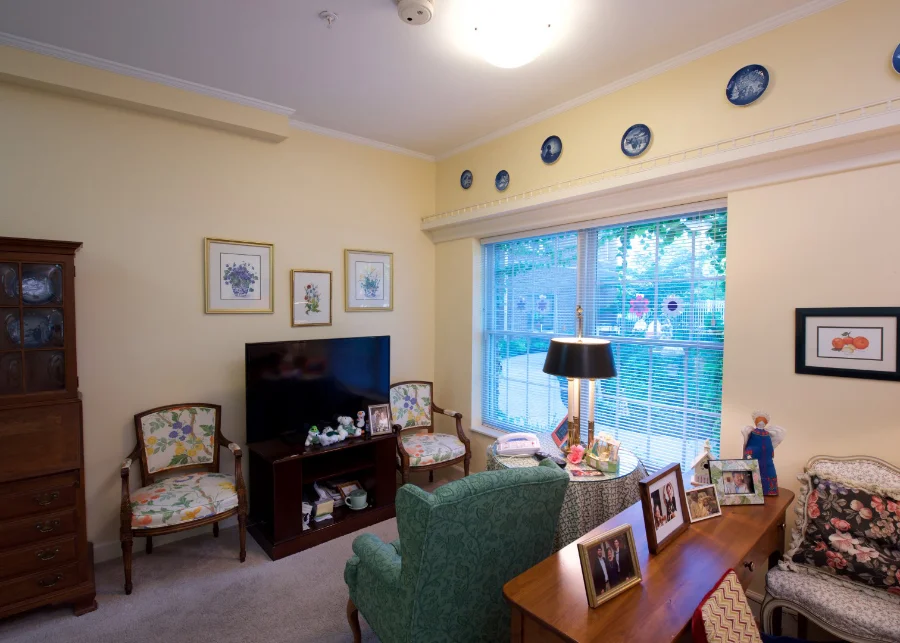 Sharing The Moments
Enjoy a convivial board game session in a sunny common area. Take a dance class. Explore arts and crafts. Tag along on a town trip for shopping or to see a show.
River Glen of St. Charles brings everyone together. We believe life is best enjoyed in good company.
Bring Your Appetite
Conversation and laughter flow as your server approaches with a tray of mouthwatering dishes. A savory aroma wafts by as you pick up your fork to dig in with gusto! Families are always welcome, and mealtimes are wonderful for breaking bread with new friends.
River Glen partners with US Foods to ensure that our skilled chefs prepare your meals with the freshest and finest ingredients. Nutrition and taste combine for your enjoyment!
Health Is Wealth
River Glen is invested in you. We believe maintaining your well-being pays dividends for longevity and quality of life.
Enjoy the benefits of exercise with our senior-specific fitness programs, designed to focus on balance, mobility, breathwork, and more.
A trip to our on-site barbershop/beauty salon will keep you looking and feeling your absolute best. Here's to your health!
Here's to your health!
We'll Take Care Of It
It won't take long to feel at home in an elegant, sunlit River Glen suite with a private bathroom, air conditioning, and cable TV. We'll take care of everything from moving in, laundry, garbage removal, and housekeeping, to 24-hour support for anything unexpected — so you can spend your energy enjoying life!
Keeping You Safe
Safety is our highest priority at River Glen of St. Charles. All living spaces feature grab bars and other safety supports. Trained staff are onsite 24 hours a day. We monitor entrances and exits.
Furry Friends Welcome
Each morning begins with an eager scratch at the front door–your loyal dog is ready for her outing! Coffee mug in hand, you head out on the walking trails with your dear old friend.
Explore the great big world — our pet-friendly community invites your animal companions along on the journey!
Contact Us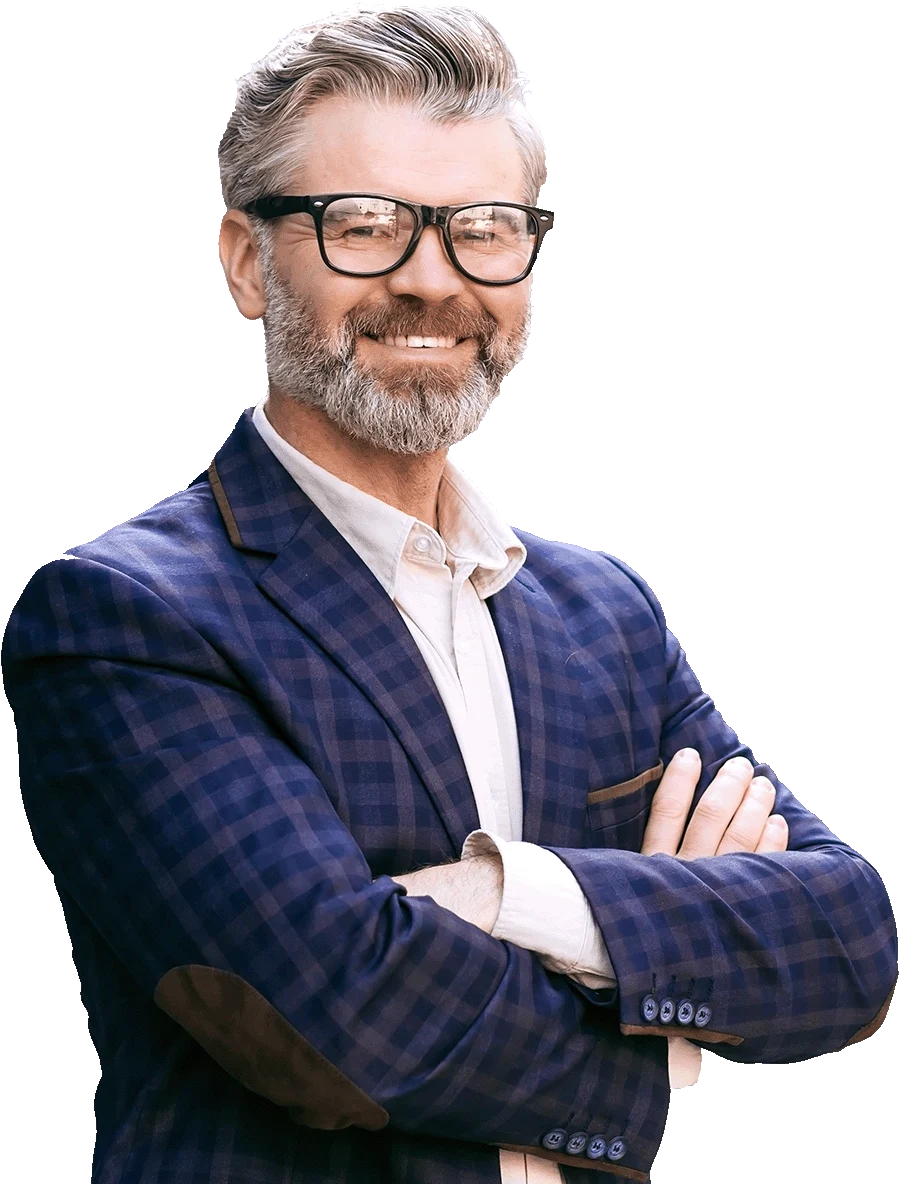 Stop By And See Us
We'd love to meet you! Visit us and experience our cozy independent living community in St. Charles. Share a meal, and your story. A warm welcome always awaits you at River Glen!
Contact Us

River Glen is nestled in St. Charles, Illinois, known for its quaint downtown area, delicious restaurants, and historic landmarks. Enjoy a short trip to nearby Geneva, which boasts a scenic riverfront and a variety of outdoor festivals. For some big-city excitement, Chicago is just an hour's drive away, offering a wide array of world-class museums, theaters, and sporting events. Experience the buzz of the Windy City, or relax in the small-town charm of St. Charles – there is something for every taste and occasion!