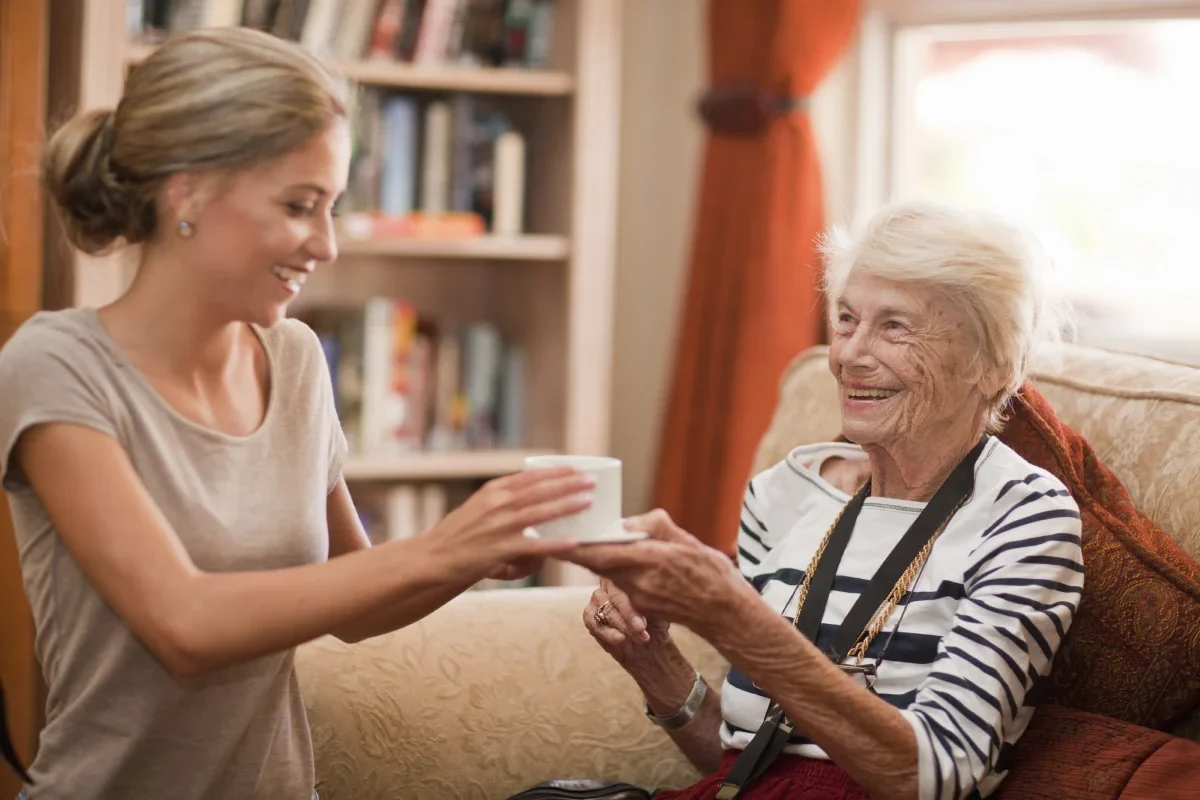 Senior Living, Reimagined!
Step through our doors and experience the warmhearted retirement community we've created especially for you.
Schedule A Tour
Senior Living in Spirit Lake, Iowa | Keelson Harbour
Keelson Harbour
The Heart of Home
Home is a feeling—comfortable like a familiar beam of afternoon sunlight through the bay window. It's laughing with friends while sharing a splendid meal. Home becomes real in the warmth of a hug and a smile from someone who truly cares.
We invite you to answer the sweet call of home in the serene, lakeside town of Spirit Lake, Iowa.
Are you interested in Assisted Living or Memory Care for yourself or a loved one? Keelson Harbour is here to meet you and accompany you wherever you are on life's journey.
Experiences await you in Spirit Lake.
Start your morning off right with a delicious meal at The Breakfast Barn before hitting the greens at Brooks Golf Course, just minutes away. Join new friends for a swim at the Bedell Family YMCA, followed by a stroll along the beach at Pikes Point State Park. Spirit Lake has something for everyone, including your furry companion who will love the nearby Lakes Area Dog Park.
Here To Provide The Senior Lifestyle You're Looking For.
Courteous Assistance
The welcoming hand of the committed assisted care team is here to provide you with sound peace of mind for any and all services you might be looking to have assistance with. We can't wait to serve you at all times while we become close friends.
Learn more about how we take a friendly, but detailed approach to knowing you and forming a trust based relationship to serve you well.
Safely Focused on Your Loved One
As much as having specialized coaching from compassionate, attentive caregivers is a must when facing the daily life of memory loss—so is the heart behind it. It's the heart found in tone and kindness which brings joy back to everyday living.
A keen emphasis on safety is essential to providing the right environment for every resident's unique and wonderful personality to thrive.
Let's make the most of each moment we share.
Respite is a Blessing
We can be your home away from home. Keelson Harbour offers all the amenities and services our residents enjoy, on a short-term basis to fit your schedule. Get the support you need to come back strong from an illness or surgery, or give your caregiver a well-earned vacation.
Stay with us for a couple of days or a couple of weeks. Get a feel for life at Keelson Harbour and discover just how much you like it!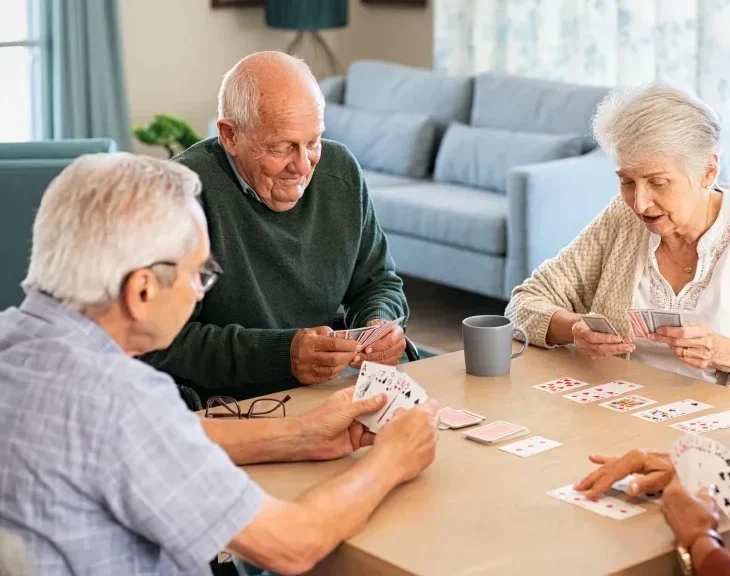 Life At Keelson Harbour
Thursday afternoon at Keelson Harbour is in full swing—the "party bus" has just returned from a trip into town. The animated voices of returning passengers fill the lobby, and nearby you can hear a group of friends chuckle as they play bridge around the card table.
From the community room comes the sound of singing—the Music program is in session. Meanwhile, in the fitness center, balance and mobility exercise classes are underway. Another day of life—enjoyed and lived to the fullest!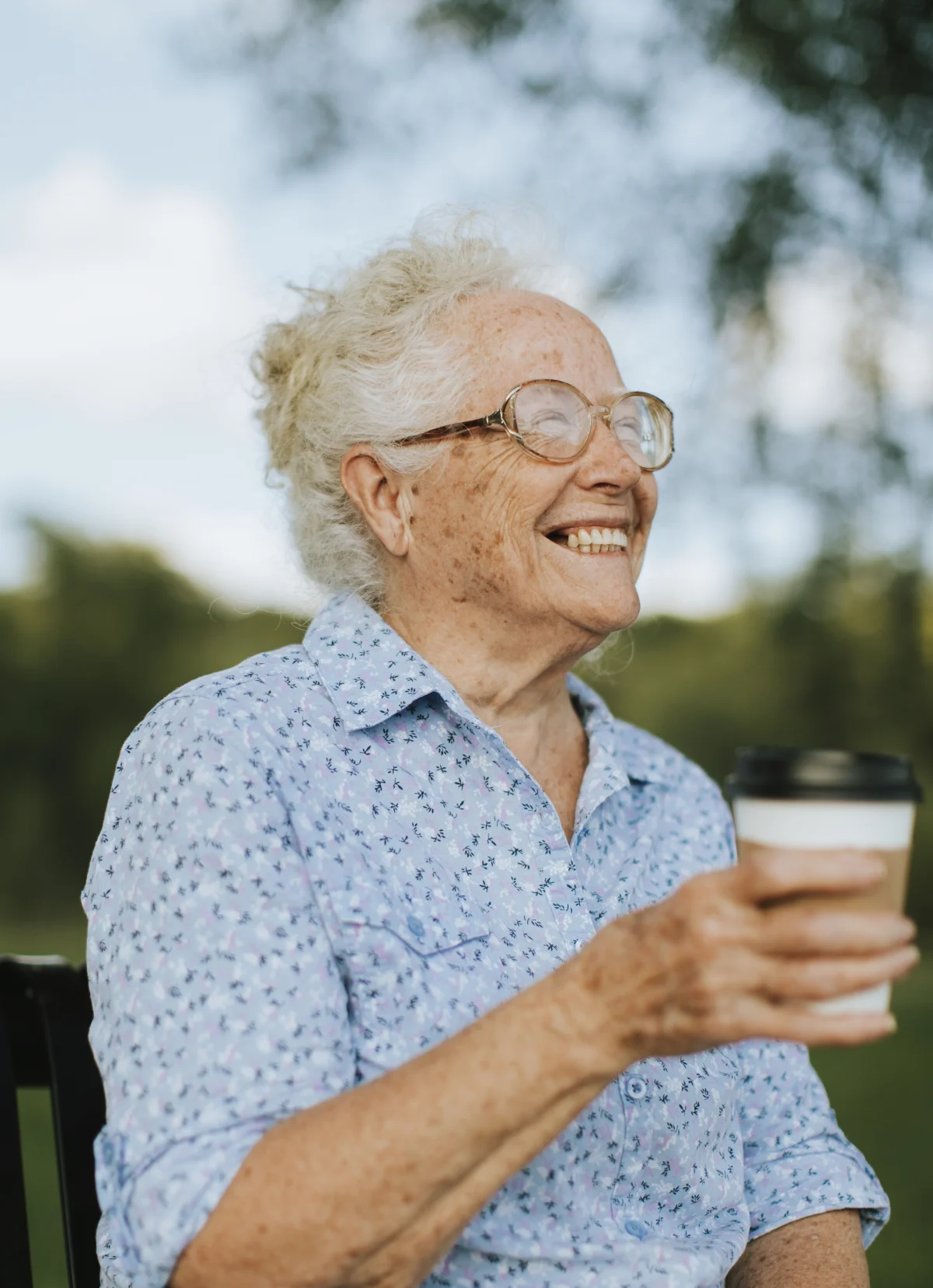 Your Time In The Sun
Breathe in the fresh outdoor air, while settling into a comfy chair for a cup of tea with friends. Put your best foot forward on our walking trails and feel the endorphins. Time spent outside is good for the soul, which is why we ensure all of our residents have access to nature and the outdoors.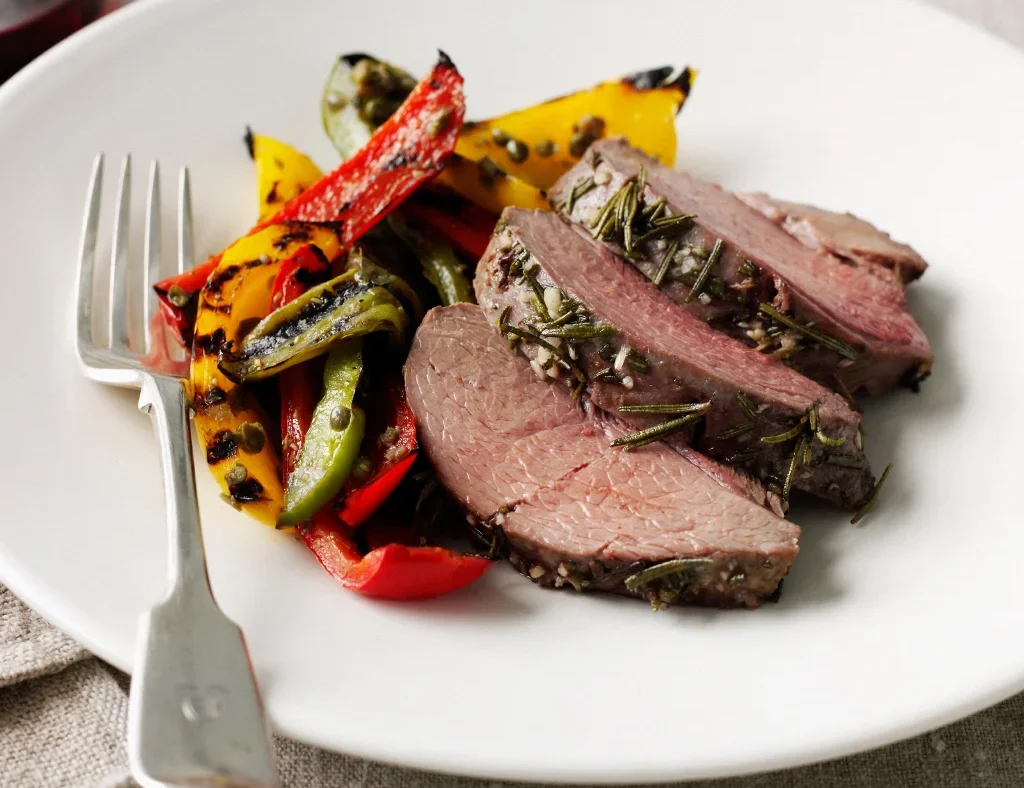 Gather 'Round The Table
With a warm and welcoming smile, your server shows you to your table—what will you pick from the menu today? Your favorites of course!
Our top-notch chefs and attentive staff have your made-to-order dining experience ready for your enjoyment. Dive in, satisfy your tastebuds, and share some quality time with family or friends at Keelson Harbour.
We're Here For You
As you begin to explore senior living in Spirit Lake, it can be an exciting time filled with anticipation, probably some nerves, and many questions.
Take a look through our resource articles to discover answers to your questions. If we can be of service in any way, please visit us in person for a tour or call us on the phone for a good conversation!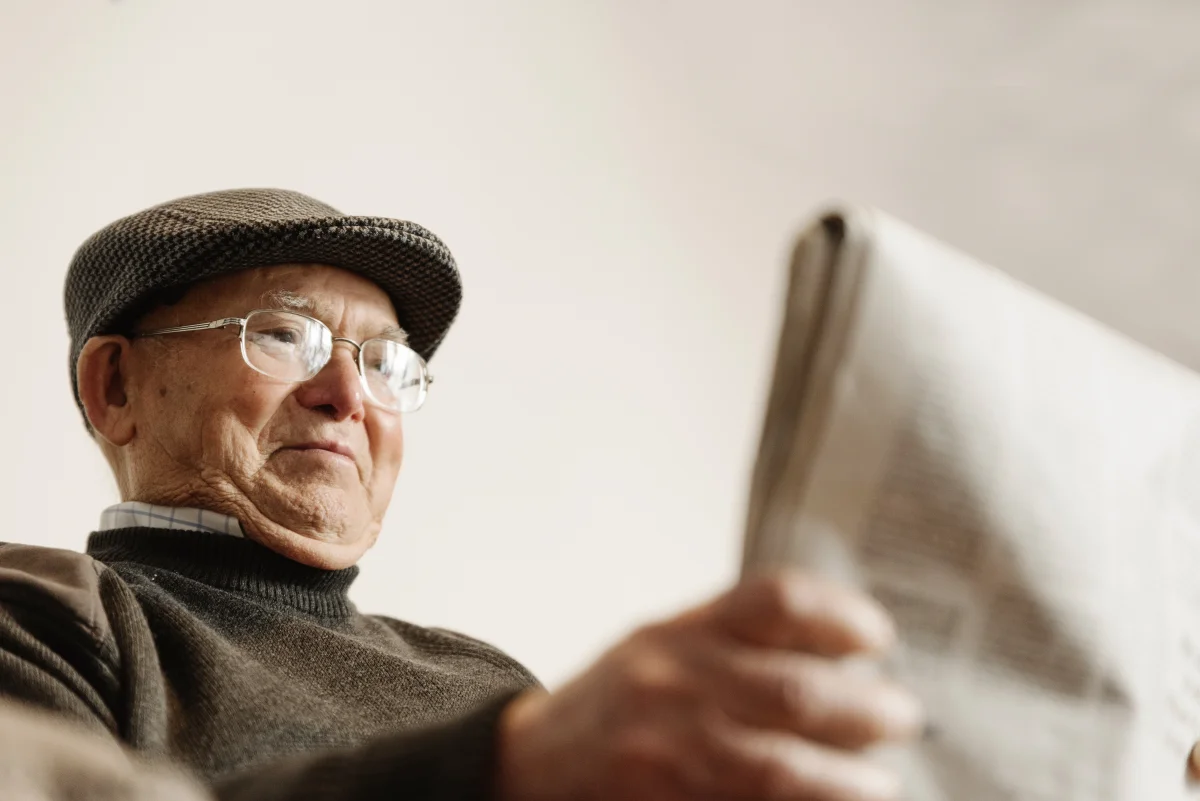 Keeping Your Loved One Safe
When it comes to the safety of your loved one, rest assured that Keelson Harbour is prepared and equipped to provide the best environment for them.
Request A Brochure
Dogs, Cats, Birds – oh my!
Rex, the tabby cat, has a knack for finding the sunniest spot, stretching out, and making himself right at home. In your pet-friendly apartment he's living large, and you'll both feel at home here, together.
A furry friend can provide so much joy, which is why pets are welcome in our community.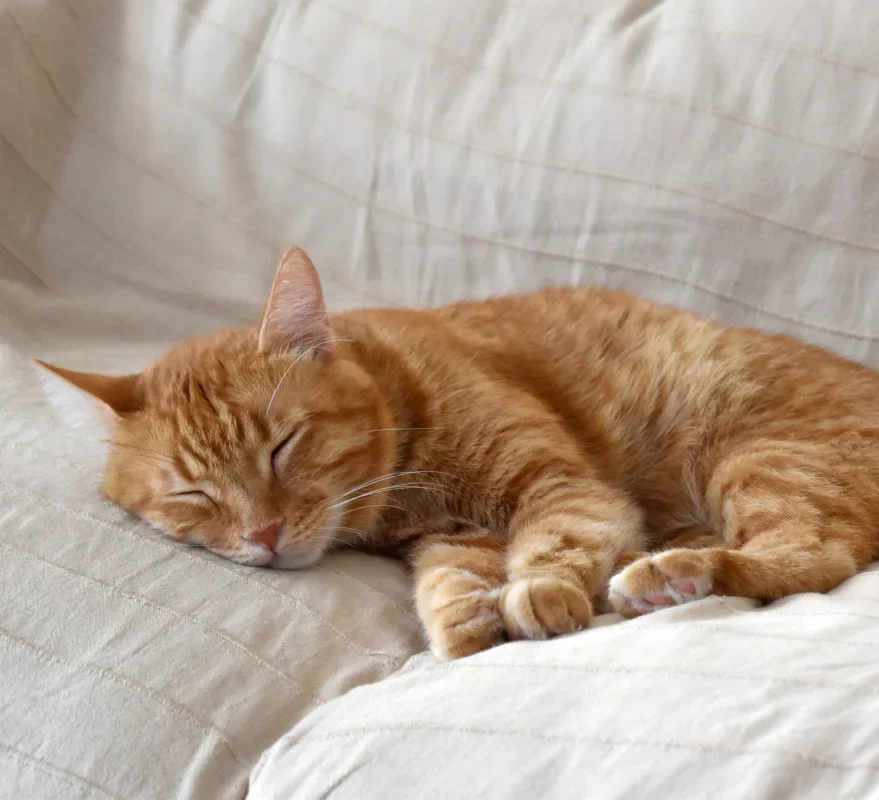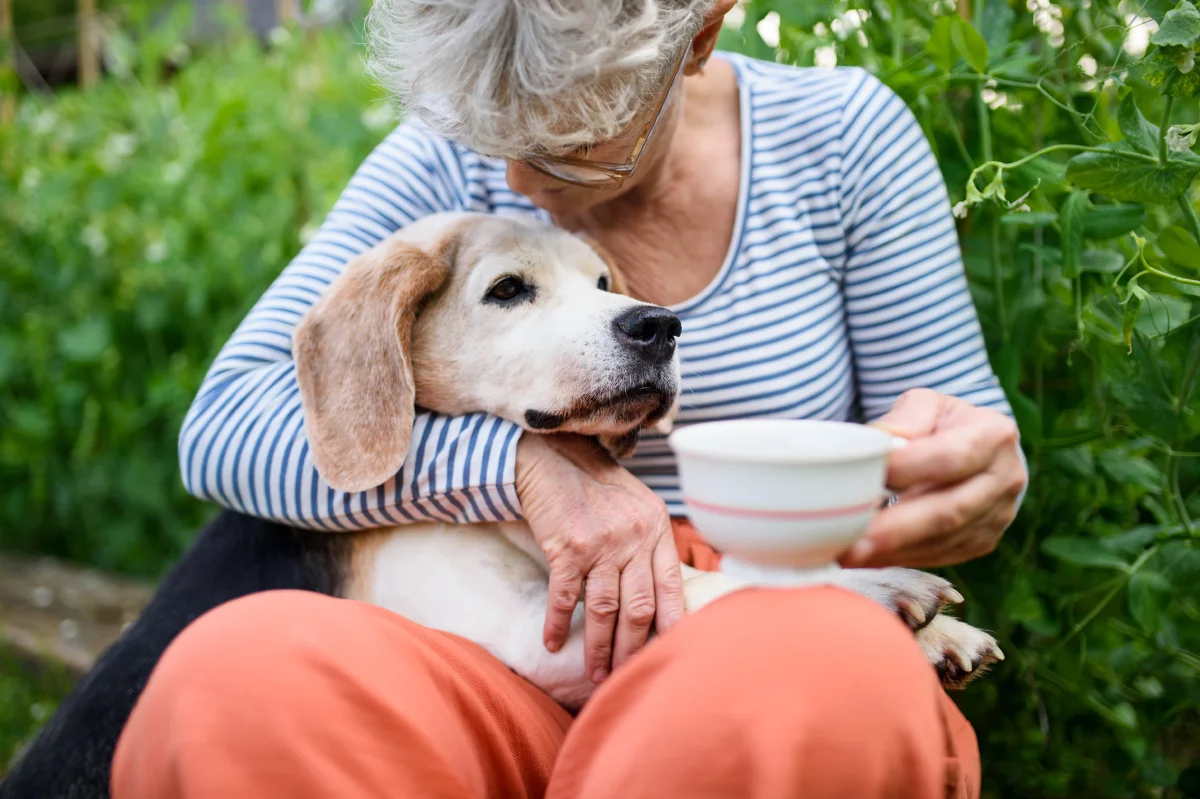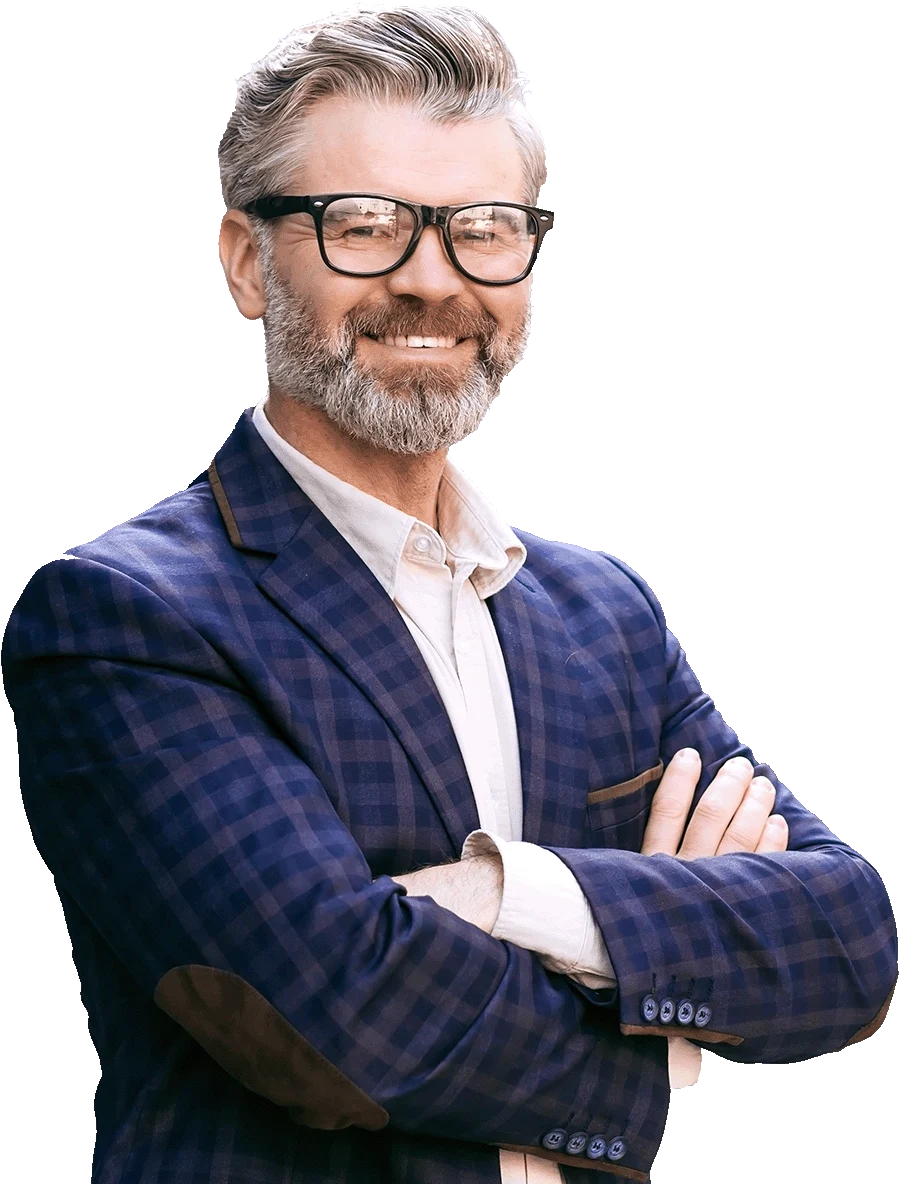 Experience The Difference
We'd love to meet you! Visit us and experience our cozy community. Share a meal, and your story—a warm welcome always awaits you at Keelson Harbour!
Schedule A Tour