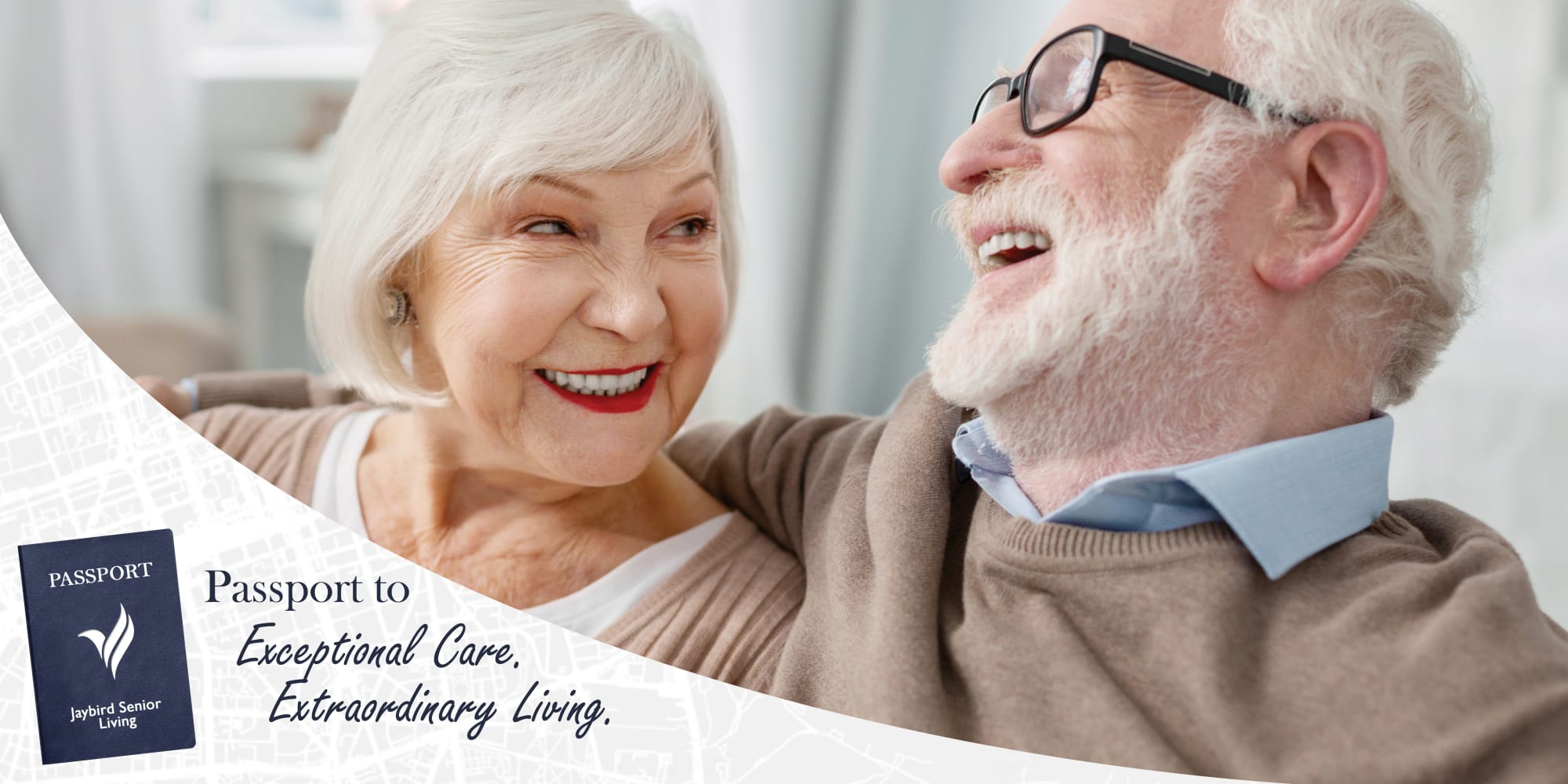 Welcome to The Lakeside Village​
At The Lakeside Village, innovative care and resident-centric services and amenities help residents feel at home as they enter the next chapter in life. Our Panora, Iowa, senior living community is nestled on the banks of the scenic Lake Panorama with beautiful water views throughout the community. From our beauty salon and theater room to restaurant-style meals served in our dining room, The Lakeside Village has something for everyone.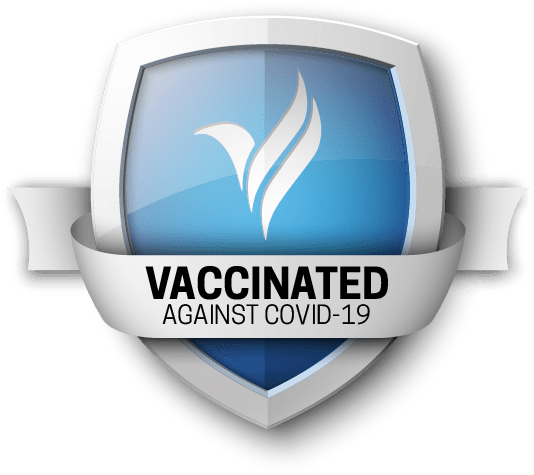 Diverse Programs​
Our senior programming is designed to provide fun, engaging options for all our residents. With options that include fitness programs, social gatherings, special events, and everyday activities tailored to the diverse tastes and abilities of our community members, there truly is something for everyone to enjoy.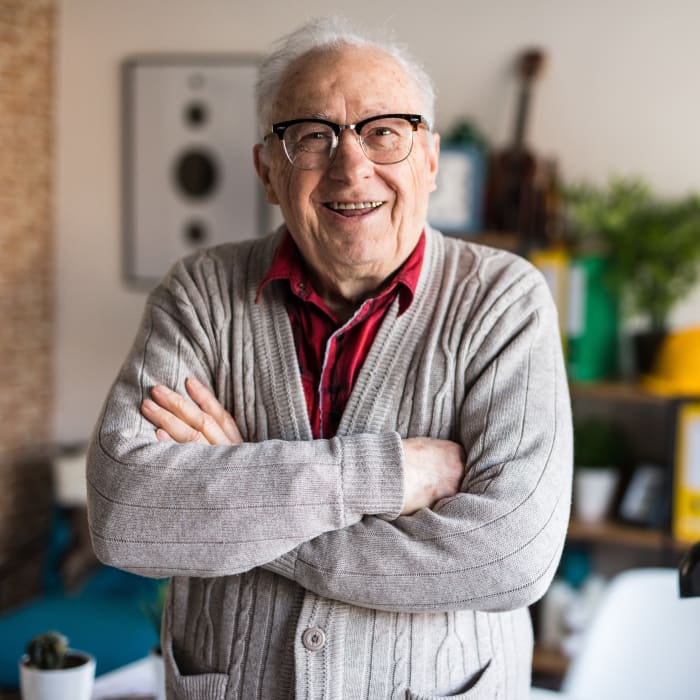 Our Red Carpet Service helps make every element of life at The Lakeside Village exceptional.
Each month, we help make one resident's dream a reality — the sky's the limit.
This system makes it possible to broadcast community information onto TVs in common areas and private rooms.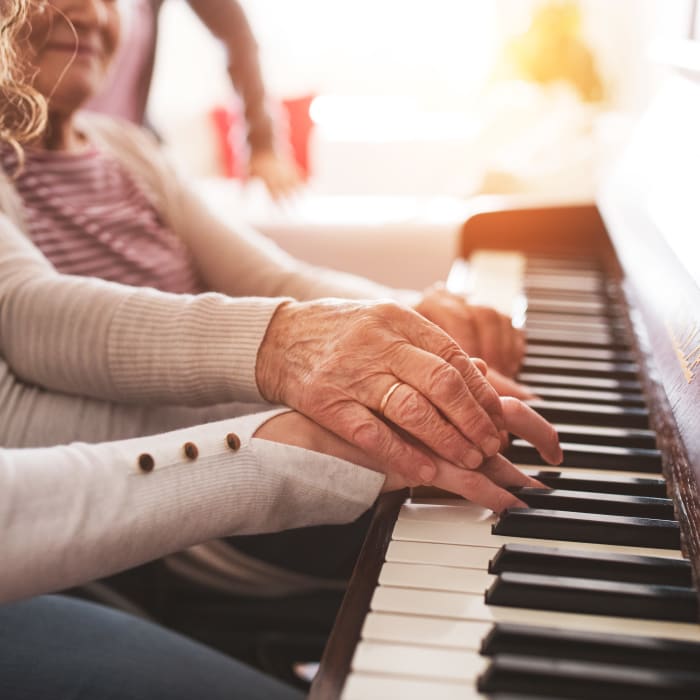 Certified music therapists use evidence-based music interventions to address specific care goals.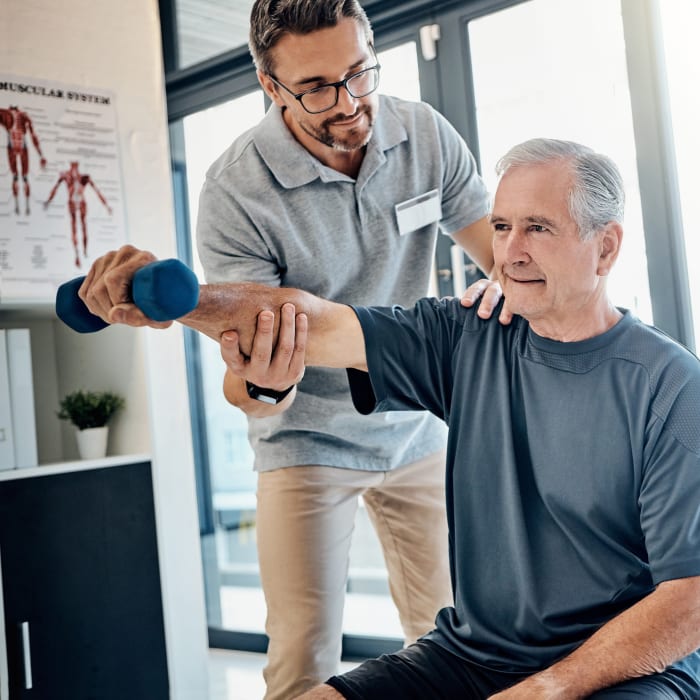 We partner with this fitness company to offer classes and training designed for seniors of all shapes and abilities.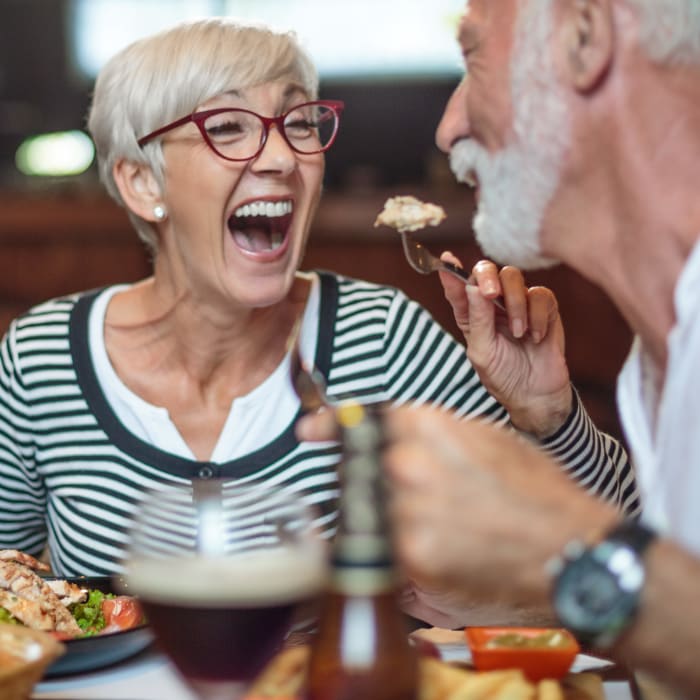 Our US Foods partnership allows us access to a world class team dedicated to help us achieve our commitment to serve great food with innovative recipes designed to inspire any menu.
Amenities for All
The onsite amenities in The Lakeside Village provide opportunities to have fun and engage with neighbors in meaningful ways. Whether it's sharing a meal in the restaurant-style dining room or taking in the lakeside view on the balcony, there's always a place to go to enjoy time alone or with friends.
/
/
/
/
/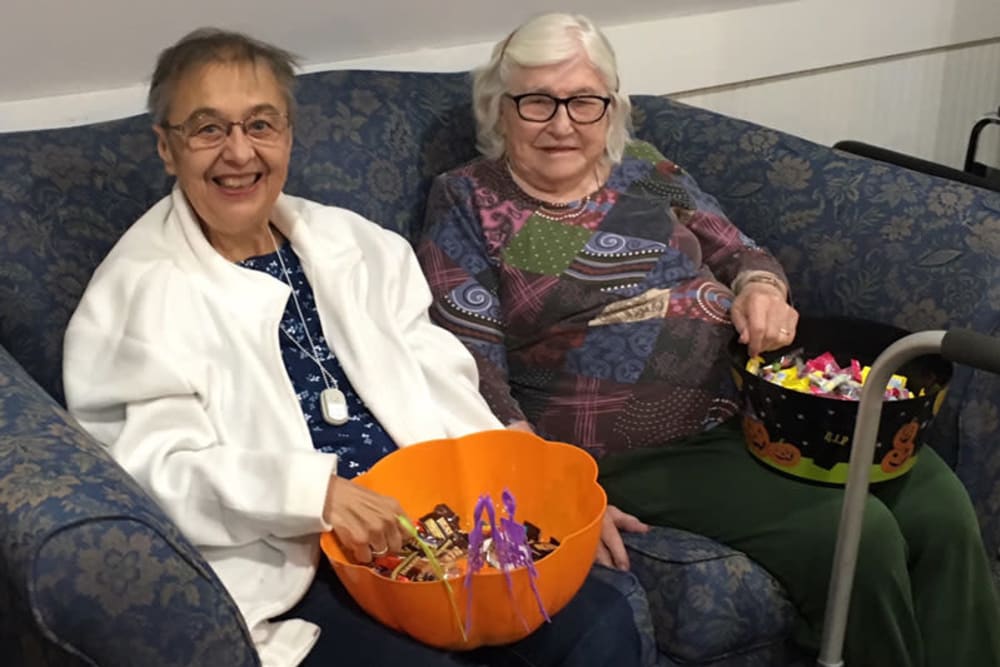 /