Experience A
Community That Cares
Goodhue Living soars above and beyond the ordinary to cultivate beauty, joy, and meaning in our residents' lives every day.
Contact Us
Community Life at Goodhue Living | Goodhue, Minnesota
vibrant
Living With Friends
And Neighbors
We've crafted a lifestyle for seniors that engages mind, body, and spirit. We've built a community that brings everyone together. We embrace and honor each individual by learning their stories and bringing their dreams to life.
Share a laugh and a conversation over a delicious meal. Create memories with friends on a town trip to see the show, or during a class with your neighbors. Community life at Goodhue Living is filled with special moments to be enjoyed together.
At Your Service
A cheerful greeting by name. A bright smile and a comforting pat on the back. Your coffee and newspaper, just the way you like it, at just the right time.
We call it rolling out the Red Carpet—it's our attention to detail and personalized service that makes each resident and guest at Goodhue Living feel valued and cared for. We aim to treat everyone who comes through our doors as though they are the most important person in the world.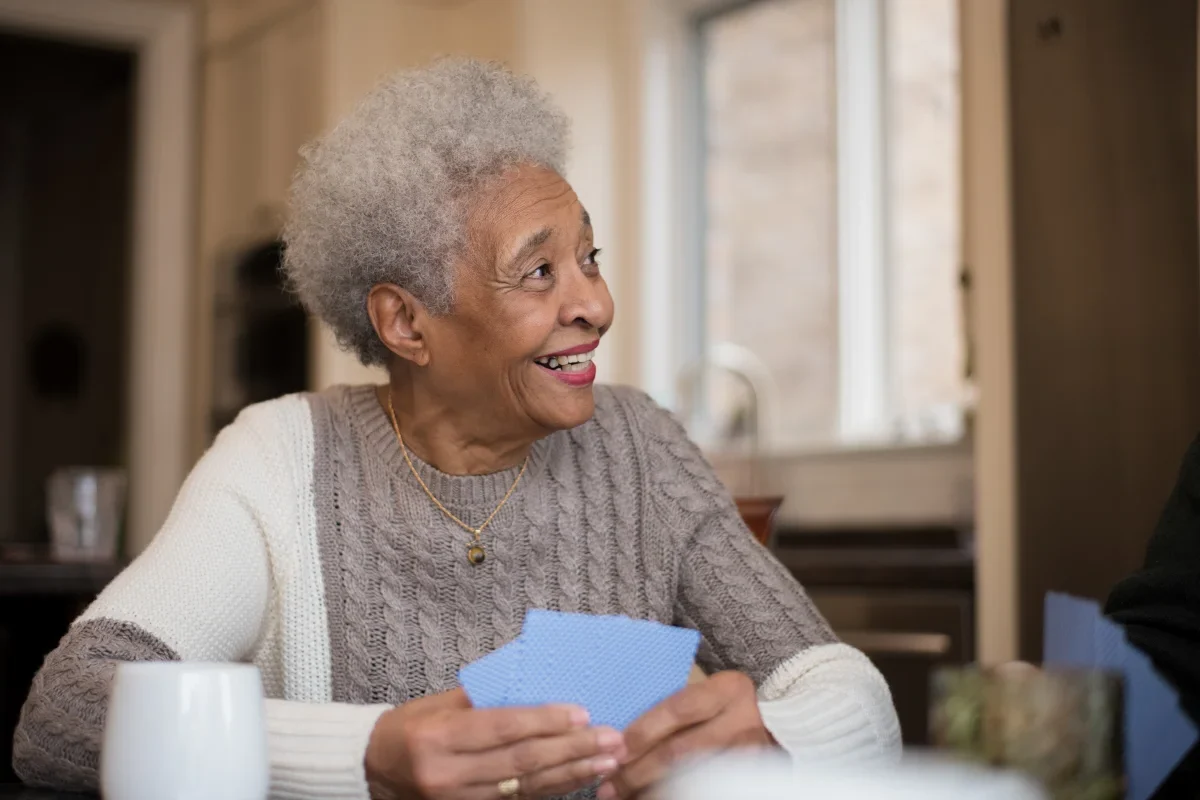 Dreams Come True
There's no time like the present to try a new adventure, revisit memories, or bond with friends and family. Your dream may be big, or small. It may be riding a horse for the first time, attending a sporting event with grandkids, or revisiting a childhood home.
Your dreams are important to us because they are important to you. They are what make you unique.
Our signature Dare To Dream program recognizes the special hopes and aspirations of our residents–and then makes them a reality! We aim to make at least one resident's dream come true each month in our community.
Take Flight Each Day
Staying involved in meaningful activities every day keeps people happy and healthy. The Finest Living Years or FLY program is our personalized approach that encourages and inspires each resident to thrive.
We focus on our residents' histories, accomplishments, lifestyles, hobbies, interests, and dreams–and use what we learn to craft a customized plan to keep each community member:
Active in body and mind
Engaged in the community
As capable as possible
Stories From Our Community
Jean
Jean is a hugger. Every morning she gives each staff member a hug to start their day right. Before Jean lived with us, she would go around town every morning and give hugs. She would hit every store in town giving hugs to anyone and everyone that crossed her path. Her favorite place to go was the High School.
She would start by going through the parking lot and stopping at the group of high school boys who were always gathered at their trucks, and make sure they were behaving themselves. Then she would go into the school, stop at the office and make her rounds giving hugs. Every morning it was the same routine. When her daughter Rosemary found out what we were doing for Jean's Dare To Dream she couldn't wait to help us out and get Jean to the school for her Hug Reunion Tour. Jean was so surprised and enjoyed every hug and even got to harass some of the teachers!
France
Every morning France states, "I'm dedicated to my family, my country, and my God." France has lived with us since 2012 when we opened. He truly loves life and every part of it. France is our story teller; he will tell us anything about his life.
Some of his favorite stories to tell are his WW2 days, his first date with his wife, and the memorable moments with his many grandchildren. France is always positive and has a joke at the ready. "He who shoots the most bull, has the nicest garden," is his favorite joke to tell to the ladies on staff. However, the story he told about being the Postmaster in Galva for 27 years really stood out. So we went to work on making a Dare To Dream for France come true. Darcy, Keith, and his family couldn't wait to make this happen. France rode along with Keith for hours on his old route. I'm not sure who enjoyed it more, Keith or France. This is now one of his favorite stories to tell.
Connie
Connie is a 65-year-old-resident who loves Harley Davidson motorcycles. When Connie sees or hears a Harley coming down the road she lights up like a Christmas tree every time–she can barely contain her excitement. Connie used to ride with her husband when she was younger, and she loves talking about her experiences on the back of a Harley.
She was a part of a group that used to ride each weekend. Connie will tell stories of riding for fundraisers, riding to see the scenery and mostly just riding for fun! For her Dare To Dream, we reached out to the local HOG motorcycle club chapter and surprised Connie with one more ride. Her excitement was beautiful! Connie giggled like we have never seen. Connie put on the leather jacket and helmet, hopped on the back of a bike and rode. While she was on the back of the Harley she never stopped smiling and laughing. Connie's love for Harleys is special, and it was a joy for everyone involved to bring her dream to life.
Active Living For Everyone
Are you an artist or craftsperson? A lifelong learner? A music lover? An exercise enthusiast? Or is a conversation over a game of Yahtzee your idea of an afternoon well spent? At Goodhue Living you'll find endless activities to enjoy your days to the fullest.
Church Service

Every Sunday at 2:30 PM

Daily Chronicles

Everyday at 9:30 PM

Bible Stories

Every Monday at 11:00 AM

Book Club

Every Tuesday and Friday at 11:00 PM

Gardening Club

Every Wednesday at 2:30 PM

Spa Manicures

Every Thursday at 2:00 PM

Crosswords

Every Friday at 2:00 PM

Happy Hour

Every Friday at 3:00 PM

Nature Walk

Every Saturday at 2:00 PM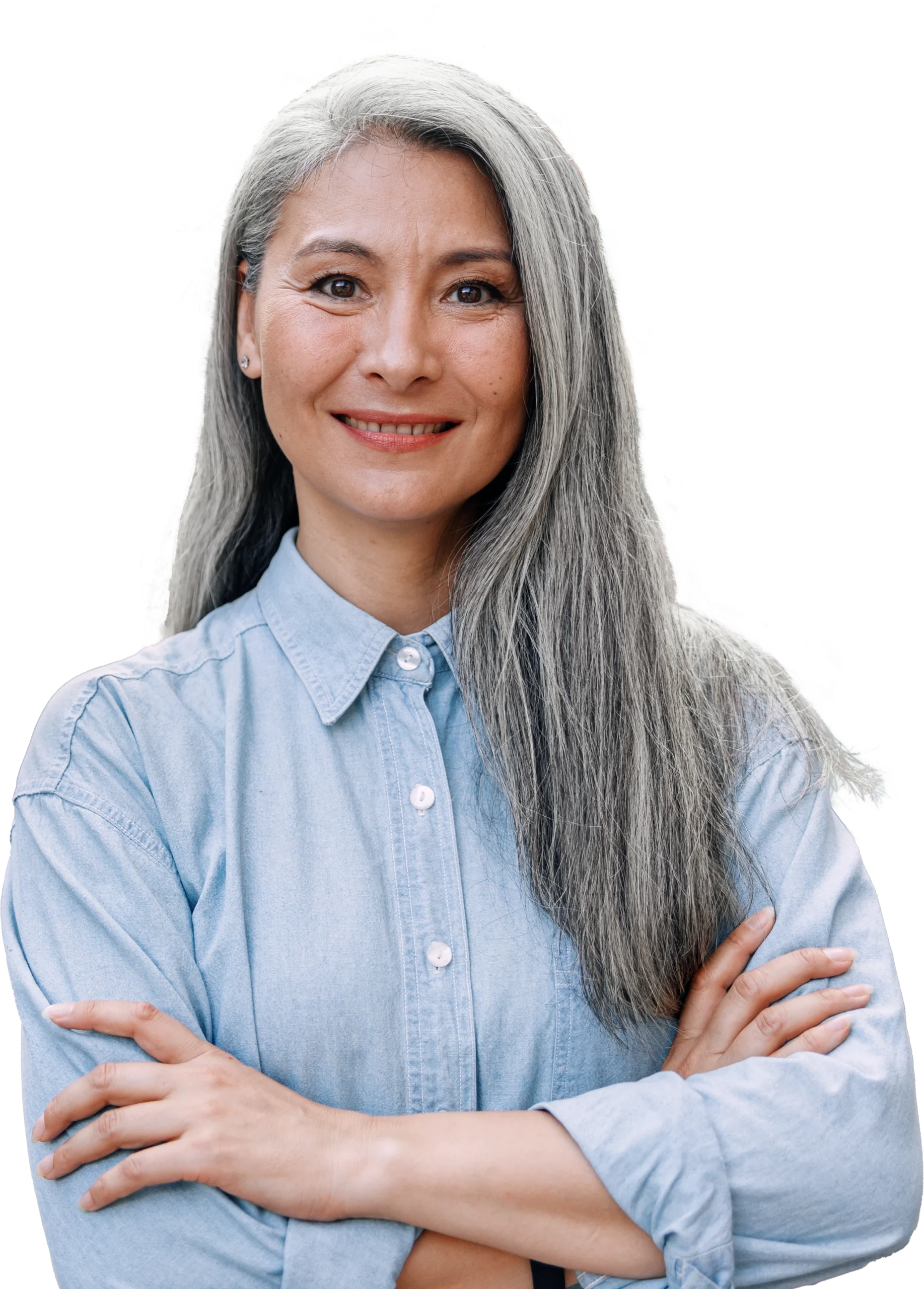 You're Invited
Visit us and experience the difference for yourself. Share a meal, and join in a community event. We'd be honored to roll out the Red Carpet for you!
Schedule A Tour