Experience A
Community That Cares
Milestone soars above and beyond the ordinary to cultivate beauty, joy, and meaning in our residents' lives every day.
Contact Us
Community Life at Milestone Senior Living Eau Claire | Eau Claire, Wisconsin
vibrant
Living With Friends
And Neighbors
We've crafted a lifestyle for seniors that engages mind, body, and spirit. We've built a community that brings everyone together. We embrace and honor each individual by learning their stories and bringing their dreams to life.
Share a laugh and a conversation over a delicious meal. Create memories with friends on a town trip to see the show, or during a class with your neighbors. Community life at Milestone is filled with special moments to be enjoyed together.
At Your Service
A cheerful greeting by name. A bright smile and a comforting pat on the back. Your coffee and newspaper, just the way you like it, at just the right time.
We call it rolling out the Red Carpet—it's our attention to detail and personalized service that makes each resident and guest at Milestone feel valued and cared for. We aim to treat everyone who comes through our doors as though they are the most important person in the world.
Dreams Come True
There's no time like the present to try a new adventure, revisit memories, or bond with friends and family. Your dream may be big, or small. It may be riding a horse for the first time, attending a sporting event with grandkids, or revisiting a childhood home.
Your dreams are important to us because they are important to you. They are what make you unique.
Our signature Dare To Dream program recognizes the special hopes and aspirations of our residents–and then makes them a reality! We aim to make at least one resident's dream come true each month in our community.
Take Flight Each Day
Staying involved in meaningful activities every day keeps people happy and healthy. The Finest Living Years or FLY program is our personalized approach that encourages and inspires each resident to thrive.
We focus on our residents' histories, accomplishments, lifestyles, hobbies, interests, and dreams–and use what we learn to craft a customized plan to keep each community member:
Active in body and mind
Engaged in the community
As capable as possible
Stories From Our Community
Barb
Before her passing Barb Button had asked us if we could throw her a shindig and invite one of her best friends to play at the facility. Barb used to travel with a Nashville artist and had numerous stories of her time on the road. Her one wish was to hear her friend, Ella May, sing for her and her friends. Unfortunately Barb passed away before this could occur.
In honor of Barb, on the day of the event, friends shared memories of Barb and the performance was dedicated to her.
Ken
Ken spent 42 years as a University Professor and during that time he served as the official bell ringer for the university's annual outdoor track and field event. Ken and his wife Betty are still avid fans of track and field, and were excited when Jaybird's Dare To Dream program offered them the opportunity to attend last year's meet. While there, Ken reunited with many of the officials he worked with at past events, and they helped make his dream come true – ringing the track meet bell one more time.
Merlin
Merlin, or Senator Hulse, as he's known around the community, enjoyed his Dare To Dream where he was honored by his high school alma mater for the countless hours he has committed to supporting non-profit organizations over the years. Merlin even wore his 1941 high school sweater to the ceremony where he received his Service Award. Thoughtful as always, he remembered his friends back home at Prairie Hills, and made sure to bring home enough cake to share. It was a terrific day and Merlin shared his pride in being recognized at coffee hour.
Active Living For Everyone
Are you an artist or craftsperson? A lifelong learner? A music lover? An exercise enthusiast? Or is a conversation over a game of Yahtzee your idea of an afternoon well spent? At Milestone you'll find endless activities to enjoy your days to the fullest.
Coffee and Conversation

Every Saturday at 10:30 AM and Sunday at 11:00 AM

Church Service

Every Sunday at 9:00 AM

Bingo

Every Tuesday & Thursday at 1:30 pm and Friday at 10:30 AM

Morning Mingle

Every Monday through Friday at 10:00 AM

Sensory Therapy

Every Monday through Friday at 9:00 AM

YouTube Videos

Every Monday, Wednesday, and Friday at 1:30 PM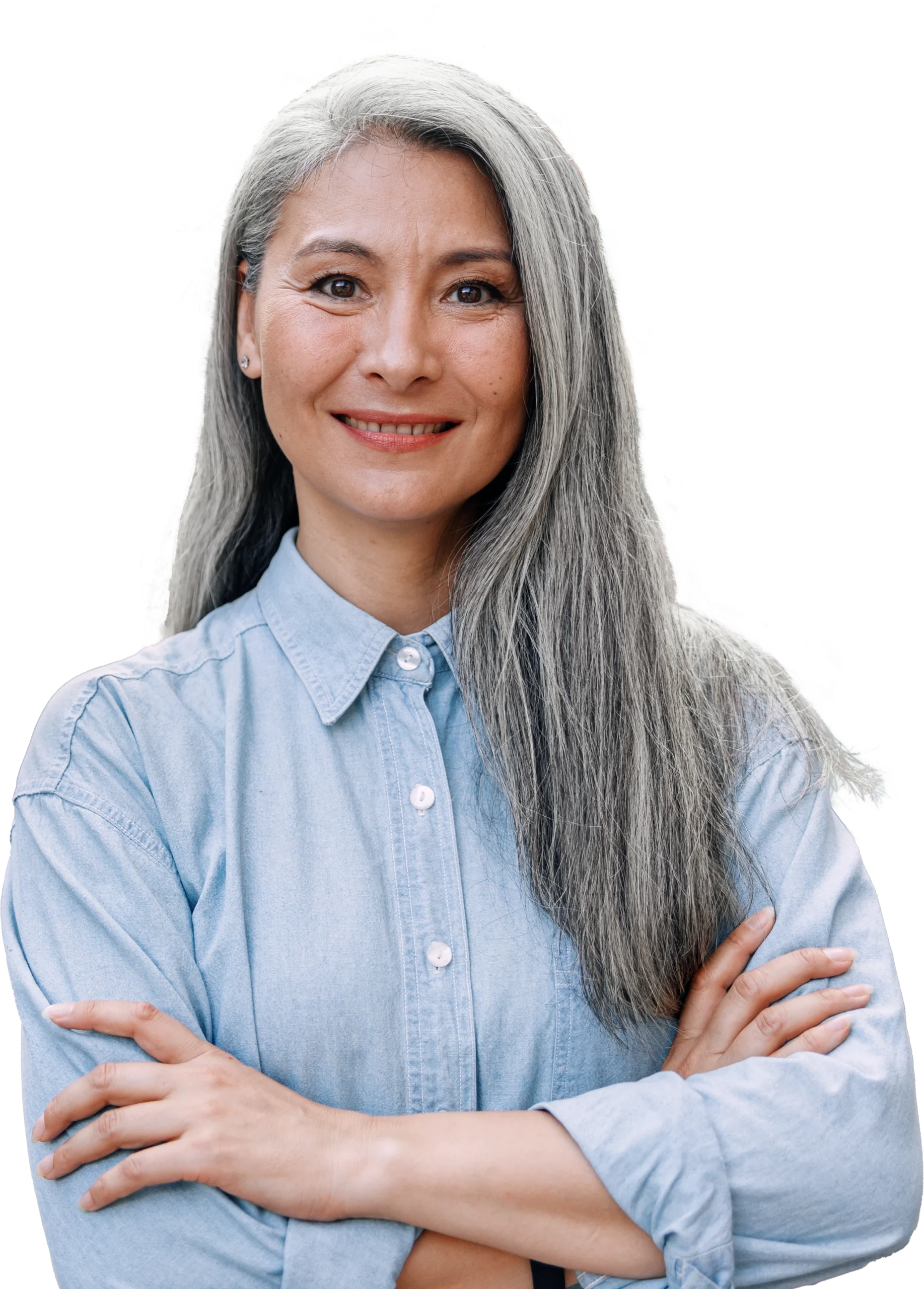 You're Invited
Visit us and experience the difference for yourself. Share a meal, and join in a community event. We'd be honored to roll out the Red Carpet for you!
Schedule A Tour