Experience A
Community That Cares
Milestone soars above and beyond the ordinary to cultivate beauty, joy, and meaning in our residents' lives every day.
Contact Us
Community Life at Milestone Senior Living Woodruff | Woodruff, Wisconsin
vibrant
Living With Friends
And Neighbors
We've crafted a lifestyle for seniors that engages mind, body, and spirit. We've built a community that brings everyone together. We embrace and honor each individual by learning their stories and bringing their dreams to life.
Share a laugh and a conversation over a delicious meal. Create memories with friends on a town trip to see the show, or during a class with your neighbors. Community life at Milestone is filled with special moments to be enjoyed together.
At Your Service
A cheerful greeting by name. A bright smile and a comforting pat on the back. Your coffee and newspaper, just the way you like it, at just the right time.
We call it rolling out the Red Carpet—it's our attention to detail and personalized service that makes each resident and guest at Milestone feel valued and cared for. We aim to treat everyone who comes through our doors as though they are the most important person in the world.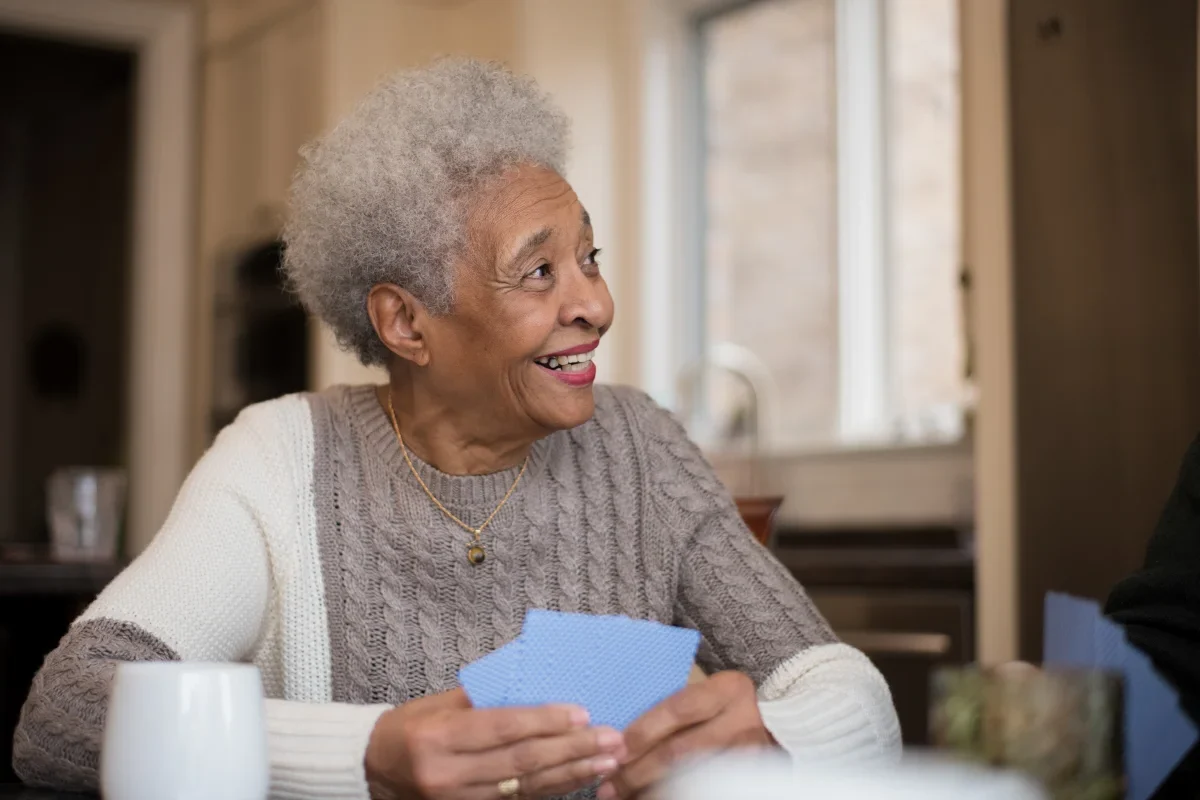 Dreams Come True
There's no time like the present to try a new adventure, revisit memories, or bond with friends and family. Your dream may be big, or small. It may be riding a horse for the first time, attending a sporting event with grandkids, or revisiting a childhood home.
Your dreams are important to us because they are important to you. They are what make you unique.
Our signature Dare To Dream program recognizes the special hopes and aspirations of our residents–and then makes them a reality! We aim to make at least one resident's dream come true each month in our community.
Take Flight Each Day
Staying involved in meaningful activities every day keeps people happy and healthy. The Finest Living Years or FLY program is our personalized approach that encourages and inspires each resident to thrive.
We focus on our residents' histories, accomplishments, lifestyles, hobbies, interests, and dreams–and use what we learn to craft a customized plan to keep each community member:
Active in body and mind
Engaged in the community
As capable as possible
Stories From Our Community
Violet
Violet has been with Milestone for over a year and recently became a hospice patient. Violet lost Bud, her husband of 70+ years, this past October and hasn't been herself since. Knowing how much Violet used to enjoy painting we decided to host a private paint event for her Dare To Dream. We had a well-established local artist come to the facility to paint with Violet, her family, and her friends! Violet loves barn scenes, and still sketches them often, which inspired her painting for this event. We also provided food from Violet's favorite hamburger joint, Culver's, and set up a special space, table, and flowers for the lunch.
The paint class was held in the club room for the ladies, who did a wonderful job of painting their barn scenes! They had a wonderful time! In addition, we also hung Violet's personal artwork in the main entrance hallway of Milestone in Woodruff as an art exhibit for all residents to enjoy. Violet is quite famous now, as everyone that walks by stops and enjoys her masterpiece!
Georgie
This afternoon, residents taking part in a program on the second floor were surprised to see a Police car pull into the parking lot. They could scarcely believe their eyes as they saw one of our residents, 90-year-old Georgie, being escorted to the police car by two officers!
They soon realized that one of the officers was Georgie's grandson, and the police had come to take Georgie on her Dare to Dream outing–a ride in a real police cruiser with its lights and sirens on!
After riding through town, talking on the radio with Dispatch, and even passing by the county jail, the officers brought Georgie back home. Some of her fellow residents asked her if she had been "frisked," and of course Georgie had to answer, "No!"
Jerry
For a decade, Jerry was a dedicated snowplow driver for Linn County. He especially loved removing snow on Ellis Boulevard, along the beautiful and picturesque Cedar River. For Jerry's Dare To Dream, we partnered with the City of Cedar Rapids to highlight Jerry's commitment to plowing by taking part in their Paint a Plow program.
For Jerry's Plow, we created an image of a train in honor of Jerry's railroad career together with snowflakes and a picture of the Cedar River to remind him of his favorite spot to clear. Jerry was delighted with his beautifully painted plow and the City invited Jerry to ride along on his plow any day.
Active Living For Everyone
Are you an artist or craftsperson? A lifelong learner? A music lover? An exercise enthusiast? Or is a conversation over a game of Yahtzee your idea of an afternoon well spent? At Milestone you'll find endless activities to enjoy your days to the fullest.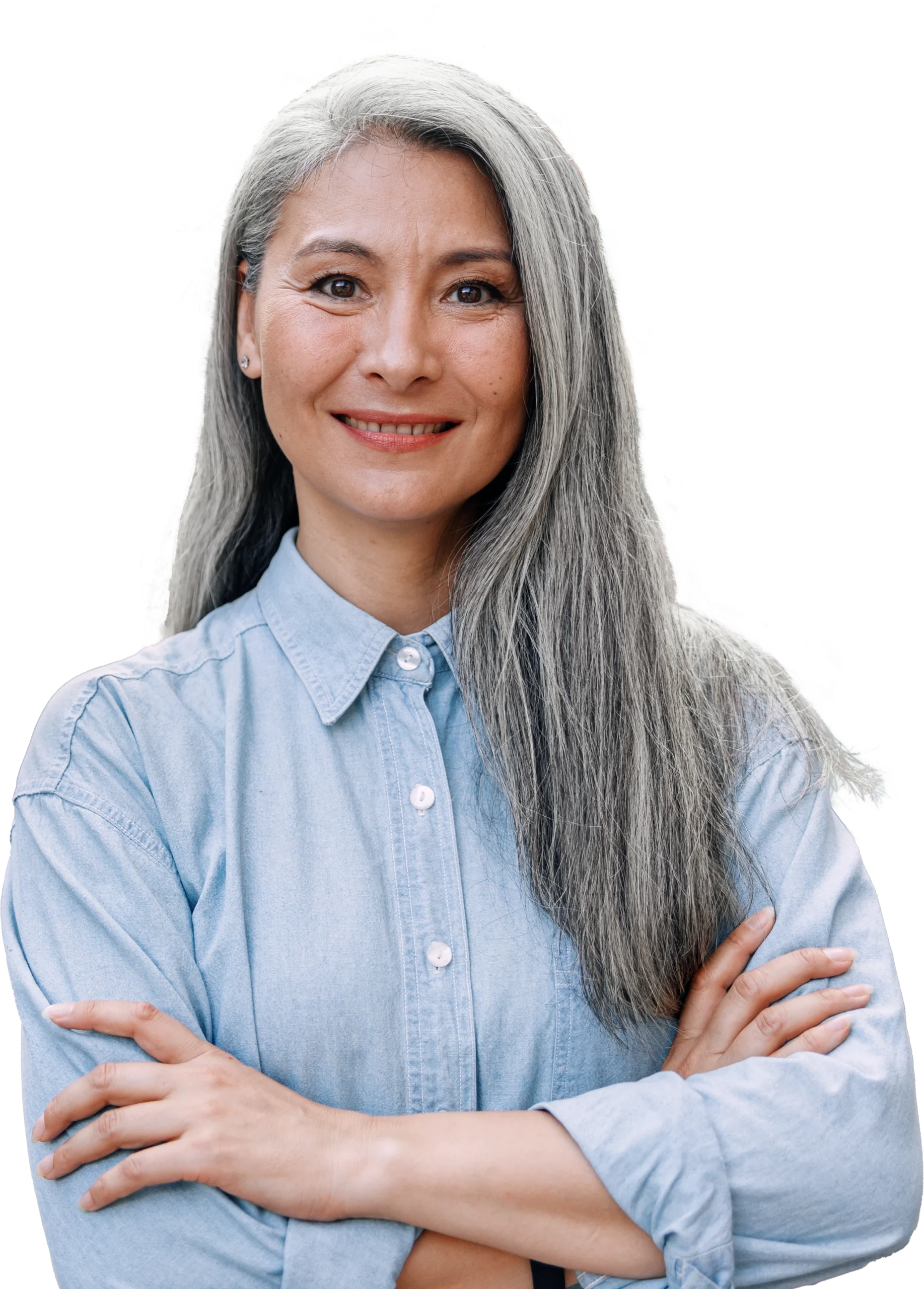 You're Invited
Visit us and experience the difference for yourself. Share a meal, and join in a community event. We'd be honored to roll out the Red Carpet for you!
Schedule A Tour