Experience A
Community That Cares
Courtyard Estates soars above and beyond the ordinary to cultivate beauty, joy, and meaning in our residents' lives every day.
Contact Us
Community Life at Courtyard Estates at Hawthorne Crossing | Bondurant, Iowa
vibrant
Living With Friends
And Neighbors
We've crafted a lifestyle for seniors that engages mind, body, and spirit. We've built a community that brings everyone together. We embrace and honor each individual by learning their stories and bringing their dreams to life.
Share a laugh and a conversation over a delicious meal. Create memories with friends on a town trip to see the show, or during a class with your neighbors. Community life at Courtyard Estates is filled with special moments to be enjoyed together.
At Your Service
A cheerful greeting by name. A bright smile and a comforting pat on the back. Your coffee and newspaper, just the way you like it, at just the right time.
We call it rolling out the Red Carpet—it's our attention to detail and personalized service that makes each resident and guest at Courtyard Estates feel valued and cared for. We aim to treat everyone who comes through our doors as though they are the most important person in the world.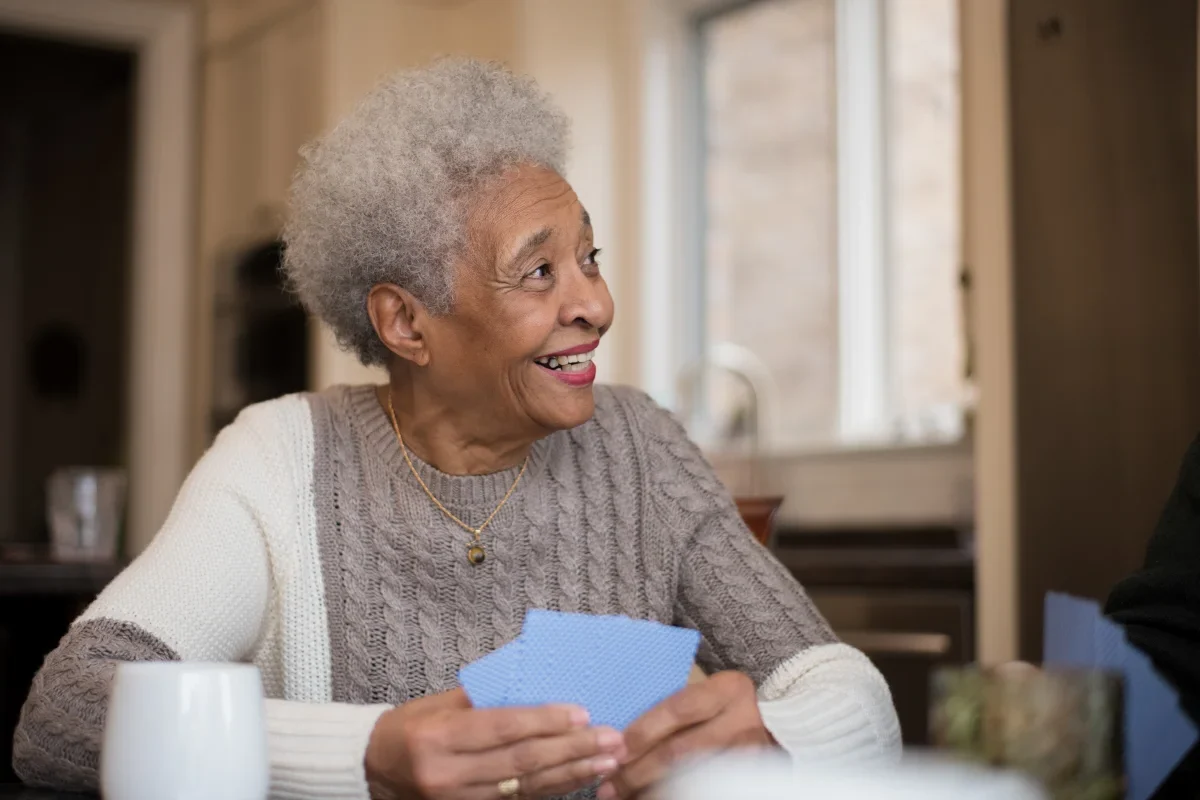 Dreams Come True
There's no time like the present to try a new adventure, revisit memories, or bond with friends and family. Your dream may be big, or small. It may be riding a horse for the first time, attending a sporting event with grandkids, or revisiting a childhood home.
Your dreams are important to us because they are important to you. They are what make you unique.
Our signature Dare To Dream program recognizes the special hopes and aspirations of our residents–and then makes them a reality! We aim to make at least one resident's dream come true each month in our community.
Take Flight Each Day
Staying involved in meaningful activities every day keeps people happy and healthy. The Finest Living Years or FLY program is our personalized approach that encourages and inspires each resident to thrive.
We focus on our residents' histories, accomplishments, lifestyles, hobbies, interests, and dreams–and use what we learn to craft a customized plan to keep each community member:
Active in body and mind
Engaged in the community
As capable as possible
Stories From Our Community
Bill
Meet Bill. Bill was an engineer at Fisher Controls before retiring to Mesa, Arizona for some 20+ years. Bill and his wife Ellen moved back to Marshalltown in June of 2017 anticipating the opening of our new addition. After only a few months he lost his wife to a brain aneurysm. He is a very quiet man and during this time of grieving I would find him sitting on our front porch crying when I came into work.
So it became a daily thing with Bill and I talking and having a cup of coffee each morning. During those talks he told me about his life and I found out that he was on the 1944 championship team from Iowa State that played at the final four as a freshman!!!
The 1944 Iowa State NCAA final Four team is, without a doubt, one of the greatest units in the history of Cyclone basketball, and Bill, who is 93 years old, was a key player in their success.
Here's the story…..
It was a tumultuous time in the United States in 1944, as war was ravaging in Europe and the Pacific. The majority of young males in the US were serving their country and it was no exception at Iowa State, where enrollment dropped significantly.
Because of the strong engineering programs, ISU was one of several schools that offered Naval Training programs. The Navel cadets could train under ISU's V-5 and V-12 engineering curriculum and be eligible to participate in athletics for the Cyclones regardless of age or previous college graduation.
Bill was one of these cadets.
How the Cyclones made the NCAA Tournament in 1944 is a fascinating story. Because many members of the team were involved with Naval responsibilities it looked like Iowa State couldn't participate because the cadets could be away from their base longer than 48 hours. The Cyclones eventually got permission to go, and was one of eight teams to make the NCAA Tournament.
Cyclones lost to Utah and Bill remembers it as their worst performance of the season. Something that could have played a part with their performance was they received word from the Navy, they couldn't go to New York to play in the finals, the Naval people said we couldn't be off the base for more than 48 hours, so we couldn't play in the championship game even if we won!
So we contacted Iowa State and they rolled out the red carpet for him and his family. He was given, a bag full of goodies and met with the ISU staff, his daughter and granddaughter and families attended the TCU game (unfortunately ISU lost) and they enjoyed lunch and were to meet with the coach at the post game conference but by the time Bill and family we escorted down there it was over but the day was very special for Bill and see by that smile he won't forget this night for a long time.
Thank you for the Dare to Dream Program!
Helen
Helen has always owned Boston Terriers, and has had to say goodbye to them as they crossed over the bridge to puppy Heaven. Sara, our new Memory Care Coordinator, was chatting with Helen one day and the conversation lead to Sara learning about Helen's love for Boston's and missing their companionship. Sara took it upon herself to make a call to Diamond in the Ruff, knowing it was a long shot that a Boston Terrier would be available for adoption.
Well, sure enough, there was a 6 year old Boston available at the Marshalltown Animal Rescue League. The next day, Helen went to meet the pup, and there was an immediate bond between the two. Glenwood Place assisted Helen in the application process and shopping for the new doggie accessories, toys and food. A week and a spay later, the dog now calls Glenwood Place home with his new mom, Helen. What a great act of kindness from Sara, and we are so glad we could assist in this Dream come True for Helen.
Now, the fun begins with finding a new name for her. Helen has asked the residents to submit ideas, her favorite will be chosen on July 26th.
Charming
Charming always wanted to take a ride on a helicopter. She had a brother in the Navy who flew them and Charming and her late husband had plans that fell through at one point. Charming mentioned her dream to Jessica one day at Glenwood Place Assisted Living and the wheels got in motion to make it happen. A ride was set up through Iowa Helicopter and Charming, her daughter Judy and son-in-law Mike took a 30 minute flight around Des Moines.
Charming said "I never thought I would be able to take one, I had given up on it" when discussing the ride. After the ride she said "I was surprised at how much water was on the ground" and "That is a day I will always remember".
Glenwood Place has a Dare to Dream program which helps make dreams come true for its residents. Glenwood Place conducts two or Three Dare to Dream requests every year.
Active Living For Everyone
Are you an artist or craftsperson? A lifelong learner? A music lover? An exercise enthusiast? Or is a conversation over a game of Yahtzee your idea of an afternoon well spent? At Courtyard Estates you'll find endless activities to enjoy your days to the fullest.
Creative Coloring

Every Sunday at 10:00 AM

Movie

Every Sunday at 2:30 PM

Coffee and Daily News

Every weekday mornings at 9:00 AM

Manicures

Monday afternoons at 12:30 PM

Music Therapy

Tuesday and Thursday afternoons at 2:30 PM

Bible Study

Wednesday mornings at 9:30 AM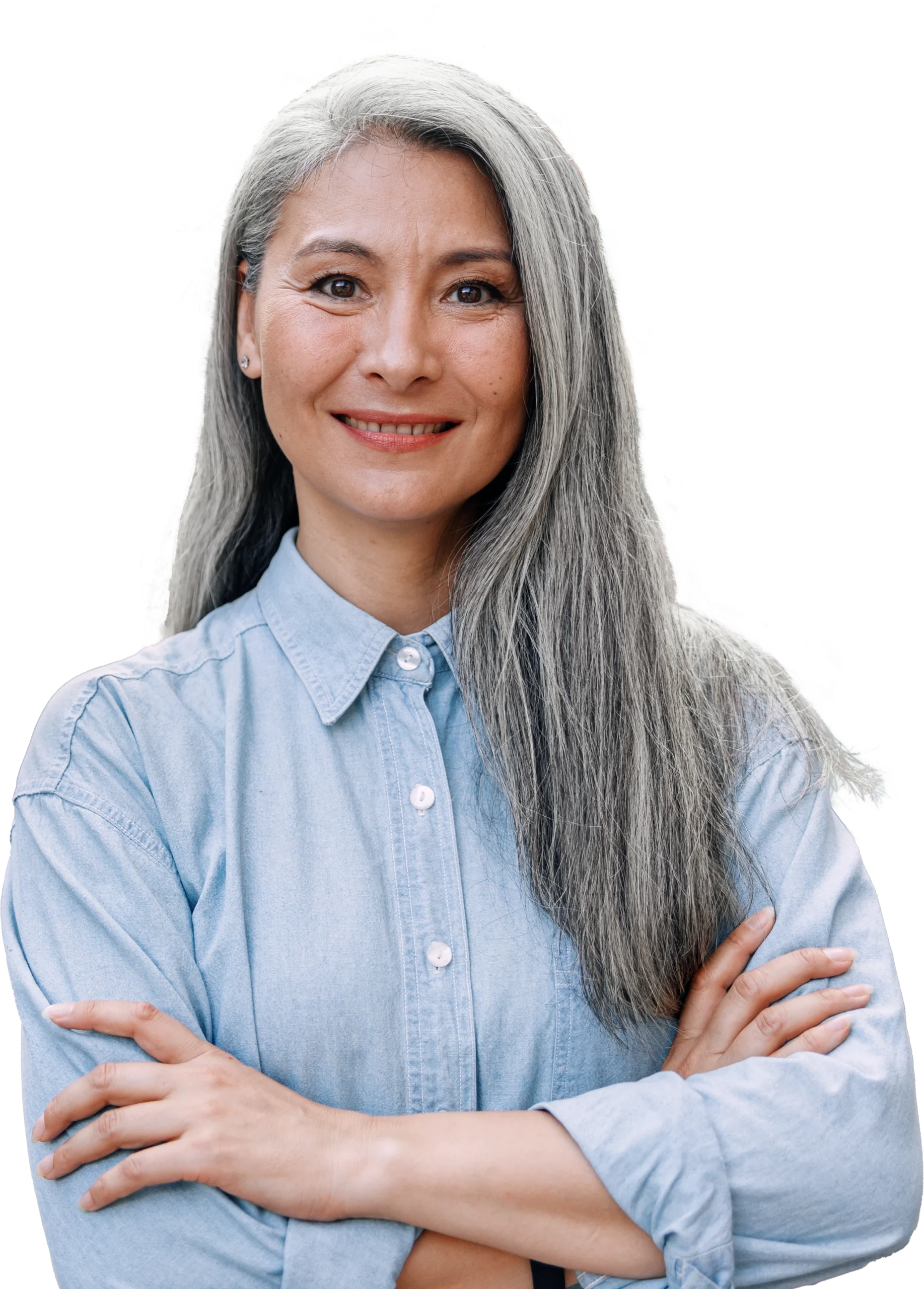 You're Invited
Visit us and experience the difference for yourself. Share a meal, and join in a community event. We'd be honored to roll out the Red Carpet for you!
Schedule A Tour