Experience A
Community That Cares
Holstein soars above and beyond the ordinary to cultivate beauty, joy, and meaning in our residents' lives every day.
Contact Us
Community Life at Holstein Senior Living | Holstein, Iowa
vibrant
Living With Friends
And Neighbors
We've crafted a lifestyle for seniors that engages mind, body, and spirit. We've built a community that brings everyone together. We embrace and honor each individual by learning their stories and bringing their dreams to life.
Share a laugh and a conversation over a delicious meal. Create memories with friends on a town trip to see the show, or during a class with your neighbors. Community life at Holstein is filled with special moments to be enjoyed together.
At Your Service
A cheerful greeting by name. A bright smile and a comforting pat on the back. Your coffee and newspaper, just the way you like it, at just the right time.
We call it rolling out the Red Carpet—it's our attention to detail and personalized service that makes each resident and guest at Holstein feel valued and cared for. We aim to treat everyone who comes through our doors as though they are the most important person in the world.
Dreams Come True
There's no time like the present to try a new adventure, revisit memories, or bond with friends and family. Your dream may be big, or small. It may be riding a horse for the first time, attending a sporting event with grandkids, or revisiting a childhood home.
Your dreams are important to us because they are important to you. They are what make you unique.
Our signature Dare To Dream program recognizes the special hopes and aspirations of our residents–and then makes them a reality! We aim to make at least one resident's dream come true each month in our community.
Take Flight Each Day
Staying involved in meaningful activities every day keeps people happy and healthy. The Finest Living Years or FLY program is our personalized approach that encourages and inspires each resident to thrive.
We focus on our residents' histories, accomplishments, lifestyles, hobbies, interests, and dreams–and use what we learn to craft a customized plan to keep each community member:
Active in body and mind
Engaged in the community
As capable as possible
Stories From Our Community
Ken
Ken spent 42 years as a professor at Drake University and was the official bell ringer for the Drake Relays, an outdoor track and field event held at Drake Stadium, for more than five decades. Ken and his wife Betty are avid fans of the athletes and the event and were excited at the opportunity to attend. While there, Ken met with many of the officials he worked with in the past and they helped make his dream come true – ringing the bell one last time.
Georgie
This afternoon, residents taking part in a program on the second floor were surprised to see a Police car pull into the parking lot. They could scarcely believe their eyes as they saw one of our residents, 90-year-old Georgie, being escorted to the police car by two officers!
They soon realized that one of the officers was Georgie's grandson, and the police had come to take Georgie on her Dare to Dream outing–a ride in a real police cruiser with its lights and sirens on!
After riding through town, talking on the radio with Dispatch, and even passing by the county jail, the officers brought Georgie back home. Some of her fellow residents asked her if she had been "frisked," and of course Georgie had to answer, "No!"
Merlin
Merlin, or Senator Hulse, as he's known around the community, enjoyed his Dare To Dream where he was honored by his high school alma mater for the countless hours he has committed to supporting non-profit organizations over the years. Merlin even wore his 1941 high school sweater to the ceremony where he received his Service Award. Thoughtful as always, he remembered his friends back home at Prairie Hills, and made sure to bring home enough cake to share. It was a terrific day and Merlin shared his pride in being recognized at coffee hour.
Active Living For Everyone
Are you an artist or craftsperson? A lifelong learner? A music lover? An exercise enthusiast? Or is a conversation over a game of Yahtzee your idea of an afternoon well spent? At Holstein you'll find endless activities to enjoy your days to the fullest.
Daily events
Independent Living
Sunday Matinee Movie

Every first and third Sunday at 2:00PM

Book Club

Every second and fourth Sunday at 2:30 PM

Chair yoga

Every Monday and Thursday at 10:00 AM

Devotions

Every Tuesday and Friday at 10:00 AM

Bingo

Every Saturday at 2:00 PM
Coffee Club

Every weekday at 10:00 AM and weekends at 10:30 AM

Devotions

Every Tuesday & Thursday at 10:30 AM

Country Store Opens

Every weekday at 1:00 PM

Movie

Every Friday at 2:00 PM

Sunday matinee movie

Every Sunday at 5:30 PM
Exercises

Every Sunday at 3:00 PM

Manicures

Every Monday at 1:00 PM

Group Walk

Every Tuesday at 1:00 PM

Puzzles

Every Wednesday at 3:00 PM

Singalong

Every Thursday at 11:00 AM

Matinee movie and popcorn

Every Friday at 1:00 PM

Nintendo Wii

Every Saturday at 2:00 PM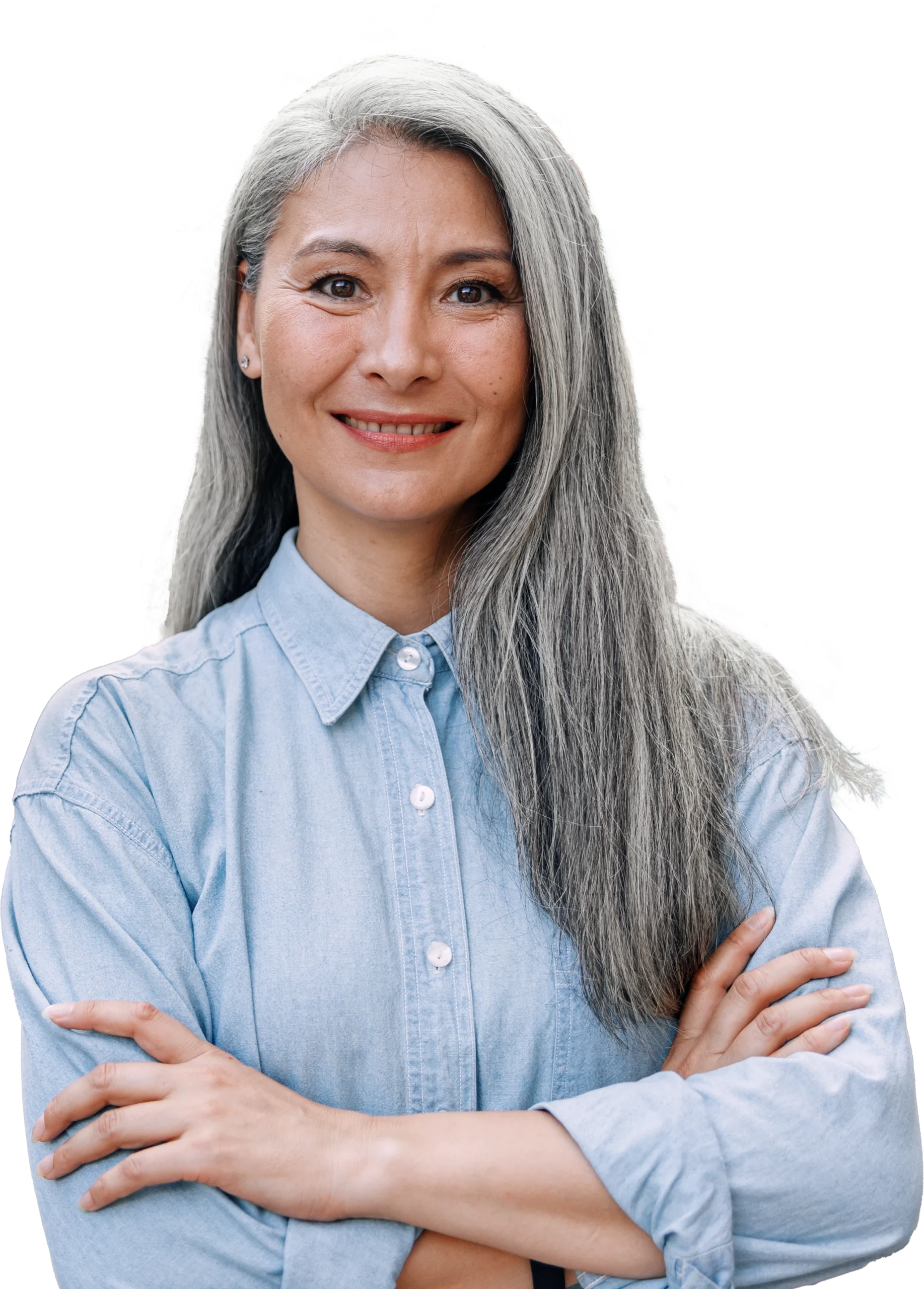 You're Invited
Visit us and experience the difference for yourself. Share a meal, and join in a community event. We'd be honored to roll out the Red Carpet for you!
Schedule A Tour