Experience A
Community That Cares
Arlington Place soars above and beyond the ordinary to cultivate beauty, joy, and meaning in our residents' lives every day.
Contact Us
Community Life at Arlington Place at Oelwein | Oelwein, Iowa
vibrant
Living With Friends
And Neighbors
We've crafted a lifestyle for seniors that engages mind, body, and spirit. We've built a community that brings everyone together. We embrace and honor each individual by learning their stories and bringing their dreams to life.
Share a laugh and a conversation over a delicious meal. Create memories with friends on a town trip to see the show, or during a class with your neighbors. Community life at Arlington Place is filled with special moments to be enjoyed together.
At Your Service
A cheerful greeting by name. A bright smile and a comforting pat on the back. Your coffee and newspaper, just the way you like it, at just the right time.
We call it rolling out the Red Carpet—it's our attention to detail and personalized service that makes each resident and guest at Arlington Place feel valued and cared for. We aim to treat everyone who comes through our doors as though they are the most important person in the world.
Dreams Come True
There's no time like the present to try a new adventure, revisit memories, or bond with friends and family. Your dream may be big, or small. It may be riding a horse for the first time, attending a sporting event with grandkids, or revisiting a childhood home.
Your dreams are important to us because they are important to you. They are what make you unique.
Our signature Dare To Dream program recognizes the special hopes and aspirations of our residents–and then makes them a reality! We aim to make at least one resident's dream come true each month in our community.
Take Flight Each Day
Staying involved in meaningful activities every day keeps people happy and healthy. The Finest Living Years or FLY program is our personalized approach that encourages and inspires each resident to thrive.
We focus on our residents' histories, accomplishments, lifestyles, hobbies, interests, and dreams–and use what we learn to craft a customized plan to keep each community member:
Active in body and mind
Engaged in the community
As capable as possible
Stories From Our Community
Irene
Upon entering the library Irene said "Ohh… I could spend the rest of my days here" as she looked out over the aisles of books in awe. It has been many years since Irene was in a library. She is a lifelong book lover who used to frequent the library in her younger years and has been known to read more than one book at once. Her favorite author is Tom Clancy. Today Irene was able to tour the Oelwein Public Library as part of our Dare to Dream program. Irene learned about the new computer card catalogs and audio books. She checked out a few books and was introduced to a new author whose writing is similar to that of Tom Clancy. Upon her return to Arlington Place, she told our Director "The library is my happy place."
Audrey
Audrey started bowling as a young woman, and was a member with her husband in two bowling leagues in Oelwein, where she bowled for 30 years or more. She had her own bowling ball, shoes, and winning streak, one time she even bowled a 700 series! Audrey's name appears countless times in the newspaper archives with her high scores and high series. At Arlington Place, when our residents play bean bags as an activity, Audrey often wins and jokes that it's because of her bowling skills. For Audrey, a tour and a game of bowling at the local bowling alley, Viper Lanes, was a perfect strike of a Dare To Dream! We presented Audrey with a framed article from the newspaper archives with her picture and score stats, along with a few souvenirs. During the tour Audrey reminisced about previous owners, remodels at the bowling alley, and fellow bowlers through the years. Audrey left with a smile on her face saying, "I never thought I would bowl again, but it came back so naturally."
Ed
Ed worked for Riley's Construction Company for many years driving dump trucks, Caterpillars, and pulling the scraper. We first learned about Ed's passion for construction and equipment as he watched the west water tower receive a facelift in 2021. On March 21st, Ed was able to tour the Earth Moving Legacy Center in Elkader for his Dare To Dream. This museum started as a way for Ed's former coworker, John Moyna, to share his collection with others. Ed was able to view their large assortment of antique heavy equipment and learn about the evolution of the Caterpillar Company. During the tour, Ed shared how many hours he spent driving various pieces of equipment and shared his vast knowledge of heavy equipment. Ed's favorite was the D9G Caterpillar.
Active Living For Everyone
Are you an artist or craftsperson? A lifelong learner? A music lover? An exercise enthusiast? Or is a conversation over a game of Yahtzee your idea of an afternoon well spent? At Arlington Place you'll find endless activities to enjoy your days to the fullest.
Fitness

Every Monday, Wednesday and Friday 8:45am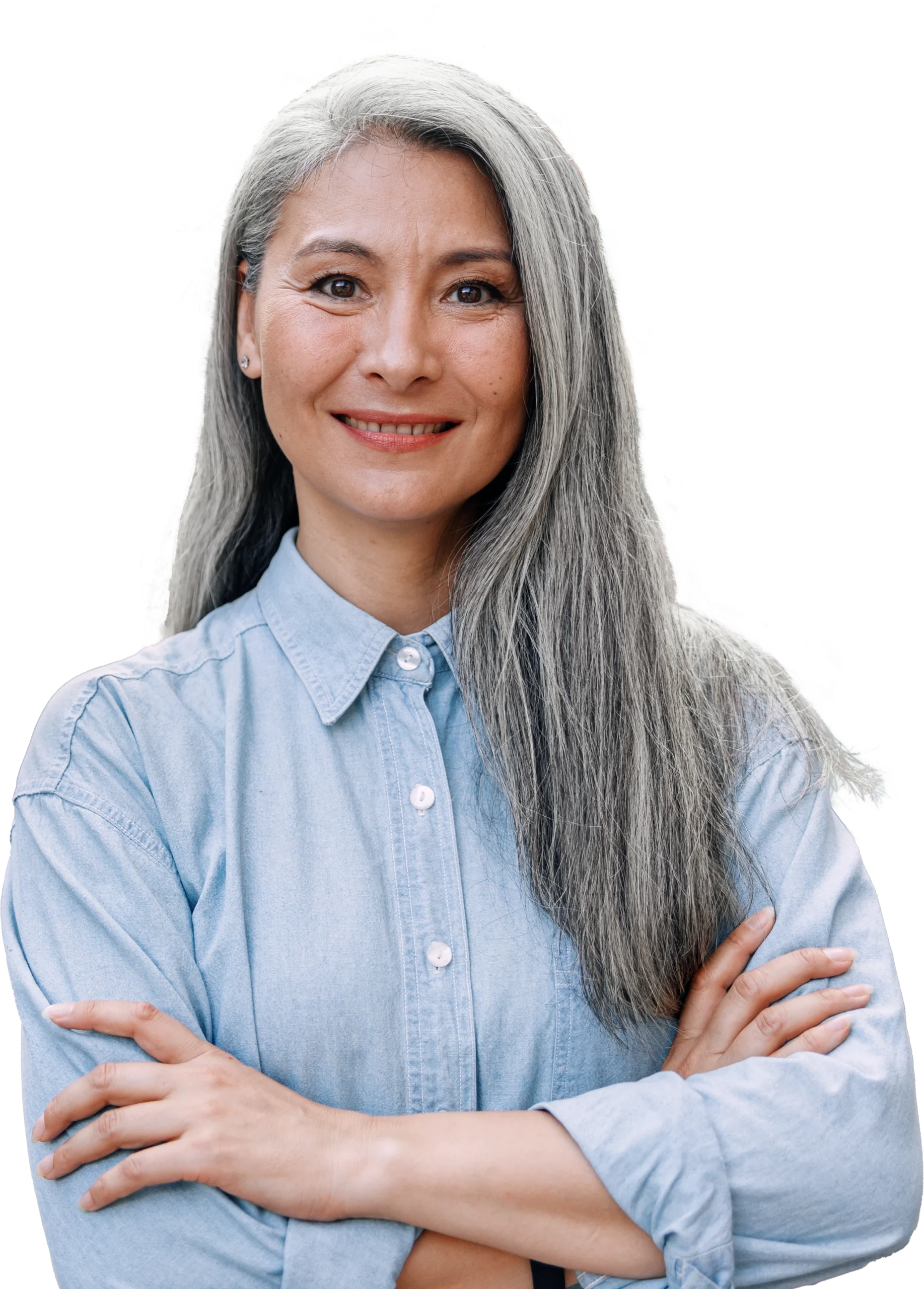 You're Invited
Visit us and experience the difference for yourself. Share a meal, and join in a community event. We'd be honored to roll out the Red Carpet for you!
Schedule A Tour