Experience A
Community That Cares
Milestone soars above and beyond the ordinary to cultivate beauty, joy, and meaning in our residents' lives every day.
Contact Us
Community Life at Milestone Senior Living Tomahawk | Tomahawk, Wisconsin
vibrant
Living With Friends
And Neighbors
We've crafted a lifestyle for seniors that engages mind, body, and spirit. We've built a community that brings everyone together. We embrace and honor each individual by learning their stories and bringing their dreams to life.
Share a laugh and a conversation over a delicious meal. Create memories with friends on a town trip to see the show, or during a class with your neighbors. Community life at Milestone is filled with special moments to be enjoyed together.
At Your Service
A cheerful greeting by name. A bright smile and a comforting pat on the back. Your coffee and newspaper, just the way you like it, at just the right time.
We call it rolling out the Red Carpet—it's our attention to detail and personalized service that makes each resident and guest at Milestone feel valued and cared for. We aim to treat everyone who comes through our doors as though they are the most important person in the world.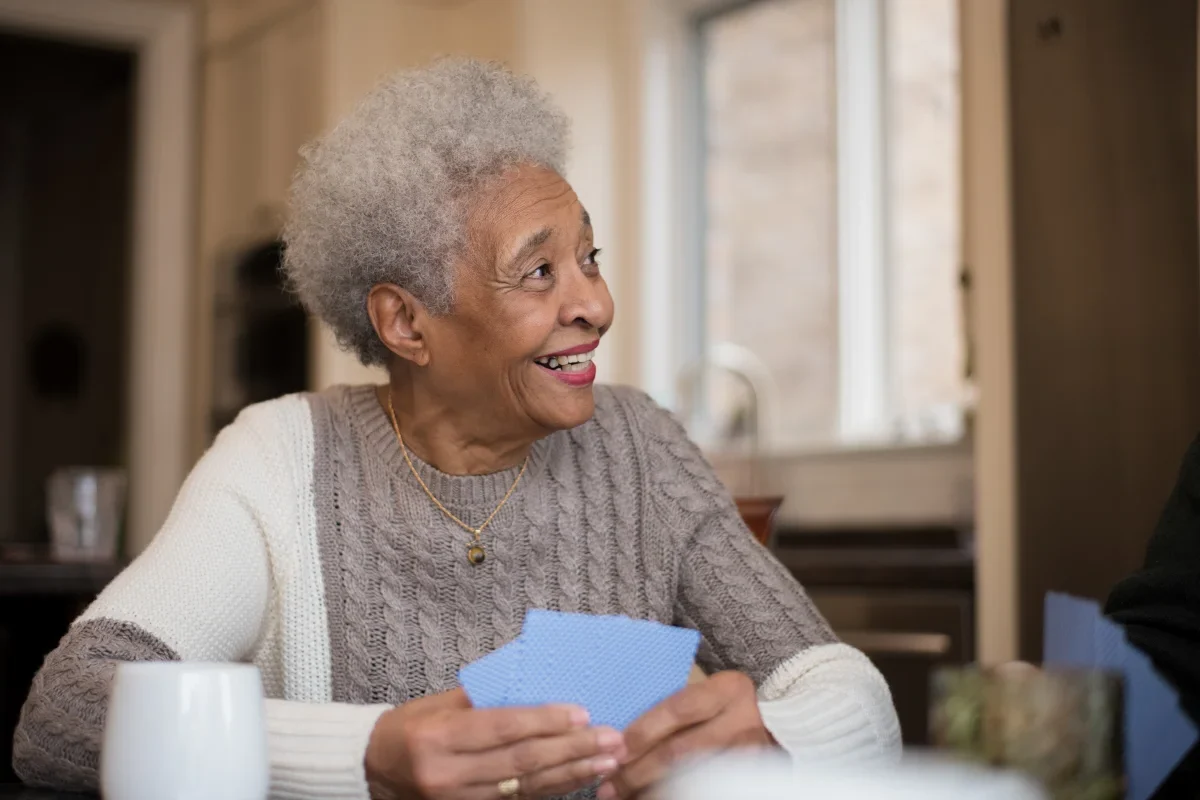 Dreams Come True
There's no time like the present to try a new adventure, revisit memories, or bond with friends and family. Your dream may be big, or small. It may be riding a horse for the first time, attending a sporting event with grandkids, or revisiting a childhood home.
Your dreams are important to us because they are important to you. They are what make you unique.
Our signature Dare To Dream program recognizes the special hopes and aspirations of our residents–and then makes them a reality! We aim to make at least one resident's dream come true each month in our community.
Take Flight Each Day
Staying involved in meaningful activities every day keeps people happy and healthy. The Finest Living Years or FLY program is our personalized approach that encourages and inspires each resident to thrive.
We focus on our residents' histories, accomplishments, lifestyles, hobbies, interests, and dreams–and use what we learn to craft a customized plan to keep each community member:
Active in body and mind
Engaged in the community
As capable as possible
Stories From Our Community
Jane
Jane Fritchi was just the third resident to move into Milestone Senior Living. She is known for her laughter and for willingly sharing her friendship and opinions. Her religion means a lot to her and she has always been active in the Lutheran Church. She loved to travel with both of her husbands.She often tells staff she had the two best husbands in the world.
Jane's daughter, granddaughter, and great-grandson flew in from AZ, to attend her 100th birthday celebration. Pastor Gillette started the event with a prayer, and Lynn Grube personally serenaded Jane before her favorite band, 'The Rusty Reed Benders' played. Jane had a permanent smile as she was surrounded by many friends and beautiful bouquets. Governor Evers sent her a Birthday Certificate. Representative Mary Felzkowski hand-delivered a Citation by The Legislature, which she presented to Jane on behalf of Senator Tiffany and herself.
Jane feels blessed to have reached 100 years old, claiming "I am Queen for the Day", as she wore her special crown, sash and a great big smile!
James
James Riley Flannery moved into Milestone Senior Living Tomahawk on Dec. 18, 2017. He has always loved horses. Jim graduated from Michigan State University with a Police Science degree. Jake, Jim's son, said in those days his dad did some detective work for the horse races in Illinois. His cousin had a horse that he named "Riley" after Jim. The first year he lived at Milestone, he proudly carried a picture around where he was petting "Riley."
As time passes, Jim's ability to communicate is not as good as in the past, but he responds to the nickering of horse calls from staff. Jim last rode a horse about three years ago. We felt it would be awesome to take him to see a horse once again. We made his dream come true when he went to Sunny and Jeff Mercier's "Sundance Ranch" in Tomahawk. Sunny and Jeff and their animals welcomed Jim and the Milestone staff. Jim's family was unable to attend but were very appreciative that staff made the Dare To Dream happen.
Georgie
This afternoon, residents taking part in a program on the second floor were surprised to see a Police car pull into the parking lot. They could scarcely believe their eyes as they saw one of our residents, 90-year-old Georgie, being escorted to the police car by two officers!
They soon realized that one of the officers was Georgie's grandson, and the police had come to take Georgie on her Dare to Dream outing–a ride in a real police cruiser with its lights and sirens on!
After riding through town, talking on the radio with Dispatch, and even passing by the county jail, the officers brought Georgie back home. Some of her fellow residents asked her if she had been "frisked," and of course Georgie had to answer, "No!"
Active Living For Everyone
Are you an artist or craftsperson? A lifelong learner? A music lover? An exercise enthusiast? Or is a conversation over a game of Yahtzee your idea of an afternoon well spent? At Milestone you'll find endless activities to enjoy your days to the fullest.
Coffee and Conversation

Every Sunday and Saturday at 9:30 AM

Worship Service

Every Sunday at 1:00 PM

Scenic Drive

Every Tuesday and Thursday at 10:00 AM

Bible Study

Every Wednesday at 10:30 AM

Book Club Meeting

Every Wednesday at 3:00 PM

Catholic Communion

Every Friday at 3:00 PM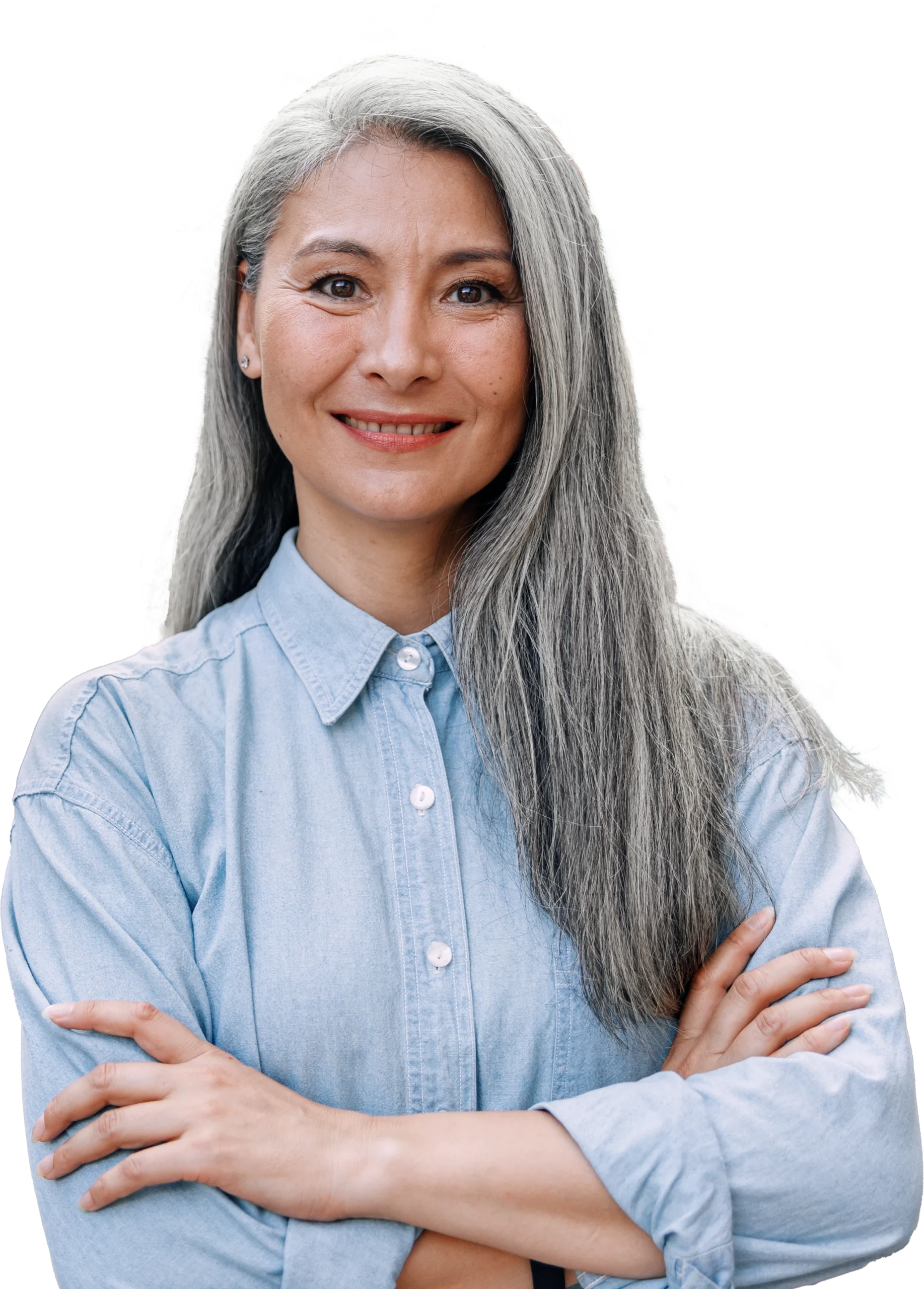 You're Invited
Visit us and experience the difference for yourself. Share a meal, and join in a community event. We'd be honored to roll out the Red Carpet for you!
Schedule A Tour