Jaybird Senior Living Team
Jaybird Senior Living communities lead the industry in innovation, integrity, compassion, commitment, and expertise. We are able to retain this top-of-mind presence because of the people we hire. We like to believe we are in the human capital business – and to us this means an entrepreneurial spirit, a culture of innovation, and a team-focused approach to everything we do. Our premier communities offer remarkable opportunities for professional development and growth and a place for compassionate caregivers and business-minded individuals to build a career and an opportunity to make a lasting impact on the senior living industry.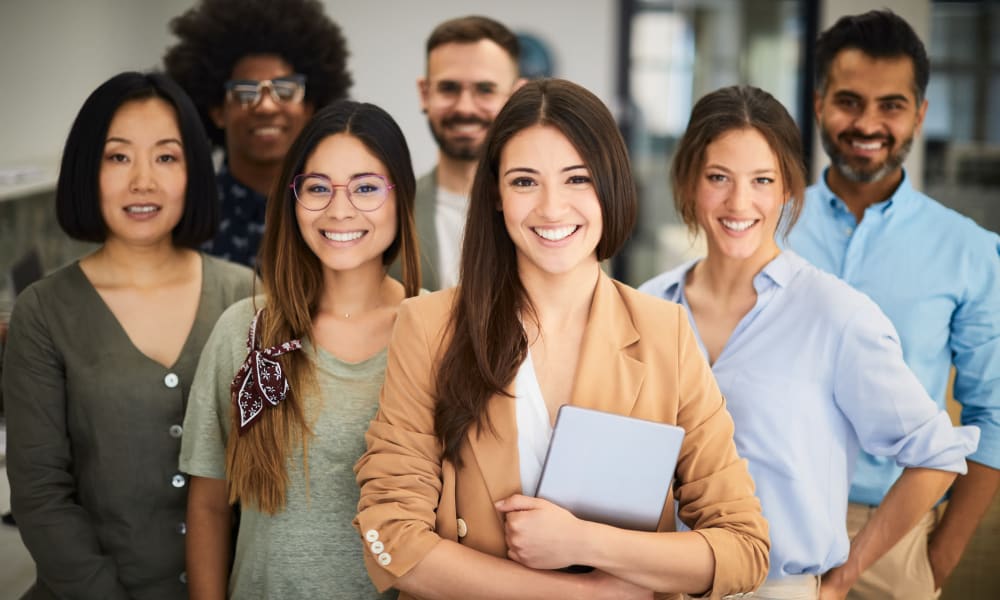 Expand Your Sphere of Influence
We care about Jaybird team members and offer uncommon perks that are meaningful. As a professional at Jaybird, you are able to grow your career, pursue lifelong learning opportunities, and feel the impact of your efforts. Our Junior Executive and Rising Star programs are intended to propel our less seasoned team members toward their future based on their interests, career aspirations, and skills. We recognize the hard work of others and celebrate everyday wins alongside visions that take years to implement. 
Ready to make an impact? We are always looking for people who live our core values of hard work, discipline, and integrity in everything they do.