Experience A
Community That Cares
Garnett Place soars above and beyond the ordinary to cultivate beauty, joy, and meaning in our residents' lives every day.
Contact Us
Community Life at Garnett Place | Cedar Rapids, Iowa
vibrant
Living With Friends
And Neighbors
We've crafted a lifestyle for seniors that engages mind, body, and spirit. We've built a community that brings everyone together. We embrace and honor each individual by learning their stories and bringing their dreams to life.
Share a laugh and a conversation over a delicious meal. Create memories with friends on a town trip to see the show, or during a class with your neighbors. Community life at Garnett Place is filled with special moments to be enjoyed together.
At Your Service
A cheerful greeting by name. A bright smile and a comforting pat on the back. Your coffee and newspaper, just the way you like it, at just the right time.
We call it rolling out the Red Carpet—it's our attention to detail and personalized service that makes each resident and guest at Garnett Place feel valued and cared for. We aim to treat everyone who comes through our doors as though they are the most important person in the world.
Dreams Come True
There's no time like the present to try a new adventure, revisit memories, or bond with friends and family. Your dream may be big, or small. It may be riding a horse for the first time, attending a sporting event with grandkids, or revisiting a childhood home.
Your dreams are important to us because they are important to you. They are what make you unique.
Our signature Dare To Dream program recognizes the special hopes and aspirations of our residents–and then makes them a reality! We aim to make at least one resident's dream come true each month in our community.
Take Flight Each Day
Staying involved in meaningful activities every day keeps people happy and healthy. The Finest Living Years or FLY program is our personalized approach that encourages and inspires each resident to thrive.
We focus on our residents' histories, accomplishments, lifestyles, hobbies, interests, and dreams–and use what we learn to craft a customized plan to keep each community member:
Active in body and mind
Engaged in the community
As capable as possible
Stories From Our Community
Elizabeth
Ever since Elizabeth was a little girl, she dreamed about getting the opportunity to take a ride in a horse drawn sleigh, over a field covered in fresh winter snow. This January we were able to make that dream come true with the help of Blue Moon Carriage out of Central City. Elizabeth was joined by activity assistant and intern, Holly and McKenna.
They sipped hot cocoa to keep them warm, but being snuggled in under all those blankets sure helped too. Elizabeth was thrilled with her adventure of a lifetime. She was so surprised. Once we got home she made sure to tell all her family and friends about her big day.
Elayne
Elayne is incredibly community minded, and well known for her involvement in Quilt of Valor. Elayne runs a quilting club in her home on the weekends. And top of all of this, Elayne is a competitive ballroom dancer! When Elayne asked us if we wanted to see her perform, we jumped at the opportunity.
We also wanted to make Elaine's Dare To Dream more than just a performance. Kari made a few phone calls around town, and soon we had over eighty people coming to the studio to watch Elayne and her instructor dance together. The costume changes were lovely. It was a grand adventure waiting to see what new dress was coming out next, each more sparkly and elegant than the last. At the end we surprised Elayne with a bouquet of roses from Garnett. Kari snuck carnations to other participants so they could give flowers to their favorite dancer. Both Elayne and her teacher were buried under a pile of flowers. Thank you Elayne for giving us quite the show!
Kenneth & Helen
February is the month of love, and we were thrilled to celebrate the love between Kenneth and Helen Pratt. This February they were celebrating their 67th wedding anniversary. We knew we had to do something special to celebrate this momentous occasion. Family, friends, and church members gathered to watch Kenneth and Helen renew their vows with their pastor from Kenwood Methodist Church.
Kenneth and Helen have been members of Kenwood since returning to the Cedar Rapids area, so it was extra special for them to renew their vows with a church that means so much to them. After the vow renewal everyone was treated to a small reception. There Kenneth and Helen got to enjoy a wedding cake and treats, while sharing in the company of those who love them. Happy 67th wedding anniversary Kenneth and Helen, here's to celebrating many more years with you.
Active Living For Everyone
Are you an artist or craftsperson? A lifelong learner? A music lover? An exercise enthusiast? Or is a conversation over a game of Yahtzee your idea of an afternoon well spent? At Garnett Place you'll find endless activities to enjoy your days to the fullest.
Devotions

Every day at 9:30 AM

Scenic Drive

Every Tuesday at 2:30 PM

Men's Coffee Group

Every Friday at 9:00 AM

Book Club Meeting

Every Tuesday and Thursday at 1:00 PM

Sunday Church Service

Every Sunday at 1:15 PM

Fitness Classes

Every Monday, Wednesday and Friday at 10:00 AM

Margarita Monday

Every Monday at 3:00 PM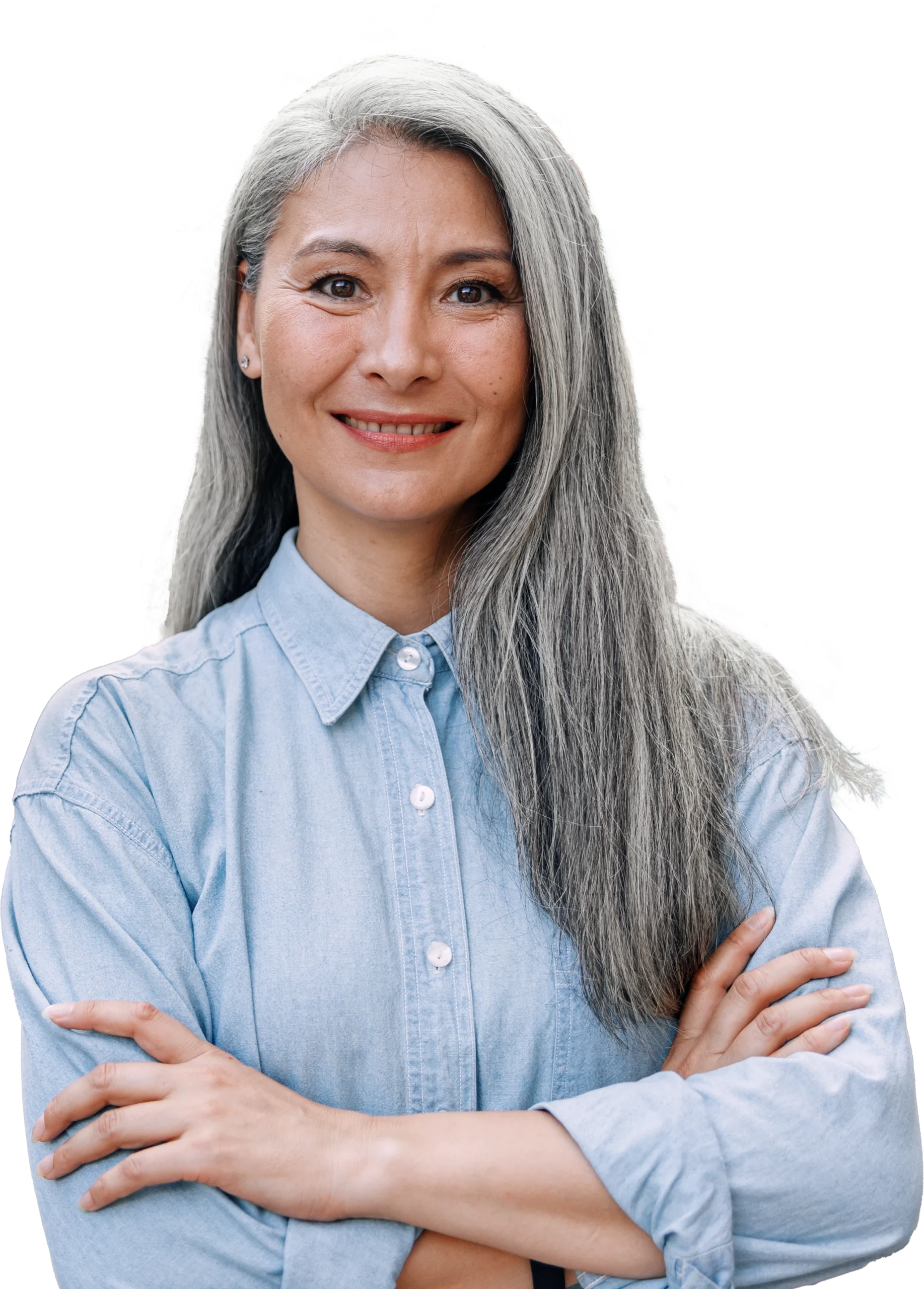 You're Invited
Visit us and experience the difference for yourself. Share a meal, and join in a community event. We'd be honored to roll out the Red Carpet for you!
Schedule A Tour