Experience A
Community That Cares
Milestone soars above and beyond the ordinary to cultivate beauty, joy, and meaning in our residents' lives every day.
Contact Us
Community Life at Milestone Senior Living Eagle River | Eagle River, Wisconsin
vibrant
Living With Friends
And Neighbors
We've crafted a lifestyle for seniors that engages mind, body, and spirit. We've built a community that brings everyone together. We embrace and honor each individual by learning their stories and bringing their dreams to life.
Share a laugh and a conversation over a delicious meal. Create memories with friends on a town trip to see the show, or during a class with your neighbors. Community life at Milestone is filled with special moments to be enjoyed together.
At Your Service
A cheerful greeting by name. A bright smile and a comforting pat on the back. Your coffee and newspaper, just the way you like it, at just the right time.
We call it rolling out the Red Carpet—it's our attention to detail and personalized service that makes each resident and guest at Milestone feel valued and cared for. We aim to treat everyone who comes through our doors as though they are the most important person in the world.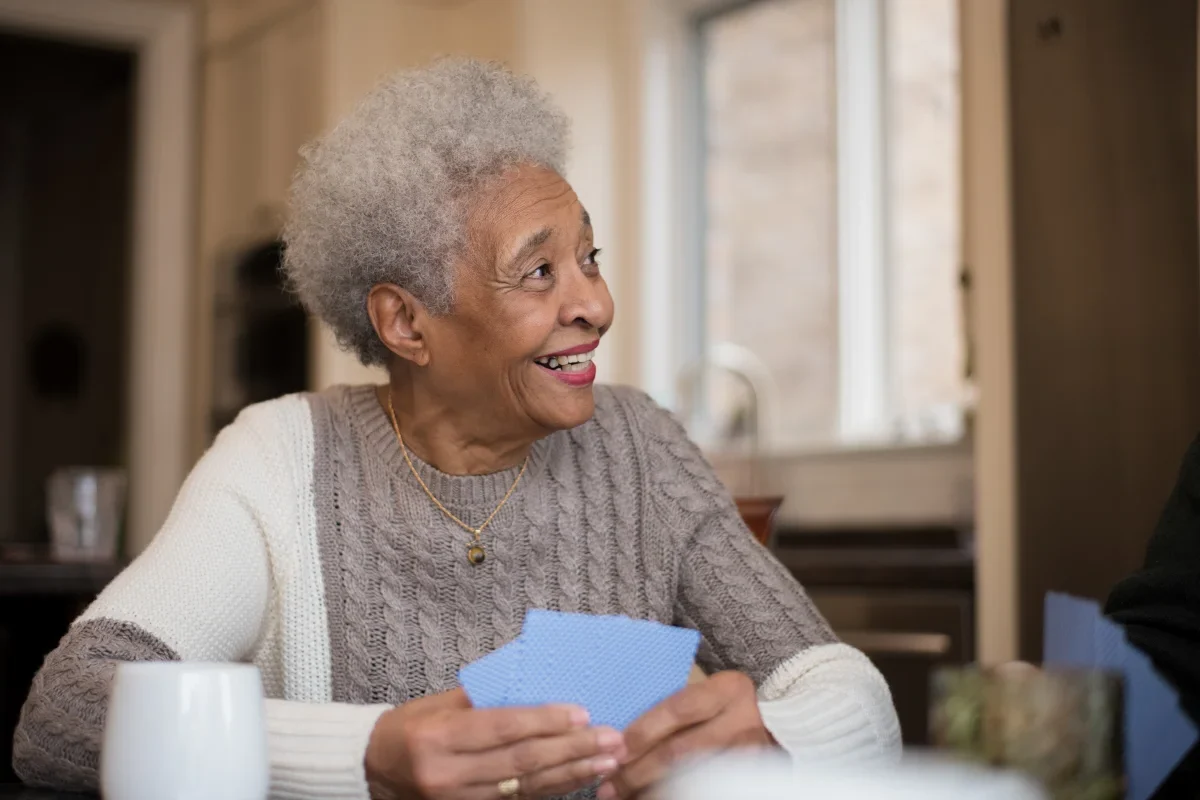 Dreams Come True
There's no time like the present to try a new adventure, revisit memories, or bond with friends and family. Your dream may be big, or small. It may be riding a horse for the first time, attending a sporting event with grandkids, or revisiting a childhood home.
Your dreams are important to us because they are important to you. They are what make you unique.
Our signature Dare To Dream program recognizes the special hopes and aspirations of our residents–and then makes them a reality! We aim to make at least one resident's dream come true each month in our community.
Take Flight Each Day
Staying involved in meaningful activities every day keeps people happy and healthy. The Finest Living Years or FLY program is our personalized approach that encourages and inspires each resident to thrive.
We focus on our residents' histories, accomplishments, lifestyles, hobbies, interests, and dreams–and use what we learn to craft a customized plan to keep each community member:
Active in body and mind
Engaged in the community
As capable as possible
Stories From Our Community
Harold
Harold is a 96-year-old WWII veteran and lifelong carpenter and craftsman. Harold continues his craft and has a scaled down workshop in his Milestone Eagle River home. Throughout his life, Harold has donated many of his wood creations to local churches and community organizations. Upon moving to Milestone, Harold asked if he could make something that would be helpful to others for his Dare To Dream. The idea to make memory boxes for Memory Care residents was born! A volunteer purchased and cut the wood and plexiglass to Harold's design and specifications. Harold spent about two months putting 19 boxes together. Harold requested assistance with staining the boxes, saying, "This is not really my favorite part."
Later, Harold's wonderful church family held a special appreciation event. The purpose was to recognize Harold's lifelong impact on others by his generous spirit and great love and talent for carpentry. Harold's church formally honored Harold, highlighting his numerous donations including the memory boxes, all from behind the pulpit Harold so skillfully and beautifully crafted and donated years prior.
Joanie
Joanie regularly attends Bible study and Catholic services in our community, but her spiritual needs were not being met. For Joanie's Dare To Dream we visited the Community Bible Church in Eagle River. This 110-year-old church has been operated by the same family since its inception. Joanie and our Life Enrichment Coordinator, Shelly, attended the Wednesday prayer service where Joanie was warmly welcomed by Pastor Dave.
Joanie remarked how beautiful the church was, and how friendly the people were—just like her former church family! Pastor Dave gave Joanie a calendar with beautiful photos and said he and his wife would be delighted to visit her at Milestone. Joanie's smile showed how much she felt at home in this church group.
The prayer service has reinvigorated Joanie and she plans to join this church. Shelly is also coordinating a bible study twice a month at Milestone and Joanie will be the special hostess at each meeting. Joanie is actively recruiting her Milestone friends. Helping Joanie fulfill her spiritual needs has brought her great joy and peace.
Marge
Marge's Dare To Dream came true in July when she received a "Personal Serenade" by her favorite local musician, Todd. Todd serenaded Marge with many of her favorite songs. Marge spent most of her young adult life as a loving stay-at-home mother and wife. In her later years, Marge traveled the world with her sister Kay. Marge has many fond memories and stories to tell of which her personal serenade is sure to be the most recent.
Marge has always had a great love of music. The Sound of Music is her favorite movie to watch and she is sure to attend all the wonderful musical performances held at Milestone Senior Living Eagle River. As Todd made his entrance and set up his keyboard in Marge's apartment, Marge was surprised and delighted—her dream was coming true!
Todd performed many songs Marge enjoyed; they both spoke about what a great experience it was. Following the performance, Marge told everyone "It's a miracle!"
Coffee and Conversation

Every Sunday and Saturday at 9:30 AM

Worship Service

Every Sunday at 1:00 PM

Scenic Drive

Every Tuesday and Thursday at 10:00 PM

Bible Study

Every Wednesday at 10:30 AM

Book Club Meeting

Every Wednesday at 3:00 PM

Catholic Communion

Every Friday at 3:00 PM
Active Living For Everyone
Are you an artist or craftsperson? A lifelong learner? A music lover? An exercise enthusiast? Or is a conversation over a game of Yahtzee your idea of an afternoon well spent? At Milestone you'll find endless activities to enjoy your days to the fullest.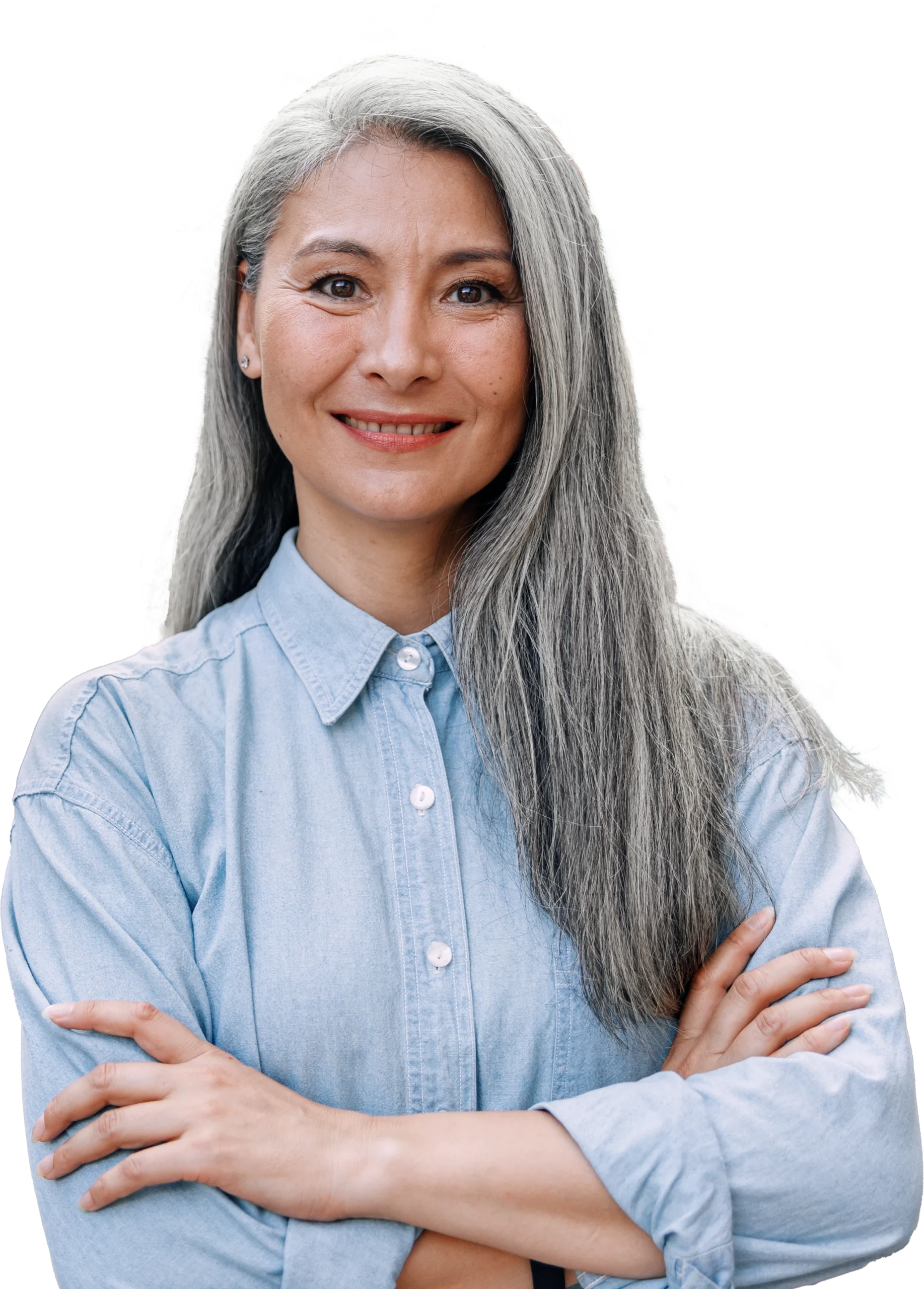 You're Invited
Visit us and experience the difference for yourself. Share a meal, and join in a community event. We'd be honored to roll out the Red Carpet for you!
Schedule A Tour