Senior Living, Reimagined
Step through our doors and experience the warmhearted retirement community we've created especially for you.
Schedule A Tour
Senior Living | Coralville, Iowa | Brown Deer Place
It's Time To shine
INDEPENDENT LIVING
You've worked hard for your time in the sun, and Brown Deer Place has the senior lifestyle for your uniqueness. Embrace the adventure by exploring new hobbies and interests and take time to relax and savor life with friends and family. Our efficient staff see to every need with a smile, so you can enjoy life to the fullest.
Experiences await you in Coralville.
Begin your morning with scrumptious eats at Bunker's Bar & Grill before hitting the course at Brown Deer Golf Club. Join your friends to take in the beauty of the Iowa River at Waterworks Prairie Park, or let your four-legged best friend freely roam at Ollie's Off-Leash Dog Playground. Enjoy all that Coralville has to offer!
Proven Caregiving Solutions…
…With A Personal Touch
Memory Care
We understand–an Alzheimer's or dementia diagnosis has its challenges. Here, we never lose sight of the unique and special individual behind the diagnosis–keeping them safe while offering therapeutic and engaging activities.
The Memory Care team at Brown Deer Place is here to see your loved one enjoy a vibrant, active, and involved life.
Respite Care
Let us be your home away from home! Respite Care offers all the amenities and services our residents enjoy, on a short term-basis to fit your schedule.
Get the support you need to come back strong from an illness or surgery, or give your caregiver a well-earned vacation. Stay with us for a couple of days or a couple of weeks and get a feel for life at Brown Deer Place.
discover Just How Much You Like It!
Design the lifestyle of your dreams
Home awaits
Our elegant Independent Living apartments are available with a variety of open floor plans, so you'll find plenty of room for personal touches and the treasured belongings that make the space your own.
Invite friends and family over for coffee and treats in your full-sized kitchen….put your feet up and get comfortable!
Request A Brochure
Bring Your Appetite
With a warm and welcoming smile, your server shows you to your table—what will you pick from the menu today? Your favorites of course!
Our top-notch chefs and attentive staff have your made-to-order dining experience ready for your enjoyment. Dive in, satisfy your tastebuds, and share some quality time with family or friends at Brown Deer Place.
Life At Brown Deer Place
Thursday afternoon at Brown Deer Place is in full swing—the "party bus" has just returned from a trip into town. The animated voices of returning passengers fill the lobby, and nearby you can hear a group of friends chuckle as they play bridge around the card table.
From the community room comes the sound of singing—the Music program is in session. Meanwhile, in the fitness center, balance and mobility exercise classes are underway. Another day of life—enjoyed and lived to the fullest!
life
Your Time In The Sun
Breathe in the fresh air in our beautifully manicured lawn, while settling into a comfy chair for a cup of tea with friends. Put your best foot forward on our walking paths and feel the endorphins kick in. Time spent outside is good for the soul, which is why all of our residents have access to nature and the outdoors.
Look And Feel Your Best
Ladies, you'll emerge from our beauty salon refreshed, rejuvenated and looking your best, after getting your hair and nails done while enjoying a chat. Gentlemen, our barber shop will keep you looking sharp while you shoot the breeze. Cozy up by the fireplace to relax, soothe tired muscles, and recover after a busy day.
soothe
Vibrant Small-Town Living
There is always something to enjoy here in Coralville, Iowa. Step back in time at the Devonian Fossil Gorge to view million year-old fossils, or enjoy the calming waters of Coralville Lake. Feast on delicious Mediterranean-inspired cuisine at Vesta Restaurant, or visit The Coralville Center for the Performing Arts for an exciting cultural experience.
Health Is Wealth
Brown Deer Place is invested in you. We believe maintaining your well-being pays dividends for longevity and quality of life.
Enjoy the benefits of exercise with our senior-specific fitness classes, designed for balance, mobility, breathwork, and more.
Services
Keeping You Safe
You can rest assured that Brown Deer Place is prepared and equipped to provide the best environment for your loved one's safety.
Dogs, Cats, Birds – oh my!
Rex, the tabby cat, has a knack for finding the sunniest spot, stretching out, and making himself right at home. In your pet-friendly apartment he's living large, and you'll both feel at home here, together.
A furry friend can provide so much joy, which is why pets are welcome in our community.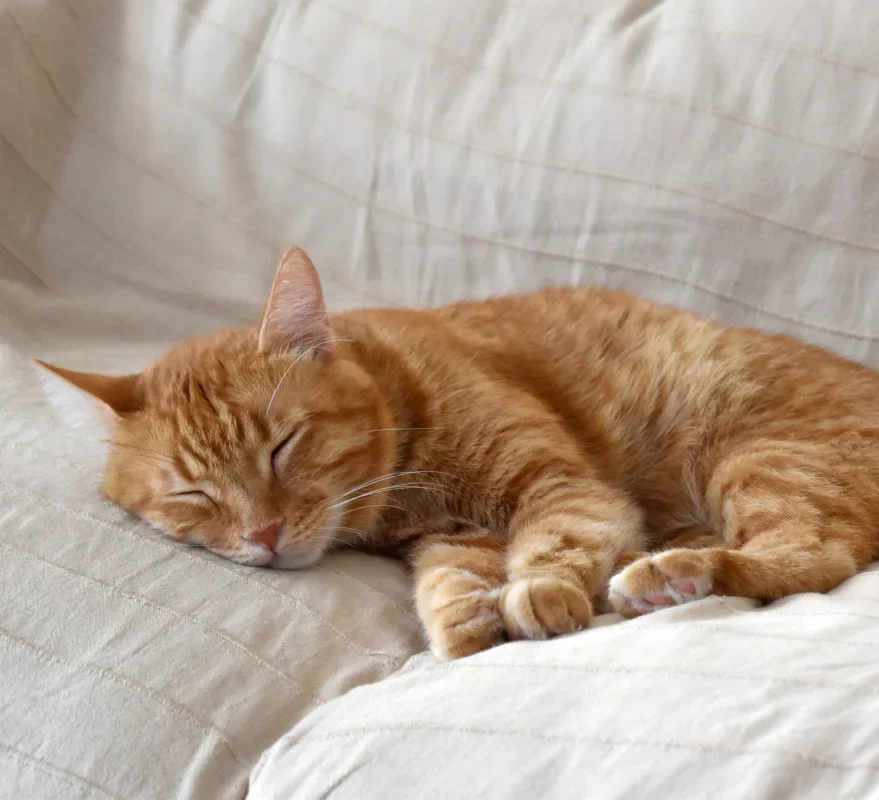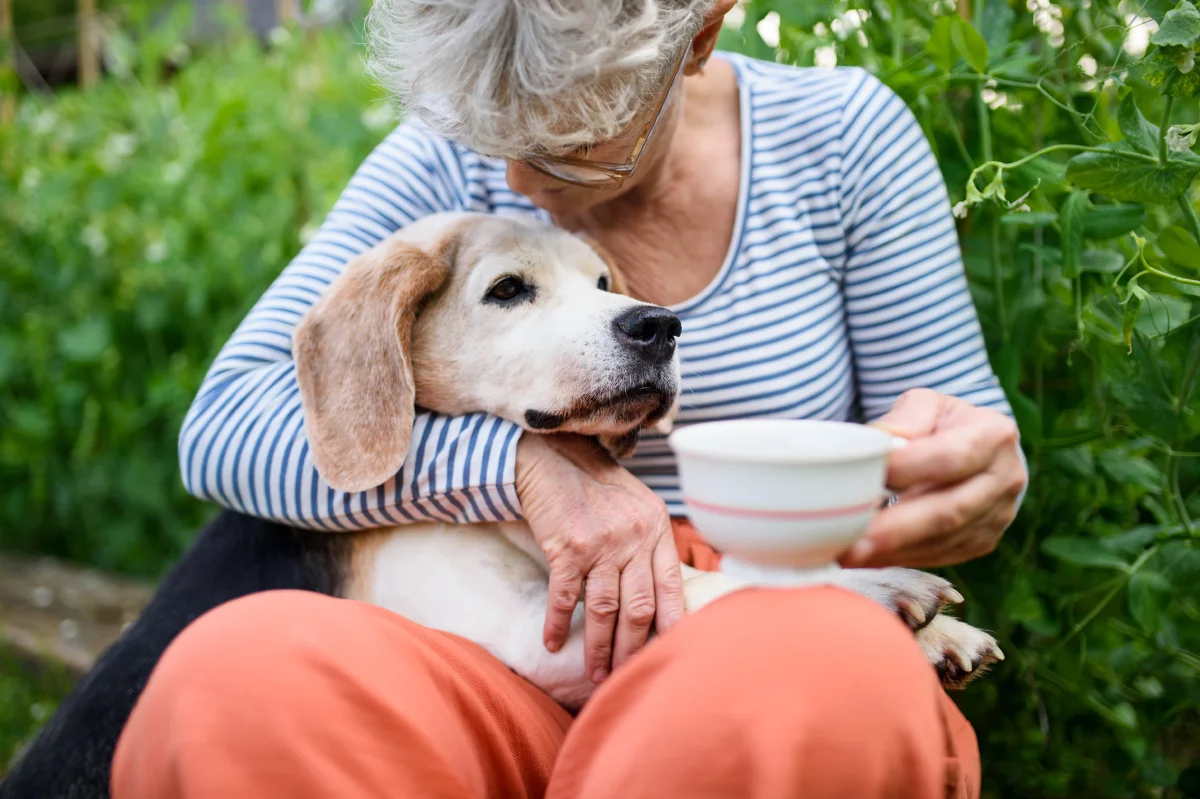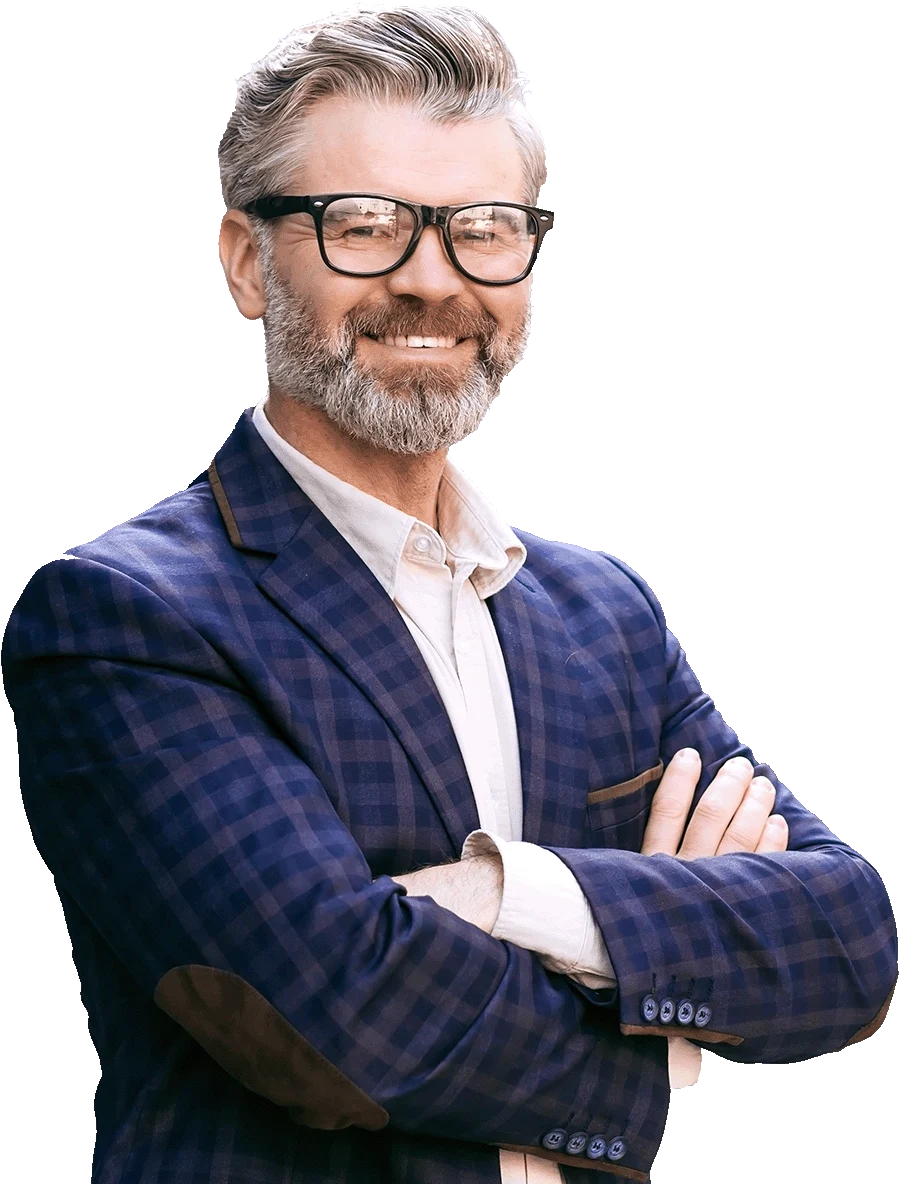 Experience The Difference
We'd love to meet you! Visit us and experience our cozy community. Share a meal, and your story—a warm welcome always awaits you at Brown Deer Place!
Schedule A Tour