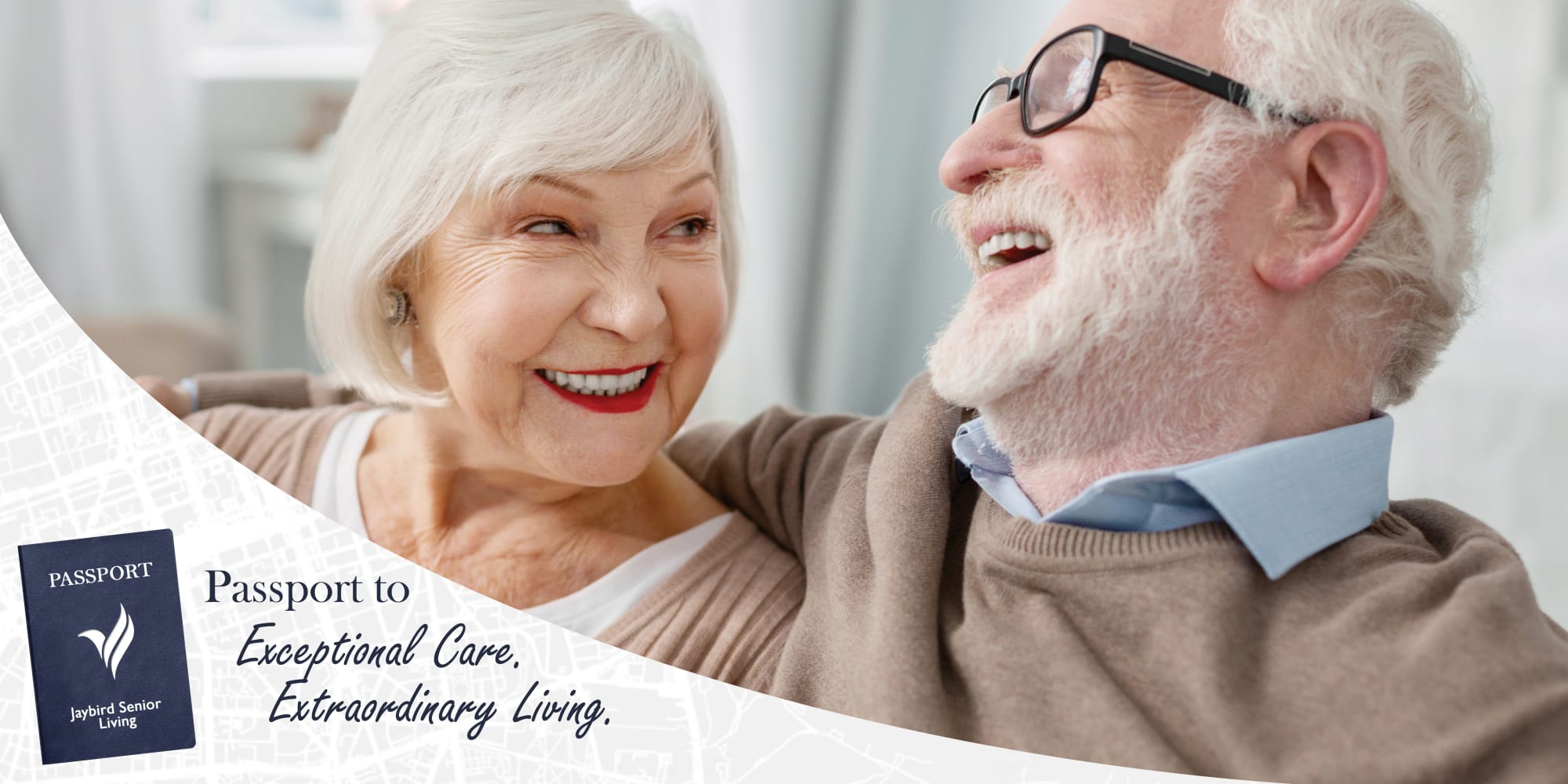 Welcome to Traditions of Owatonna
From the cozy lounges inviting family, friends, and neighbors to gather for a good time to the numerous snacks and coffee provided throughout the day, everything at our Traditions of Owatonna sister communities has been designed with comfort and convenience in mind. Our Assisted Living, Memory Care, and Respite Care communities have everything residents need to live their golden years to the fullest, at their highest level of independence. We look forward to welcoming you or your loved one on the next step in your journey.
Sister Community, Traditions of Owatonna I, located at: 195 24th Pl NW
Programs
Our robust programming is catered to each resident's unique social, intellectual, and spiritual needs. From our Red Carpet Service that welcomes you in right from the start to our engaging activities and innovative programs, our Traditions of Owatonna communities help you or your loved one live their best life.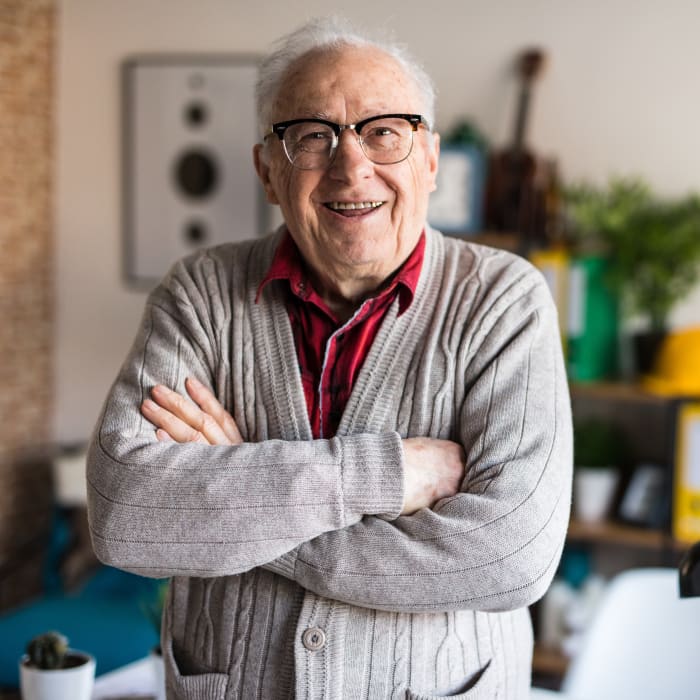 Our Red Carpet Service helps make every element of life at Traditions of Owatonna exceptional.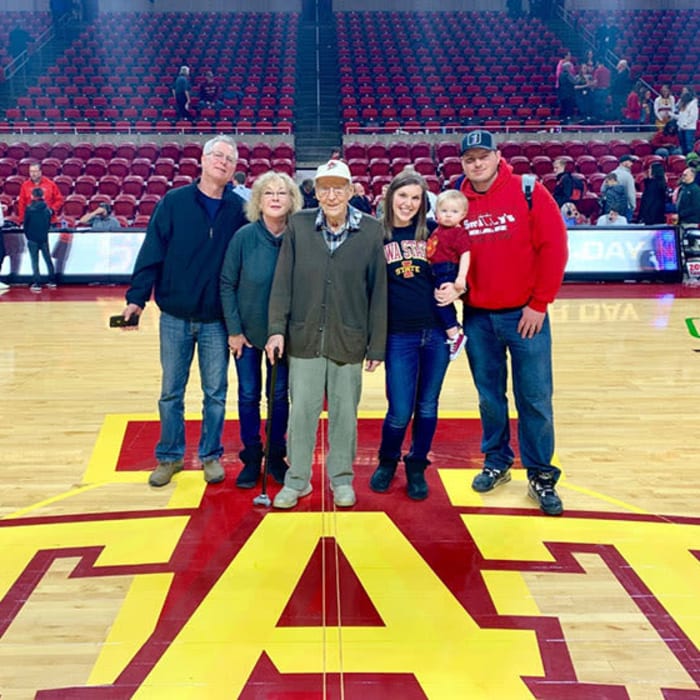 Each month, we help make one resident's dream a reality — the sky's the limit.
This system makes it possible to broadcast community information onto TVs in common areas and private rooms.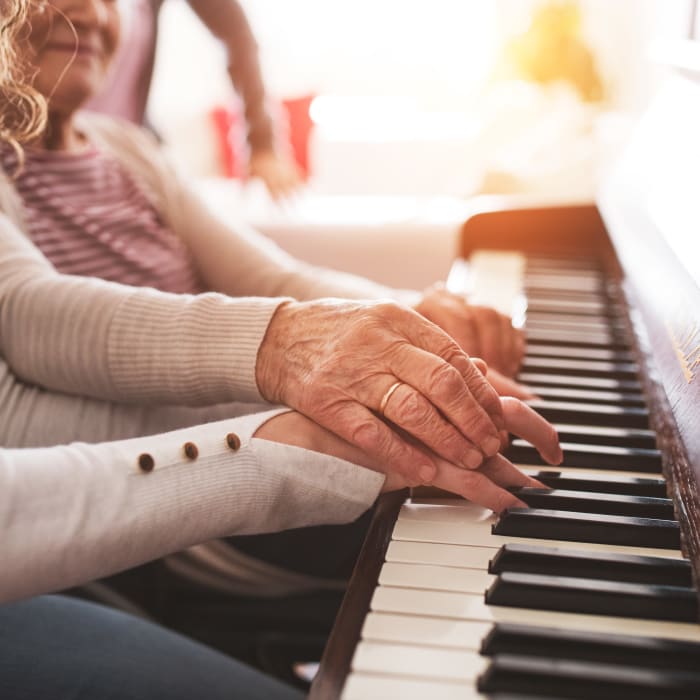 Certified music therapists use evidence-based music interventions to address specific care goals.
We partner with this fitness company to offer classes and training designed for seniors of all shapes and abilities.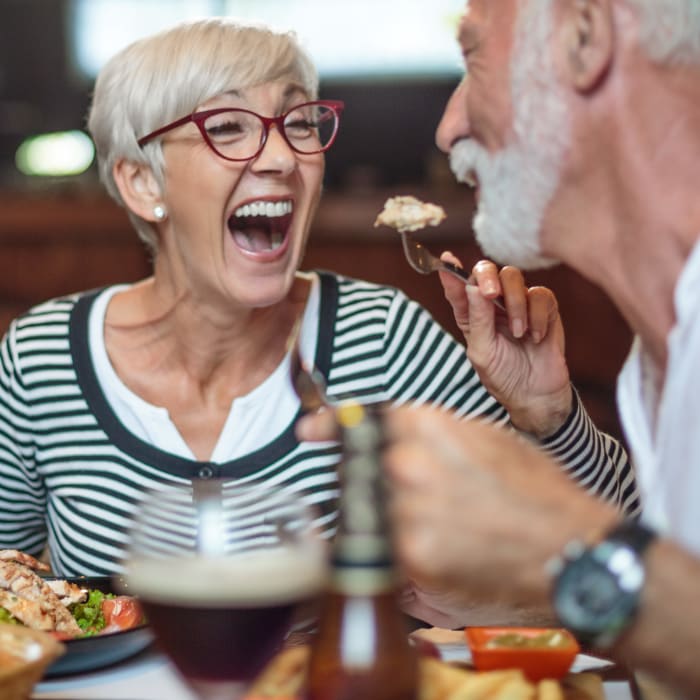 Our US Foods partnership allows us access to a world class team dedicated to help us achieve our commitment to serve great food with innovative recipes designed to inspire any menu.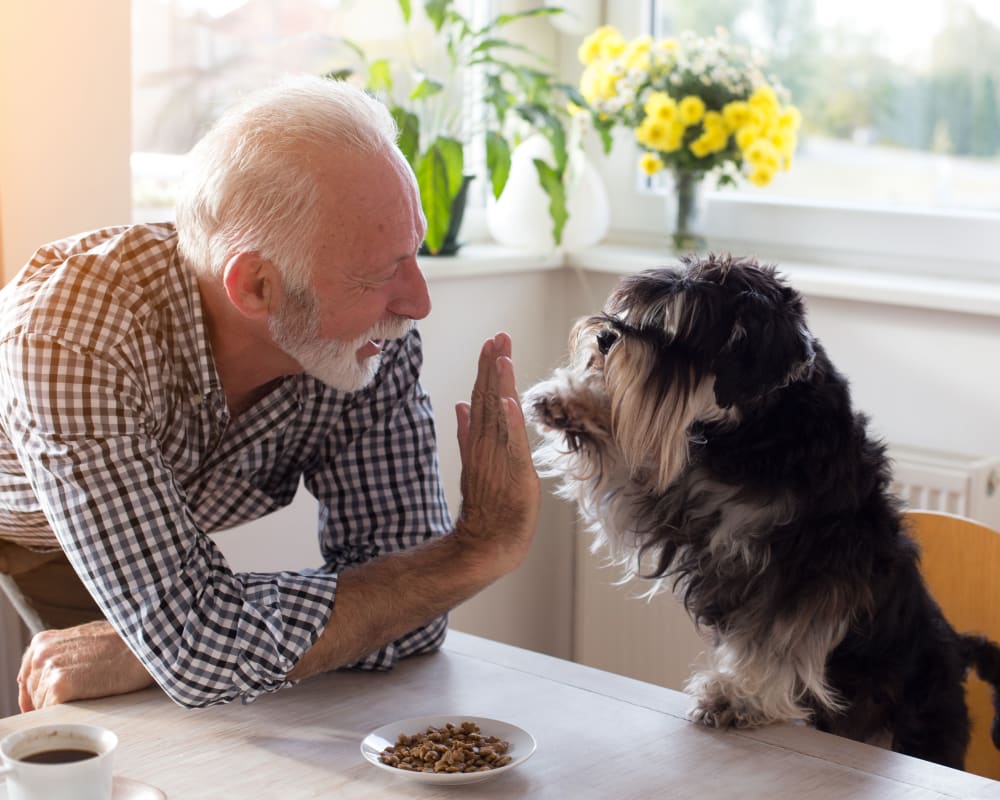 Amenities
It's easy to feel at home at our Traditions of Owatonna sister communities. From restaurant-style dining that is sure to excite even the pickiest of eaters to our elegantly appointed lounges, we roll out the red carpet for our residents with resort-style amenities.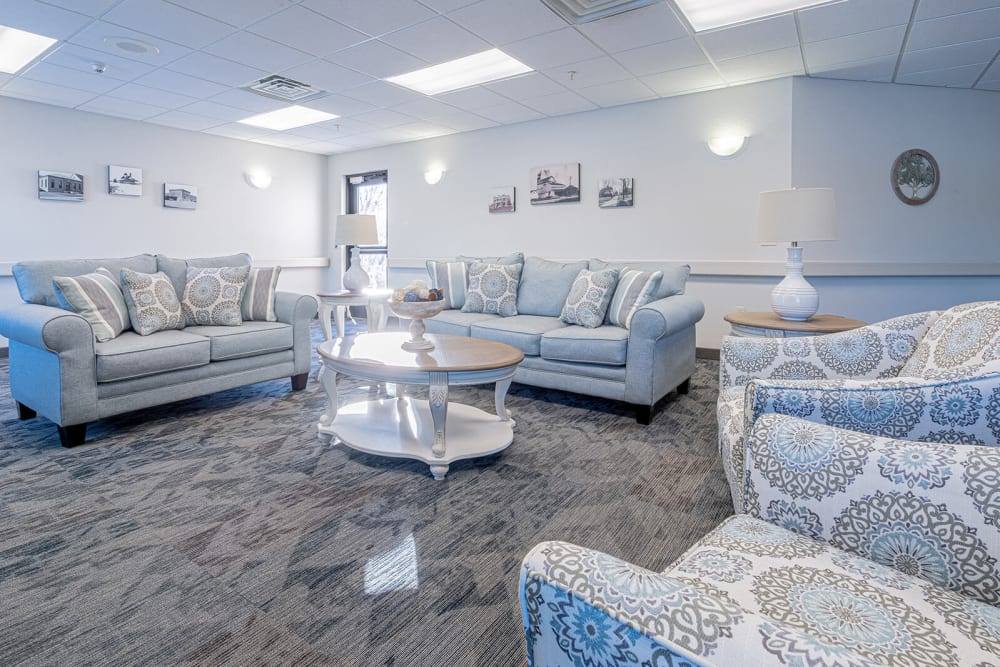 /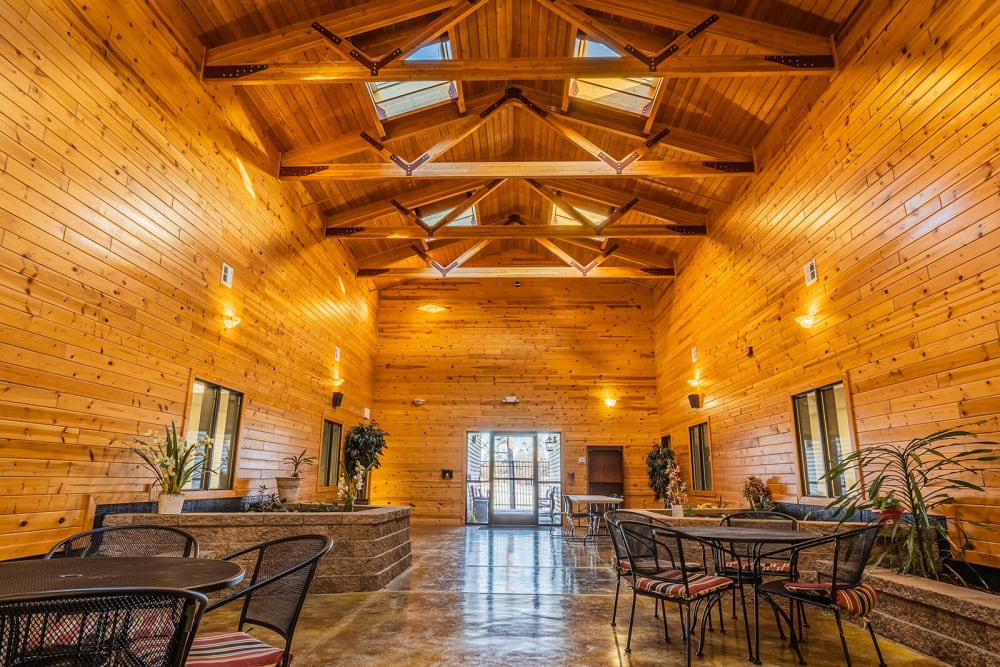 /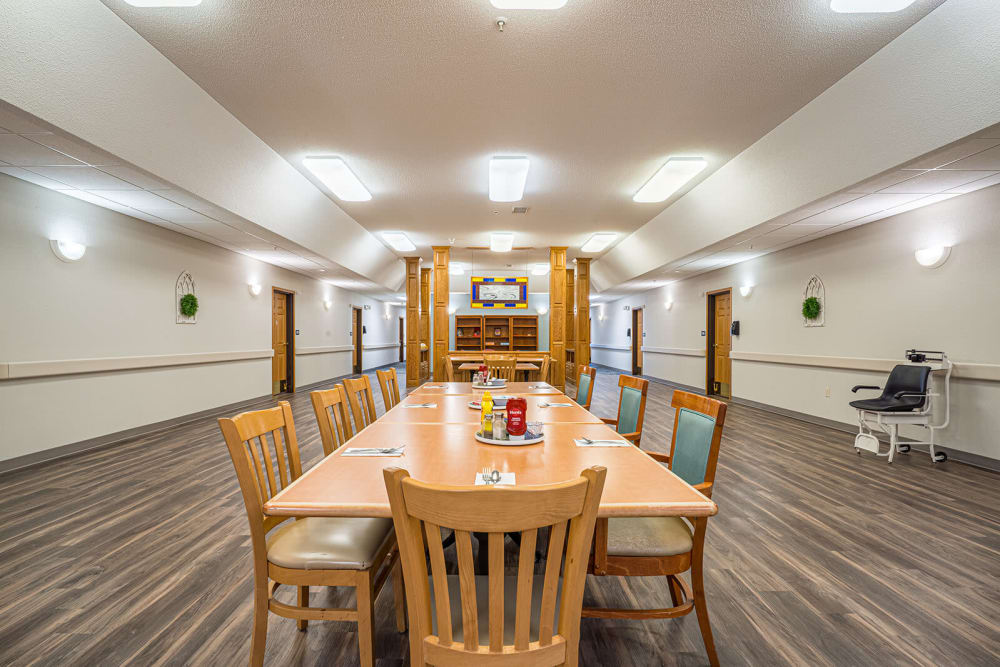 /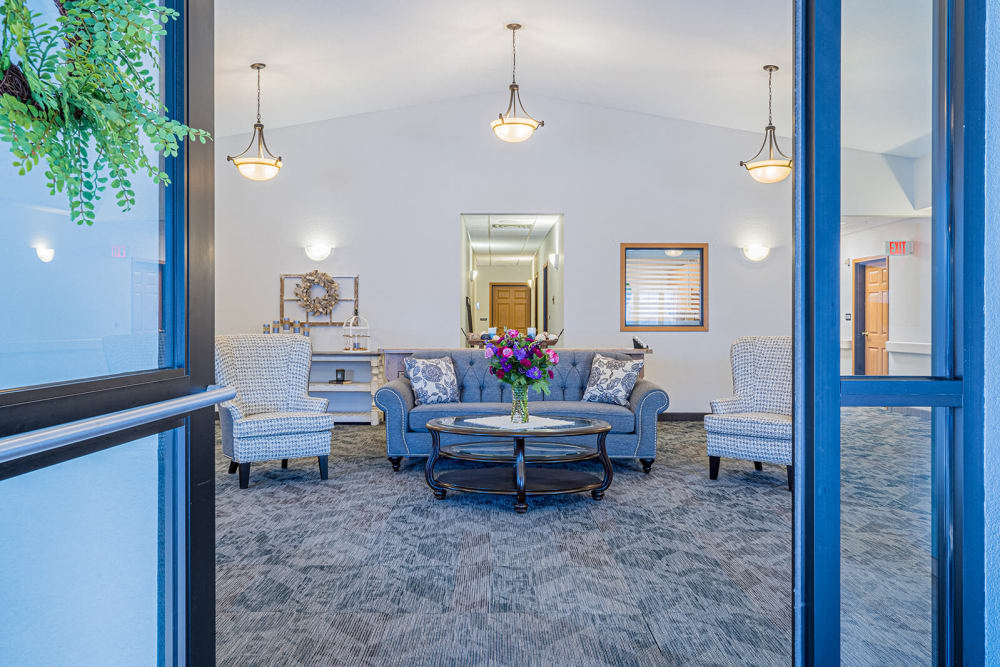 /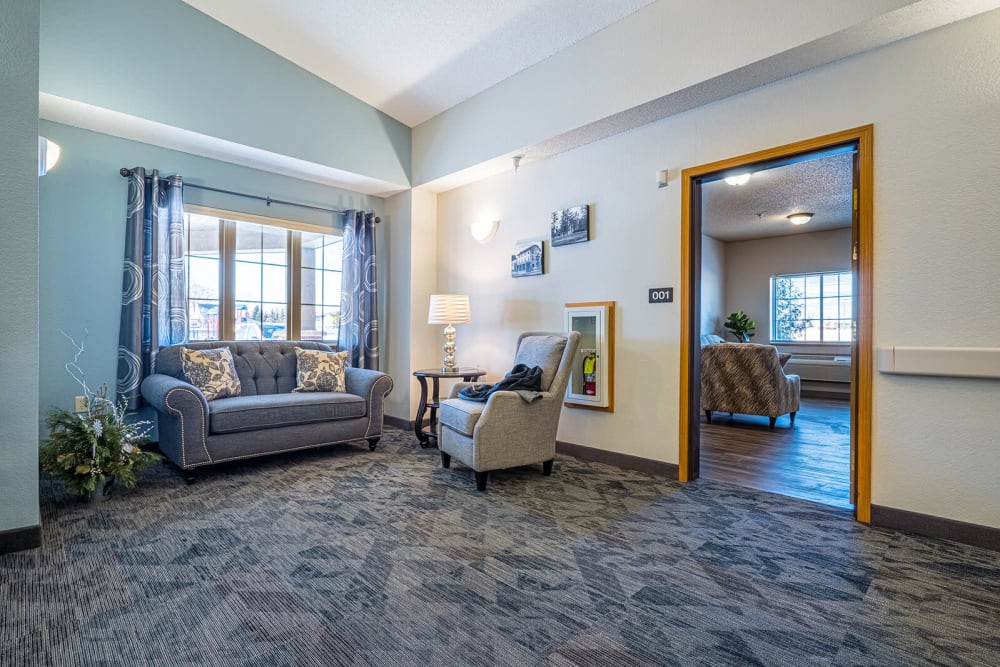 /
/