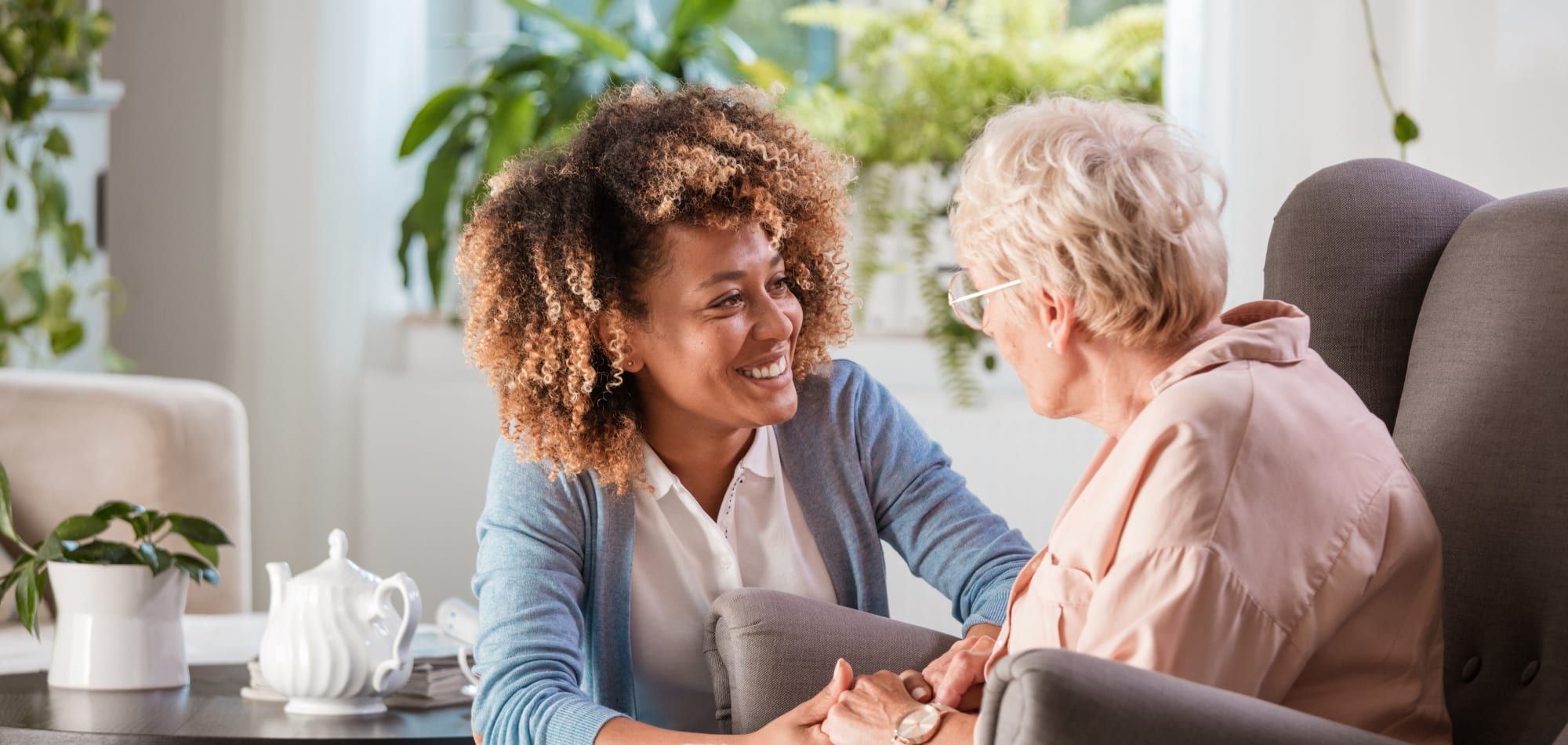 Contact Us
For more information about Addington Place of Lee's Summit, contact us by completing the form below.
If you are inquiring about job openings, visit our Careers page.
Stay in Touch with
Addington Place of Lee's Summit
Keep up-to-date with what's going on at Addington Place of Lee's Summit.
Visit our News page by clicking on the button below.
Jaybird Senior Living Anonymous Feedback Hotline
We believe that the best way to grow and build our relationship with residents, staff members and beyond is to provide the opportunity to give helpful feedback. While you are always welcome to contact the community Director or Jaybird Senior Living directly, you may choose to alert us of concerns or share praise anonymously. To do so, please call our toll-free feedback hotline: 1-833-24DREAM (1-833-243-7326).